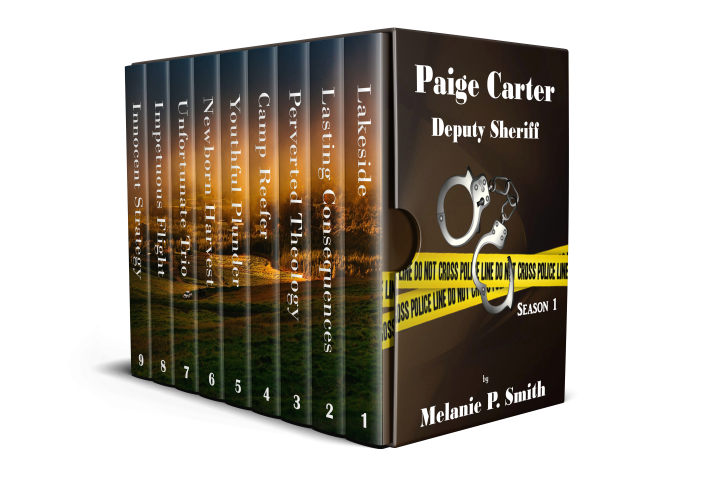 Season 1
Season 1
How it all began... Meet Paige Carter, Manti's Newest Deputy. This is a police procedural series. Each new episode introduces a new crime that needs to be solved. In Season 1, Paige Carter resigned from the FBI and moved to Manti, Utah. She secures a job with the local Sheriff's Office and immediately learns someone is not happy she moved back to town.
Feedback from Readers
"You need to read this. It was so good I was still up at 4am reading this story. - Sharlene

I love these! Looking forward to the next episode. - Diana


Season 3
Season 3
Season 3… Paige and the group are still reeling from the events of Season 2.  The dynamics are changing and Paige struggles to deal with the complex dynamics of those around her.  Follow her progress as she solves local crimes, helps to protect national security and works to deal with personal struggles.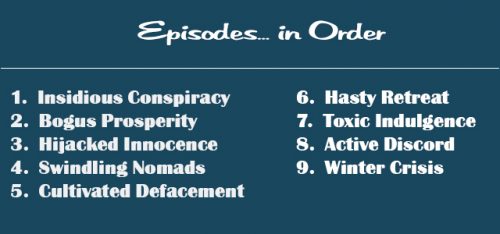 Season 4
Now that General Porter and his team have neutralized the national security threat, Dax's team of militants try to come to grips with civilian life. Paige struggles to deal with major changes in her personal life while she continues to solve local crime. And, why is Dax keeping secrets?
Read Explosive Appeal - Season 4 | Episode 1 for Free