Series: Thin Blue Line | Book 1
Release Date: October 31, 2015
When Evil finds her, will the hunters become the prey?
Rowdy Cooper was born into a family of cops, and he loves the family business. Then, one night, everything changes. He is shot in the line of duty and forced to retire. Depressed and a little lost, he moves to a sleepy little Montana town called Mount Haven. But, will the move prove therapeutic or lethal?
Bailey's on the run. She landed in Mount Haven and fell in love with the peaceful little town immediately. She keeps to herself and reveals nothing, but her sharp mind and secretive nature has attracted the attention of the Cooper brothers. One is her new boss — the other the town sheriff, both are too perceptive.
As Rowdy struggles to rebuild his life, Bailey wrestles to keep her secrets hidden. But dangerous men are on the hunt… and Bailey is the prey. Suddenly, two sadistic conspirators emerge from the shadows united by one common goal; reclaim the woman that slipped from their grasp — and this time, there is nowhere safe to hide.

Series: Thin Blue Line | Book 2
Release Date: September 9, 2017
She escaped – now he wants her back. Refusing could be deadly…
Tony Nazario is a successful businessman, a loner with a gypsy spirit, and a sucker for a woman in need. When he moved to Mount Haven, he didn't expect to meet a desperate and fiercely independent woman that would change his life forever. Immanent death? Yeah, she's worth the risk.

Theresa Regan is in trouble — big trouble — and the threat is more sinister and powerful than she ever imagined. A late-night attack plunges her back into her worst nightmare — a world controlled by a killer. Time is running out. A predator has become impatient. Will history repeat? Or, this time, will the result be fatal for everyone involved.

Series: Thin Blue Line | Book 3
Release Date: August 1, 2018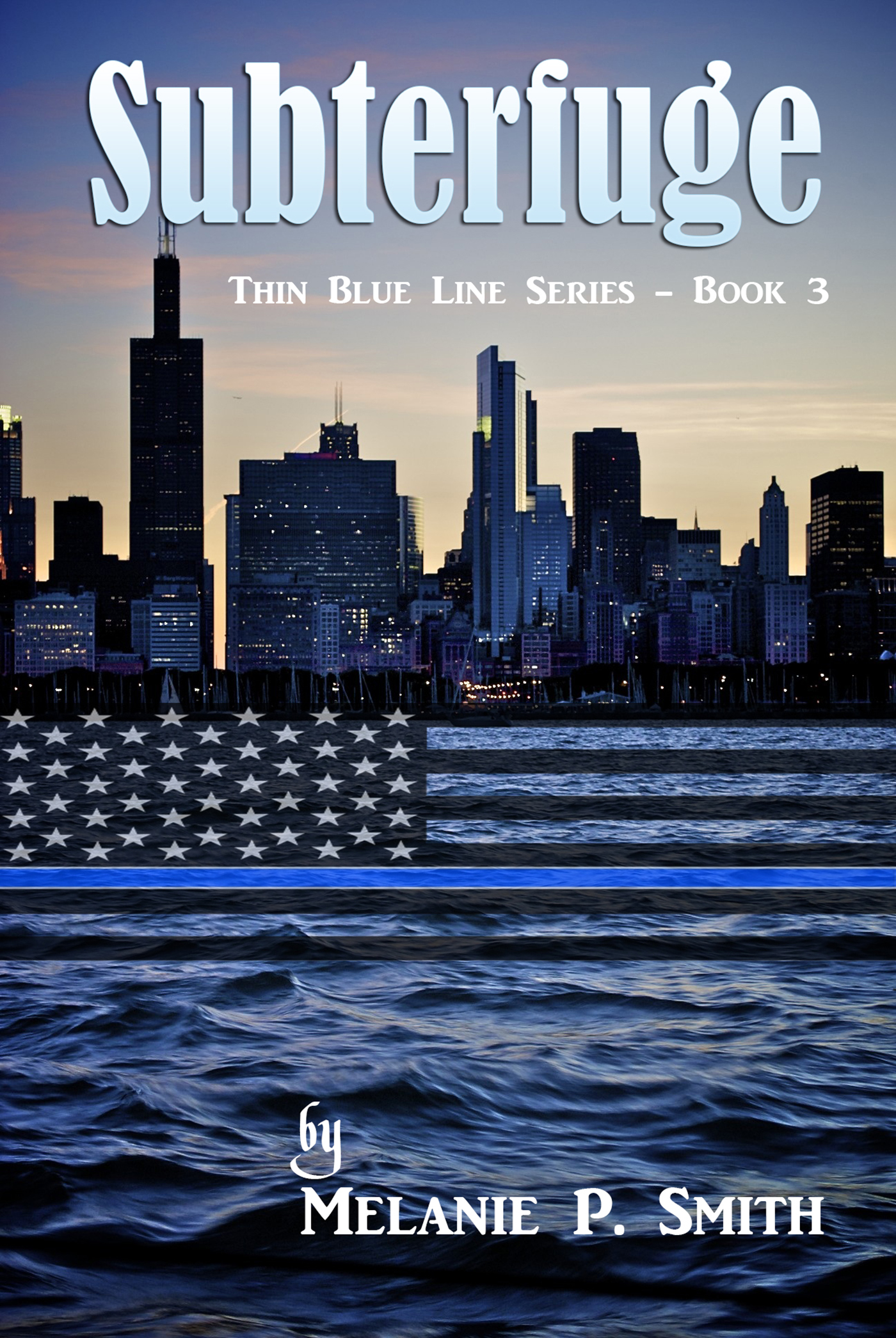 When someone you love vanishes, how far would you go to get them back?
Young girls are disappearing in groups of three, their bodies callously discarded by a killer whose methods stun even the most seasoned detectives. Agent Skeeter Perkins is a world-renowned profiler. He's been with the FBI for over a decade and has made a name for himself catching the worst serial killers known to man. His current case, a man the media has dubbed the "Scientist" is no different. But, when Perkins and his team start to close in, the stakes become personal. Skeet must put everything on the line as he plunges headlong into the most desperate hunt of his life.
This is book 3 in the series, but chronologically it is actually book 1. This is a stand-alone book and does not need to be read in order.