The Connections eMagazine Reader's Choice Award is open to all independently published authors and their work.    This is an annual award. The winners will be featured in the August issues of the magazine.  Authors can be nominated by anyone who has read the novel.  If you have not read the book, please refrain from nominating it.  Books will be rated in four areas and can be Fiction or Non-Fiction. 

Judging Criteria...
Fiction

Compelling Intro / Good flow

Character &/or World Development

Cover Design

Presentation (Formatting, Grammar, Typos, etc)
Non-Fiction

Compelling Topic /Moral or Societal value

Informative Intro & Descriptive delivery

Cover Design

Presentation (Formatting, Grammar, Typos, etc)
Each entry will be given a score based on the above criteria (using Amazon's free preview).  The top entrants in each catagory will be chosen and the finalists will be posted for public voting.  At the end of the contest, the two scores will be combined to determine the final winners.
Categories...
Romance

Horror / Thriller/ Mystery

Sci-Fi / Fantasy / Paranormal / Supernatural

Children's / Young Adult

Other Fiction

Non-Fiction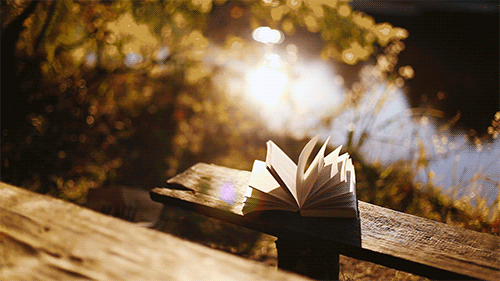 Schedule




Nominations Open - March 1-May 1

Public Voting begins June 1st

Voting Ends August 1st

Winner Announced in August Edition

Would you like to know when a new issue of connections eMagazine is published?  Subscribe to our Newsletter.