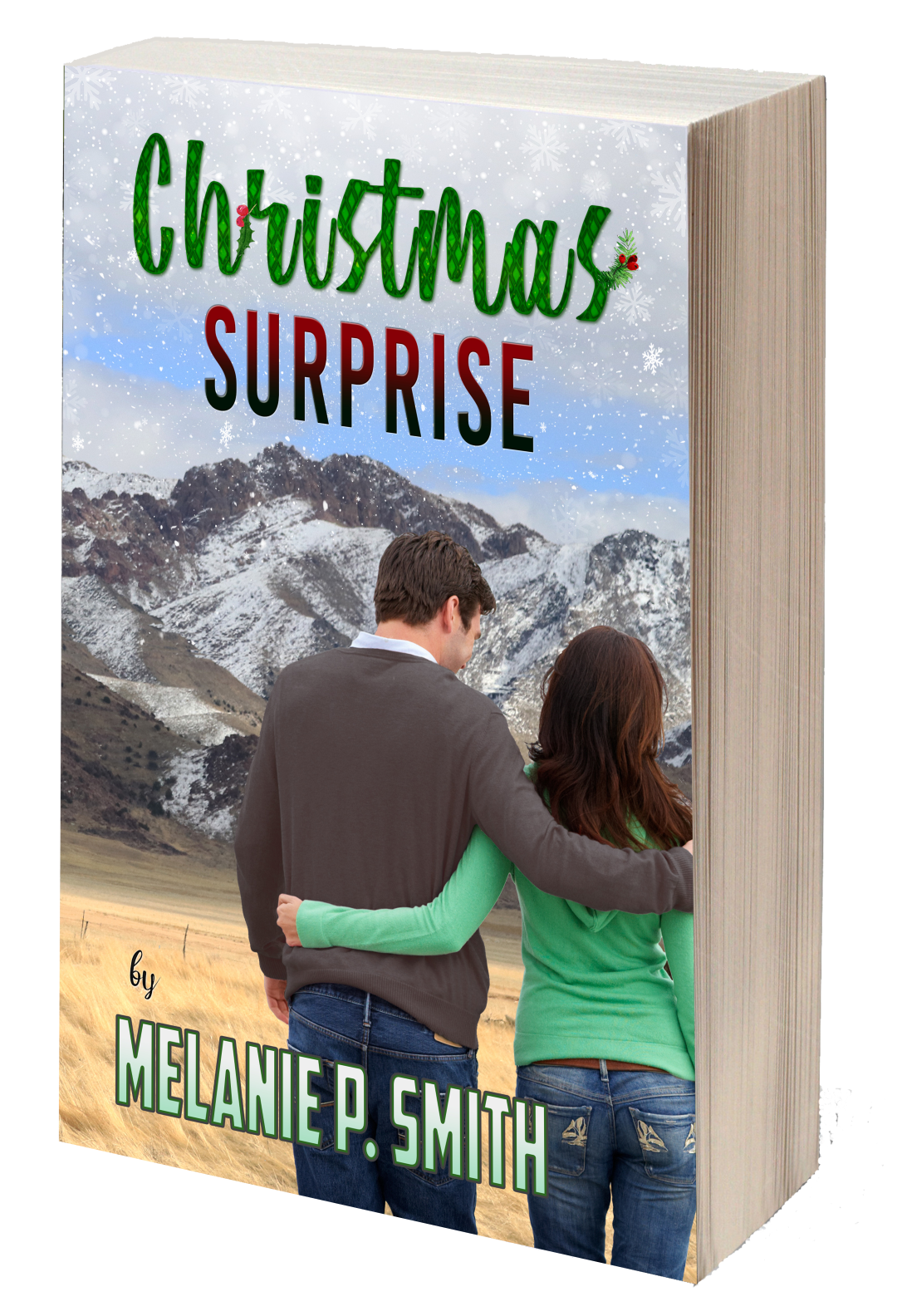 Christmas Surprise
Divergence (Immortals)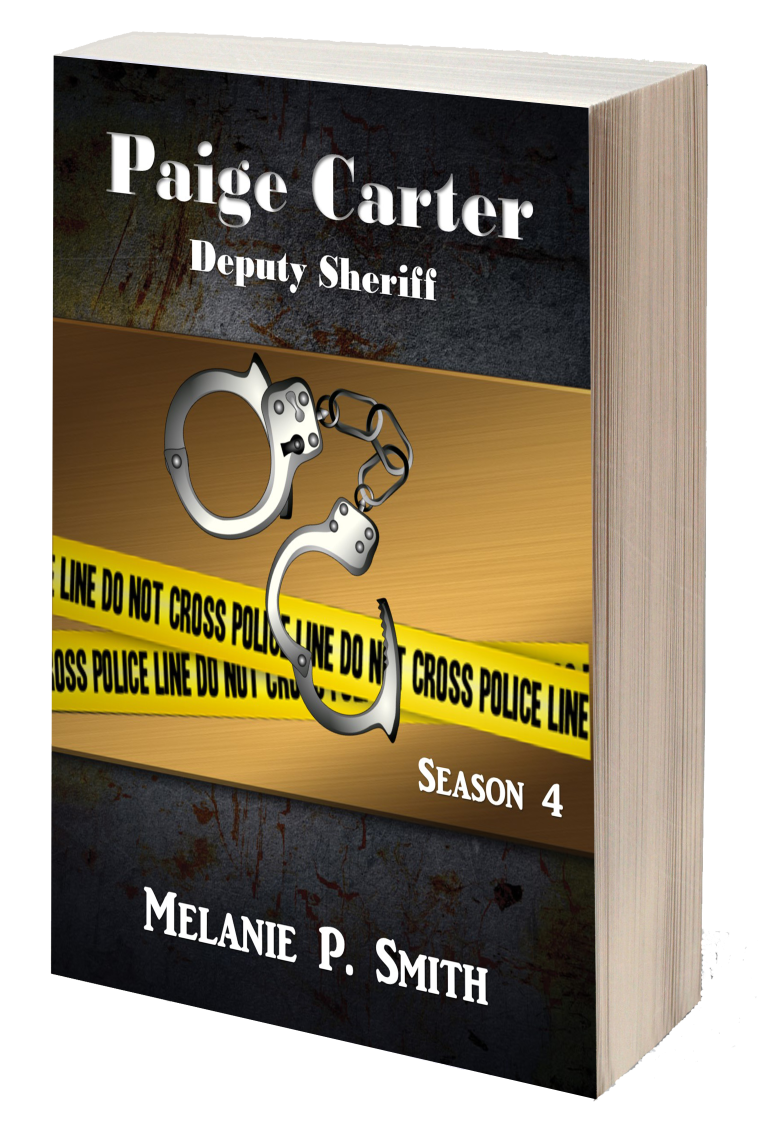 Paige Carter (S4)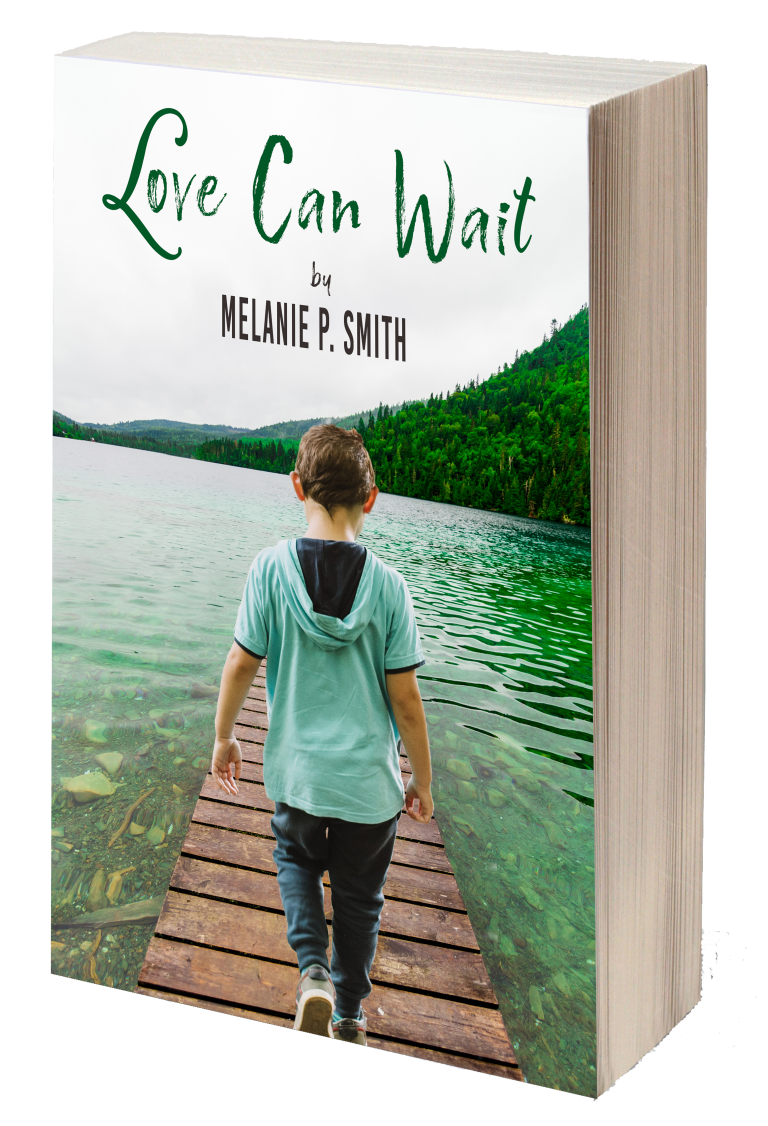 Love Can Wait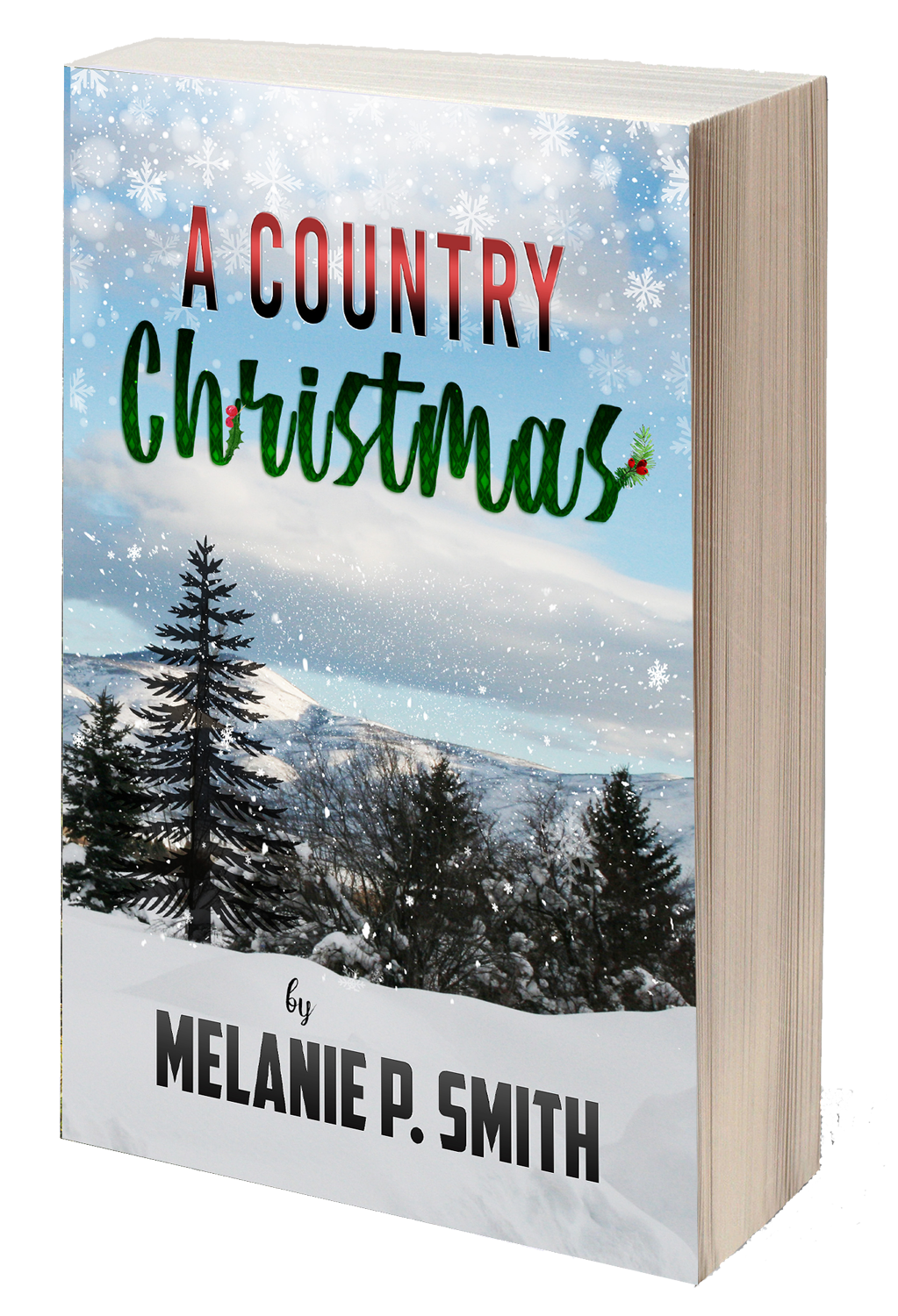 A Country Christmas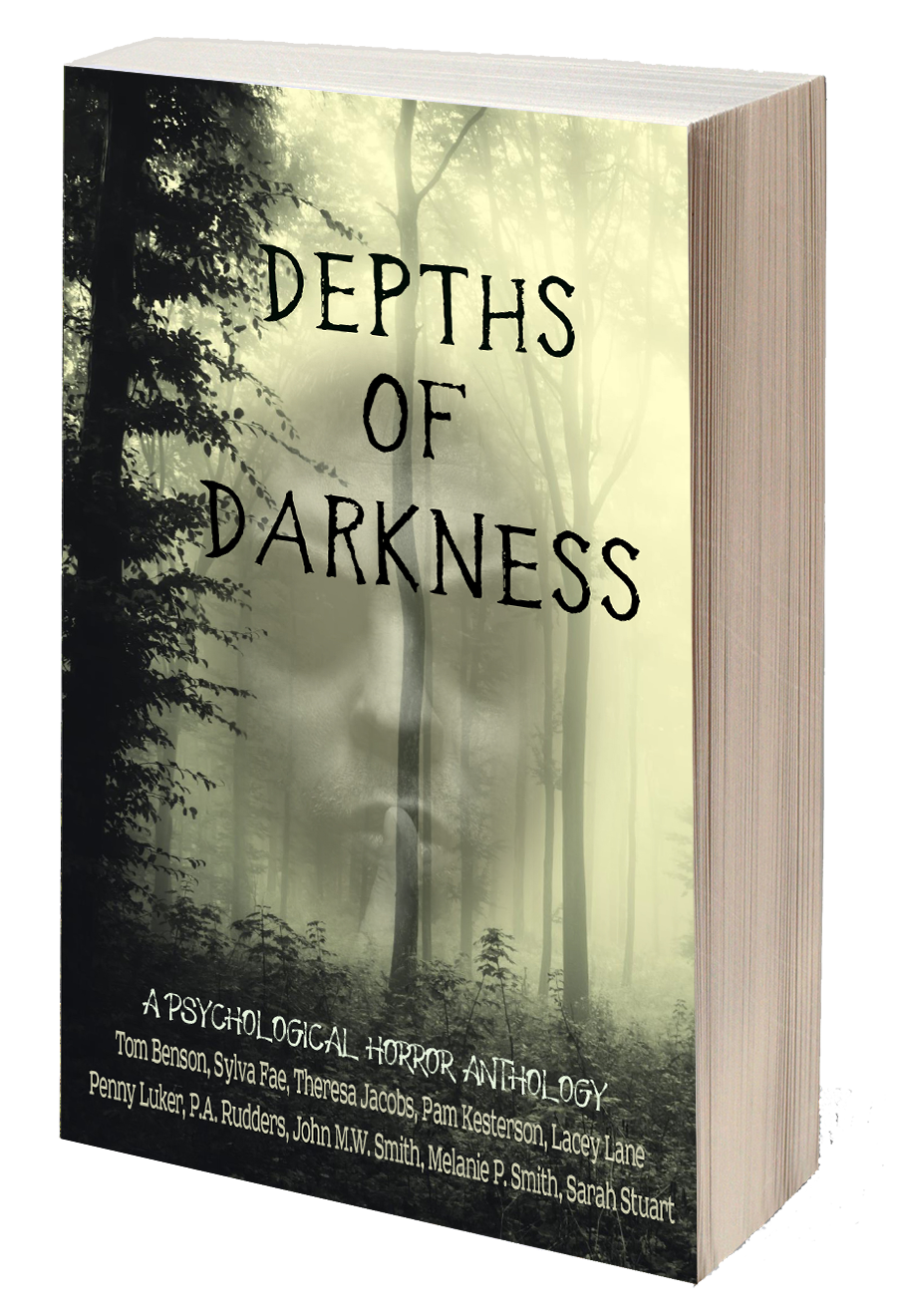 Depths of Darkness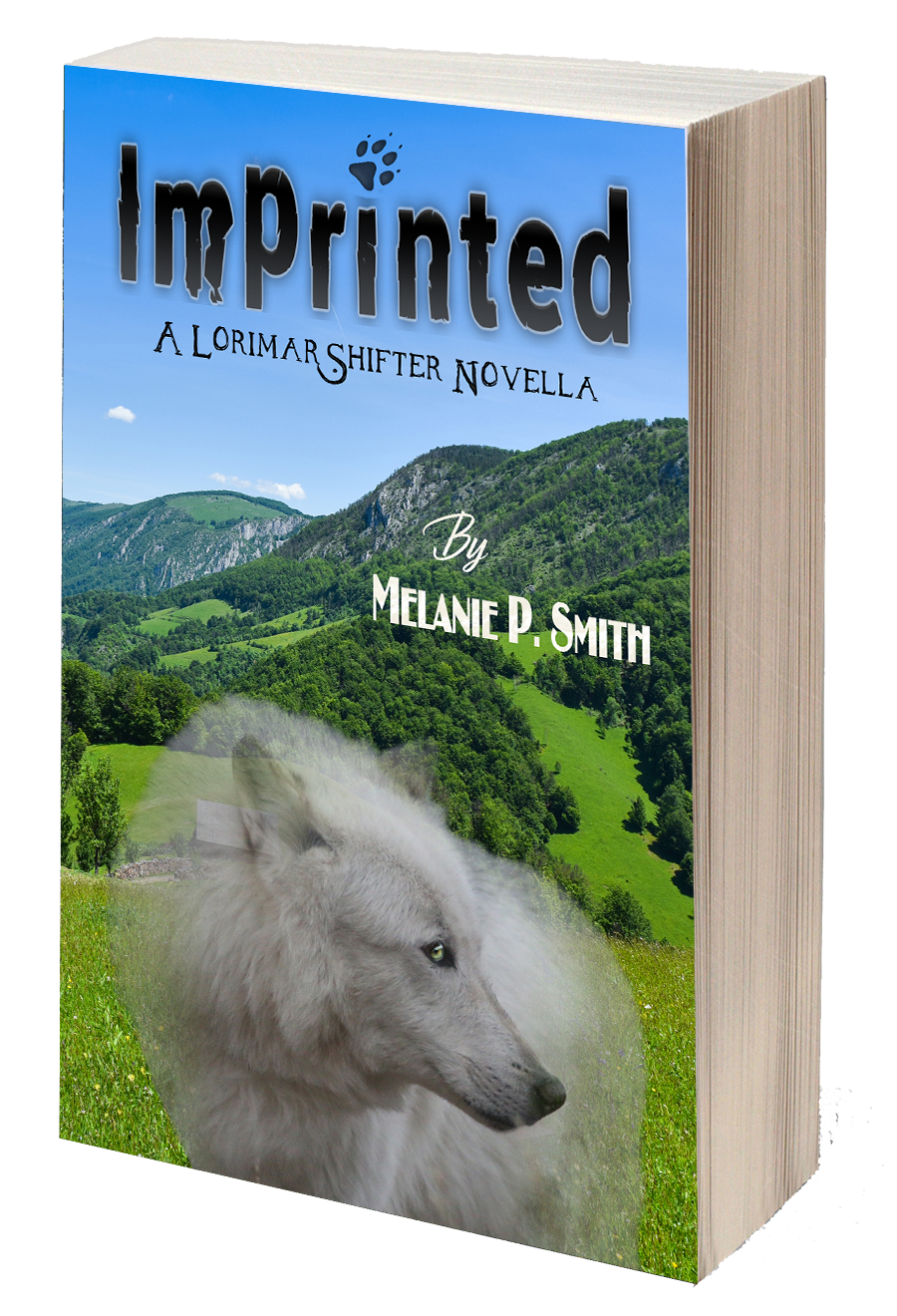 Imprinted (Lorimar1)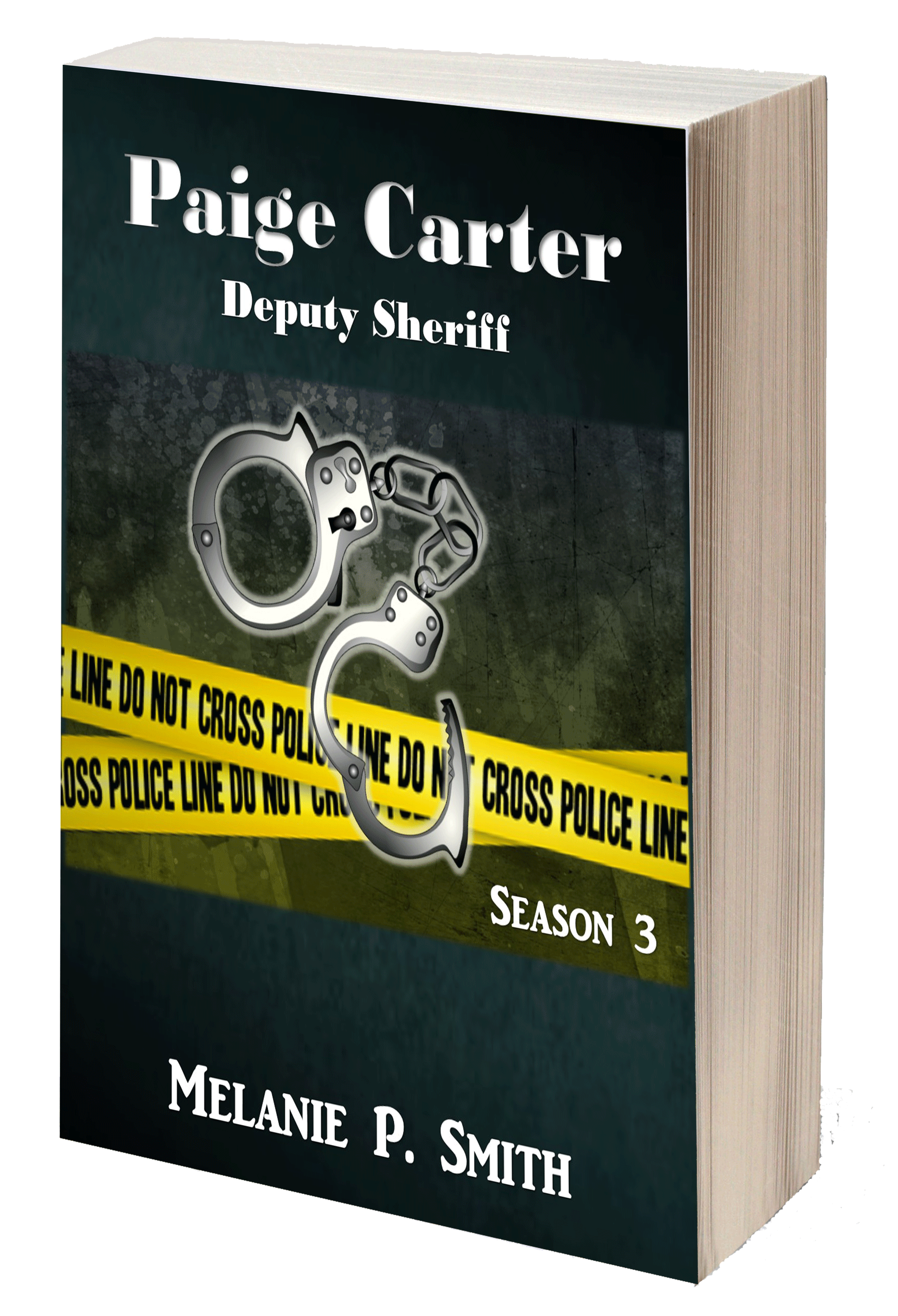 Paige Carter (S3)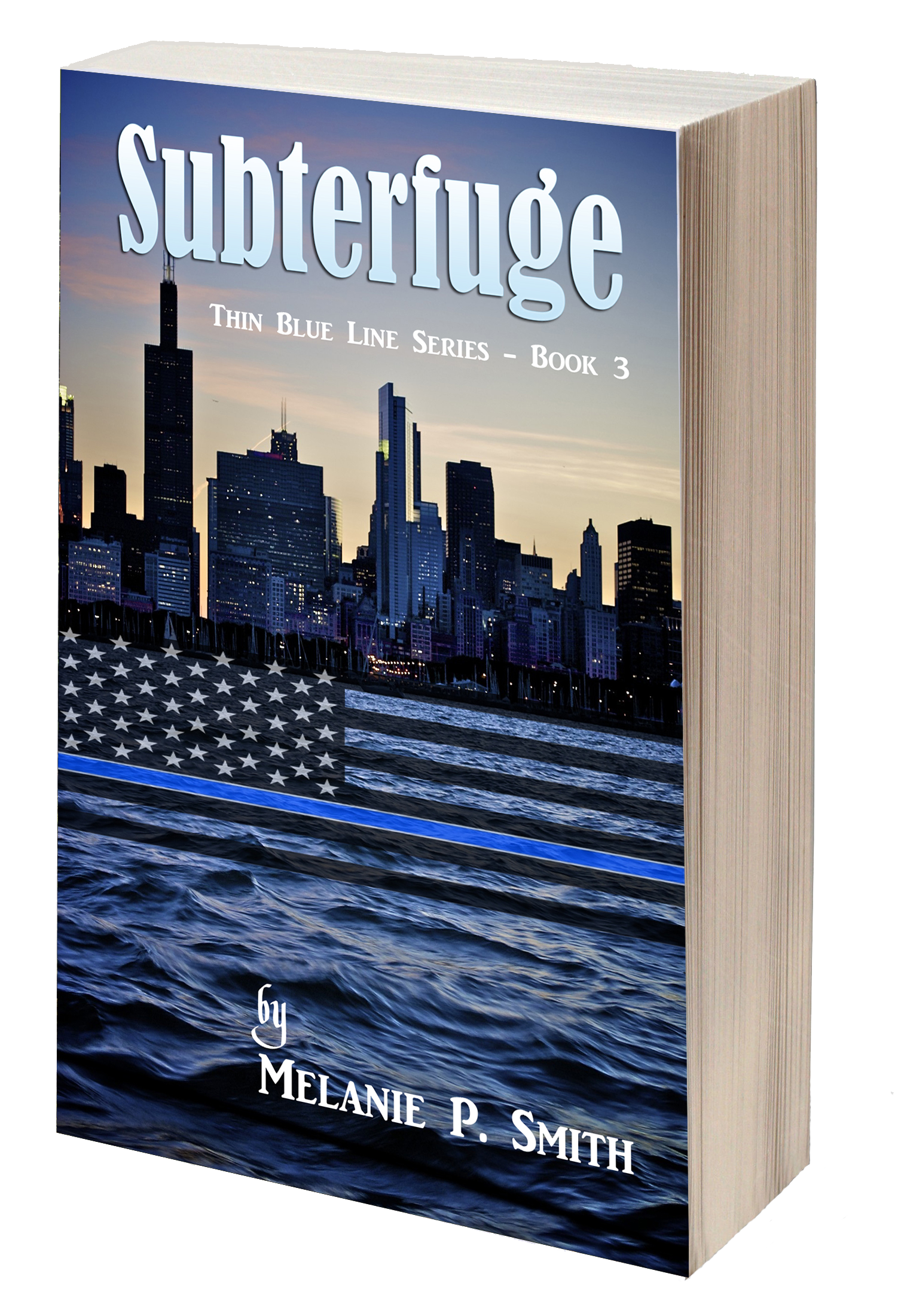 Subterfuge (TBL3)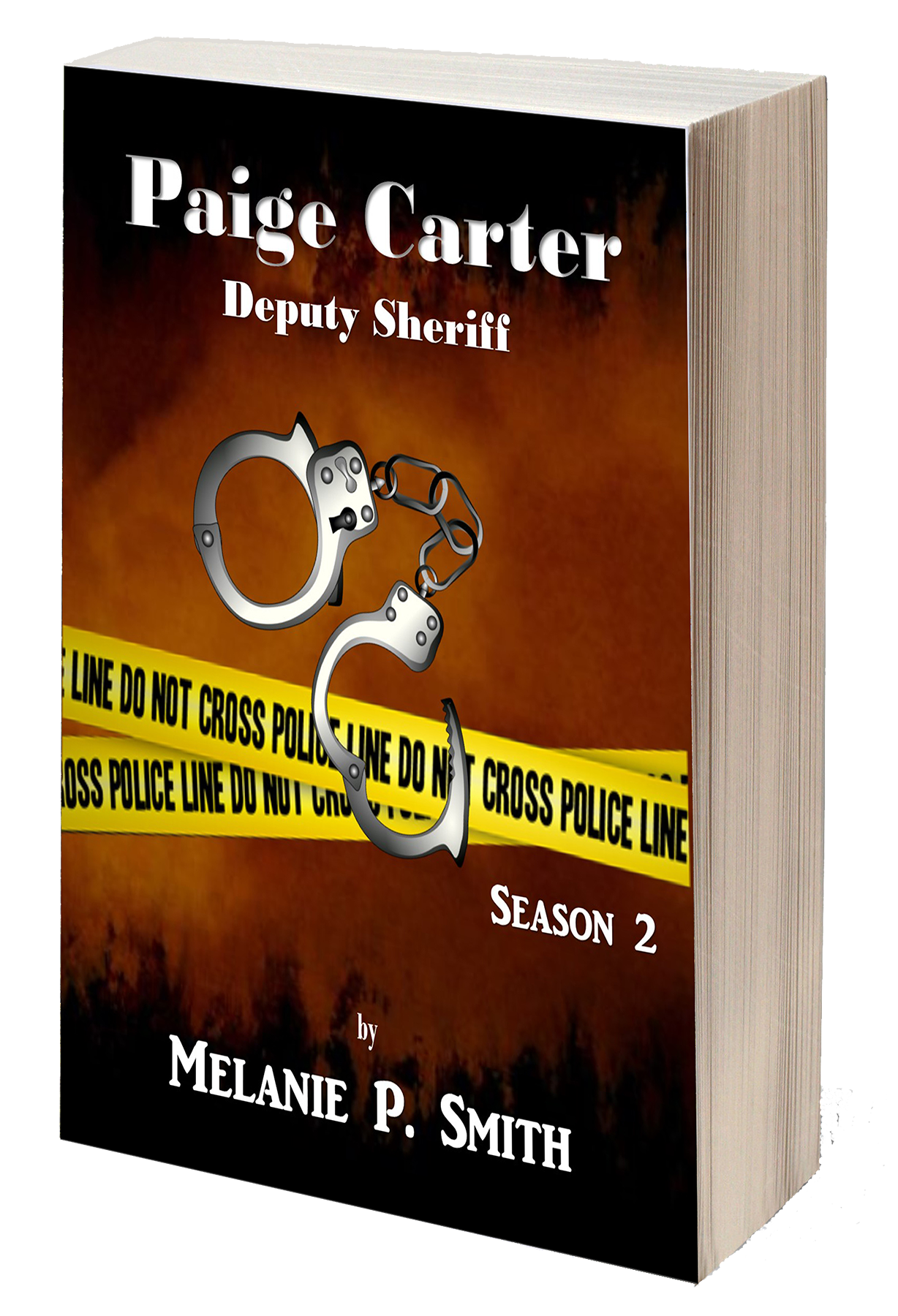 Paige Carter (S2)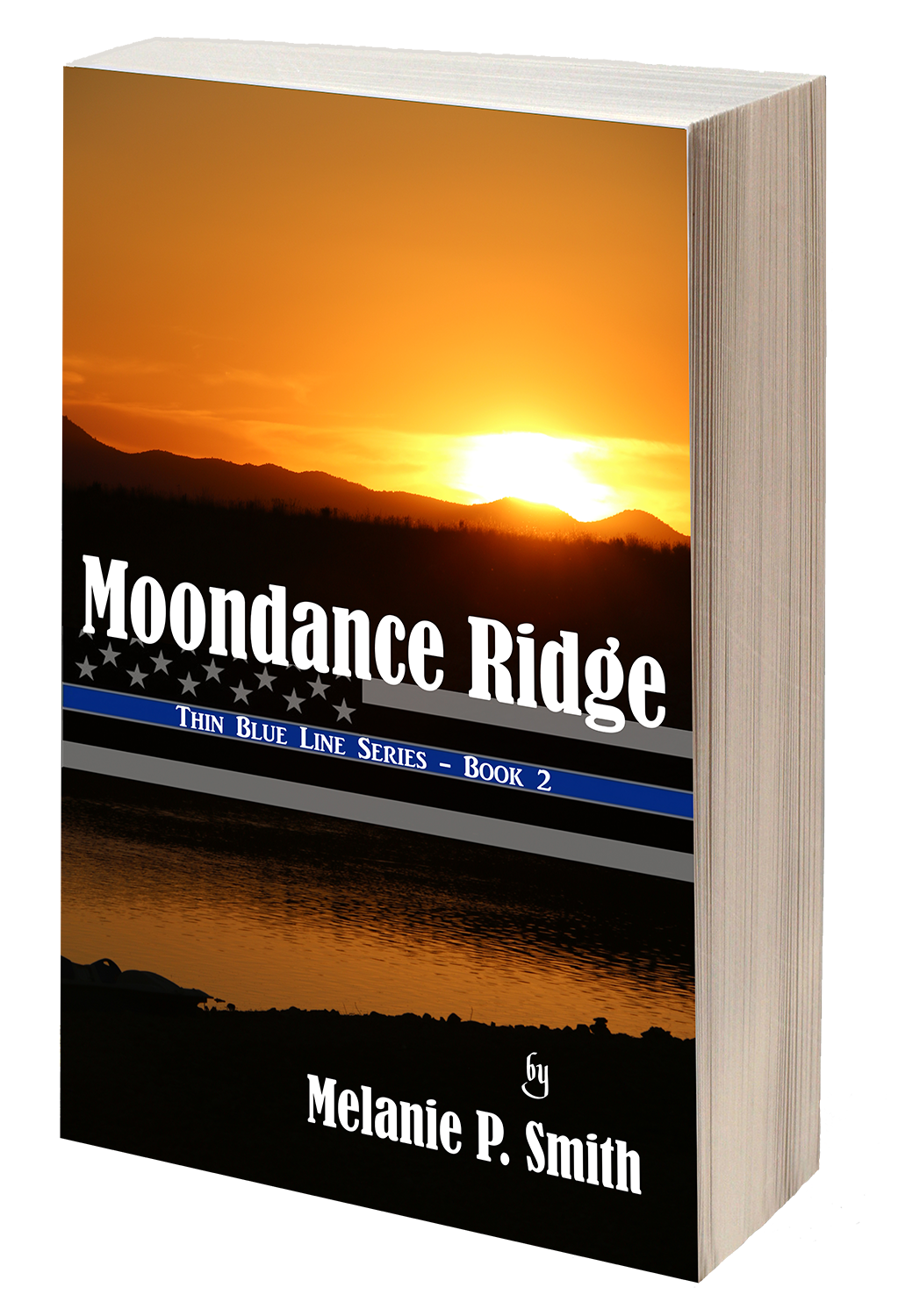 Moondance Ridge (TBL2)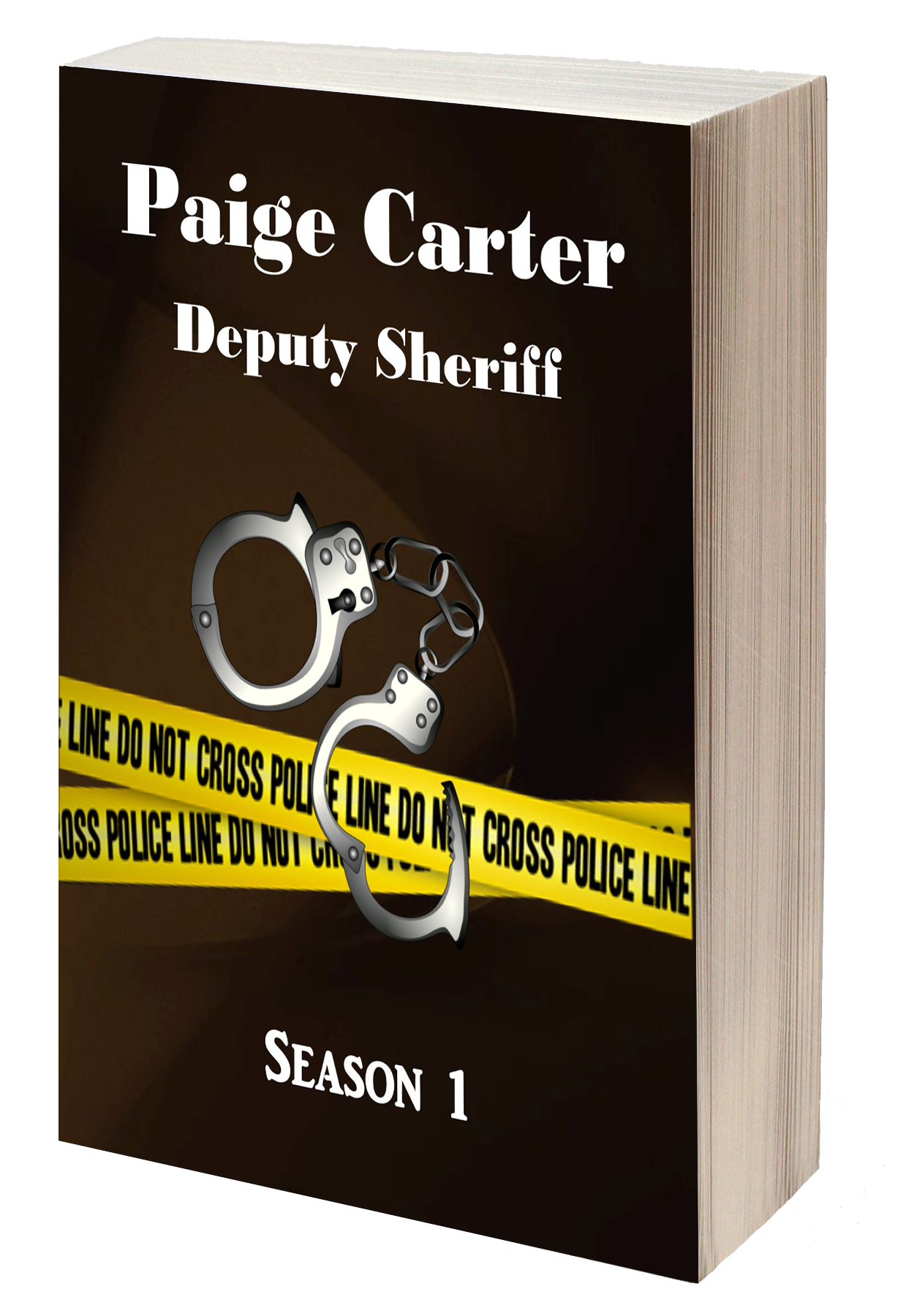 Paige Carter (S1)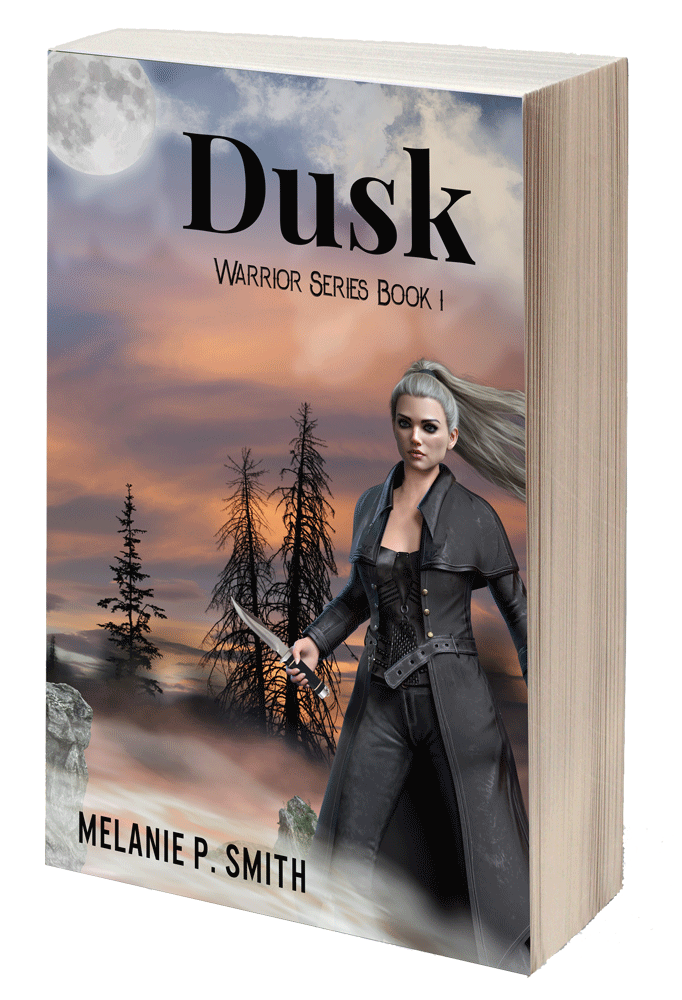 Dusk (Warrior1)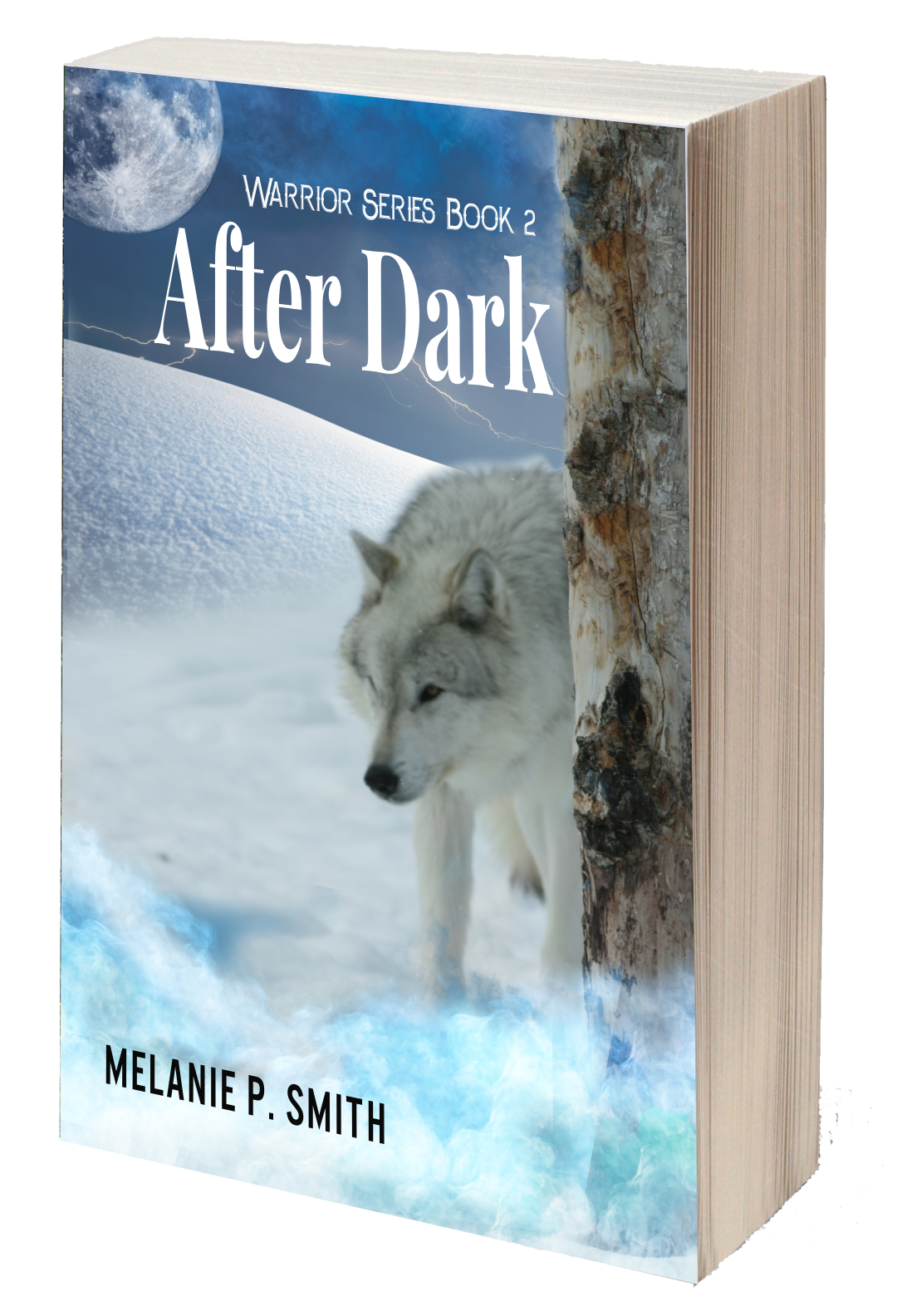 After Dark (Warrior2)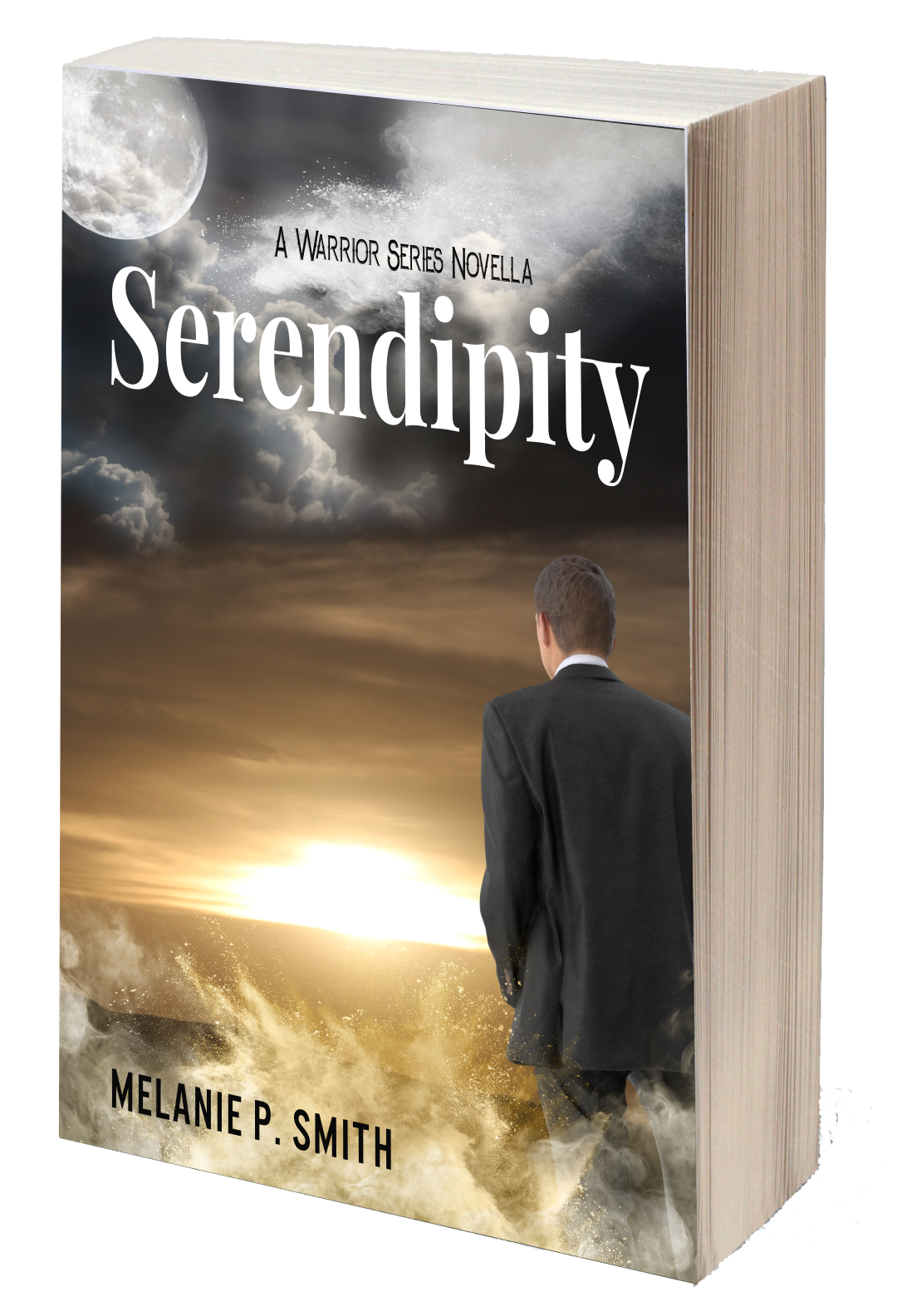 Serendipity (Warrior)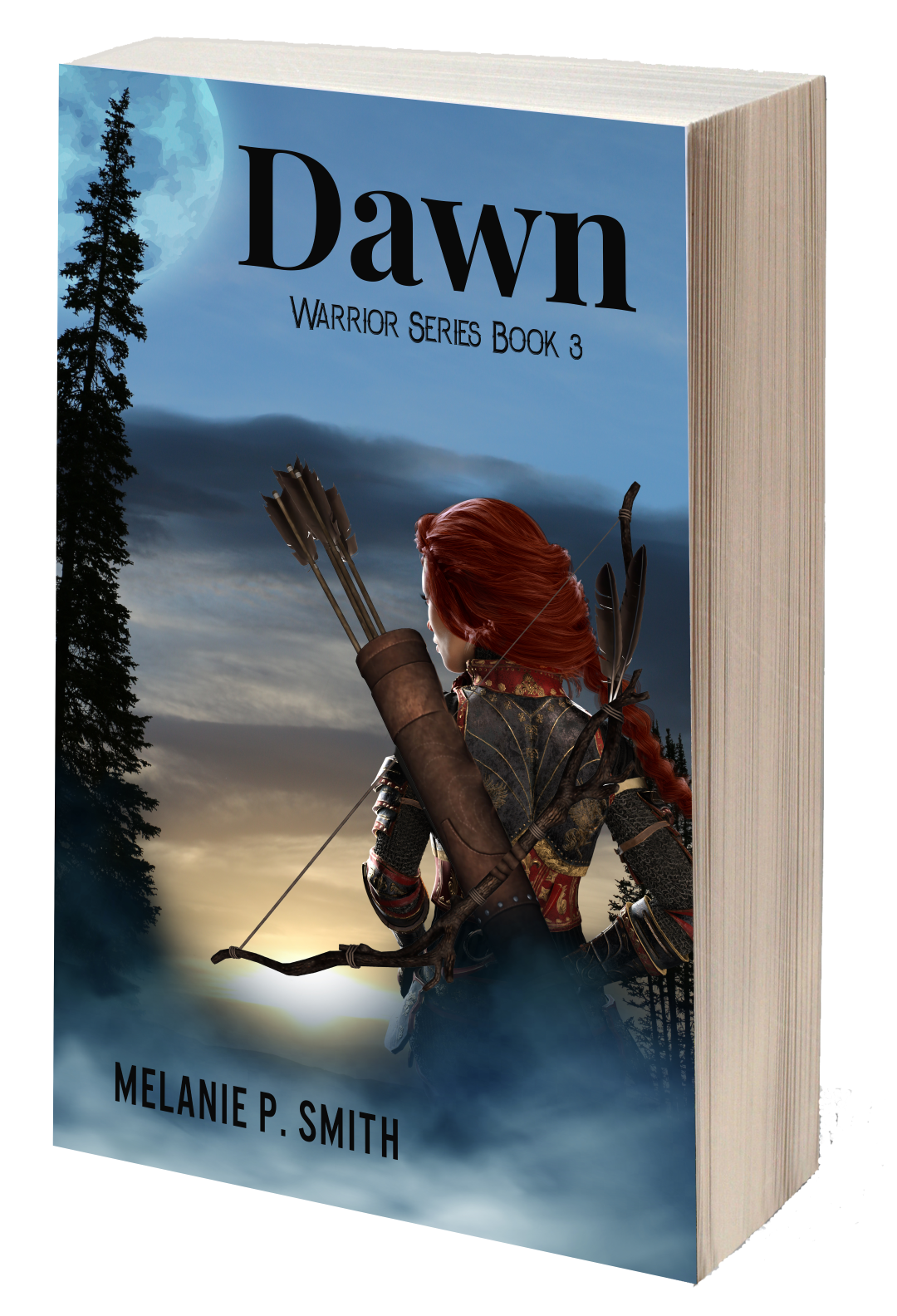 Dawn (Warrior3)
Shadows (Warrior4)
Intrepid (Warrior)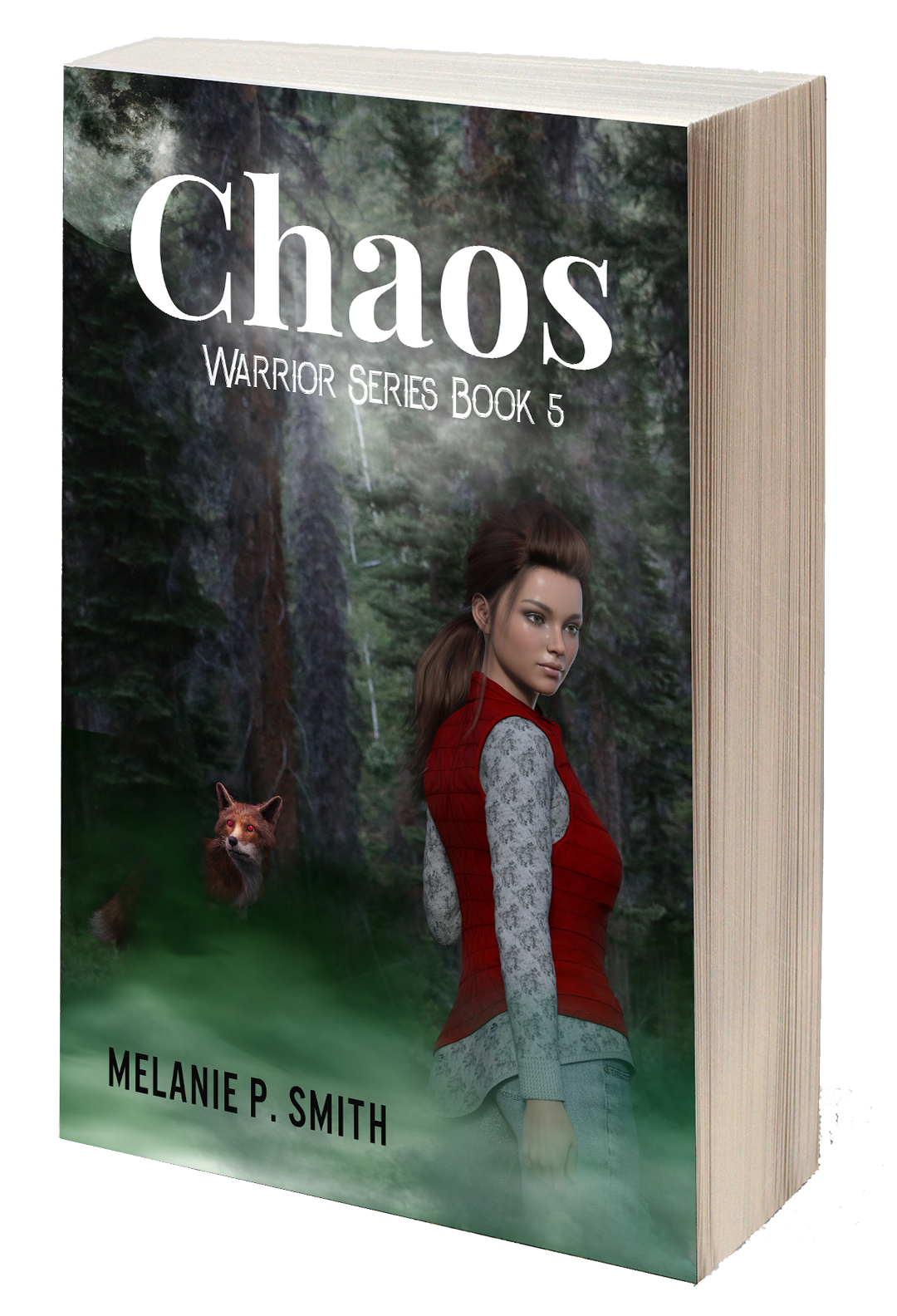 Chaos (Warrior5)
Exposed (Warrior6)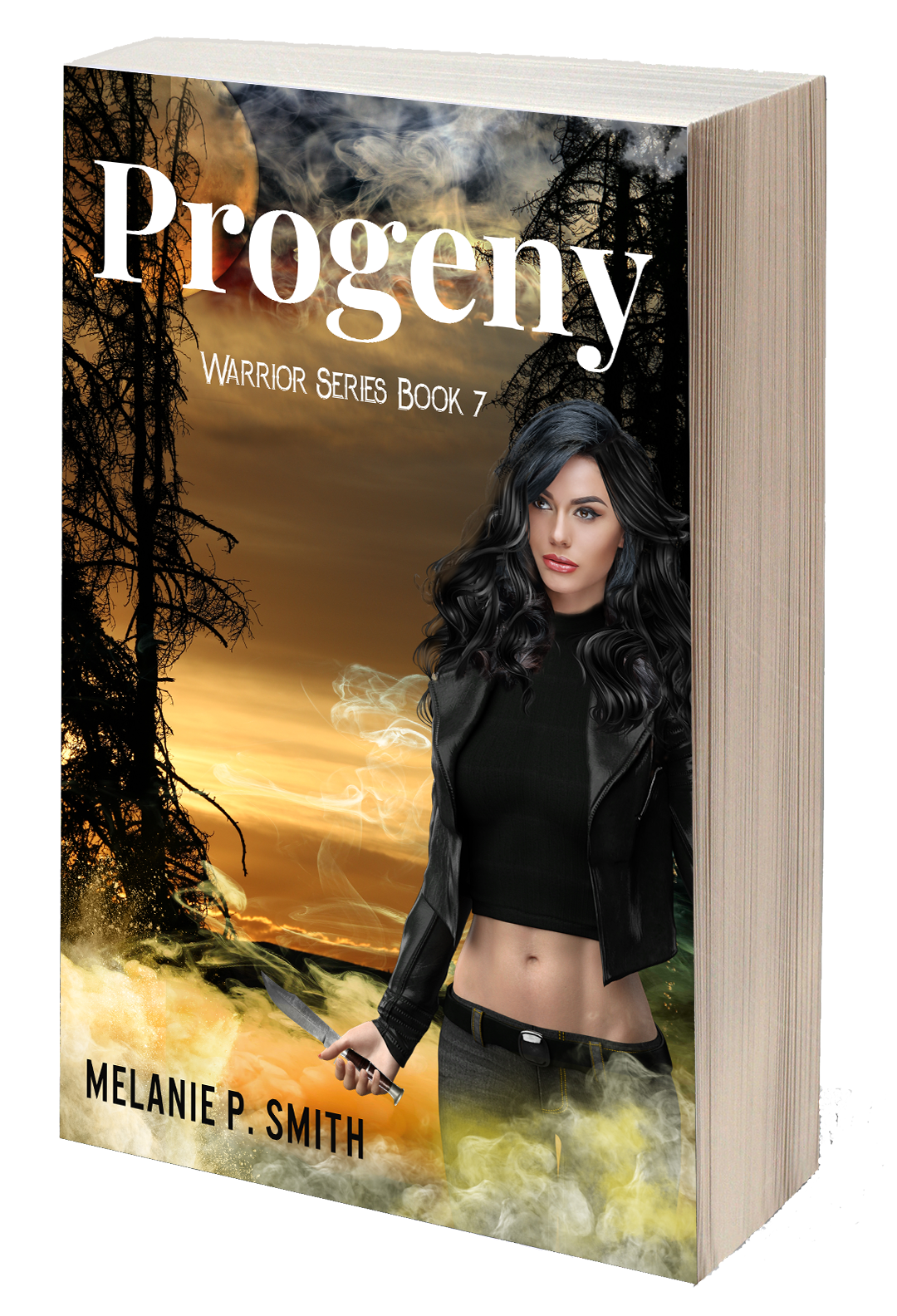 Progeny (Warrior7)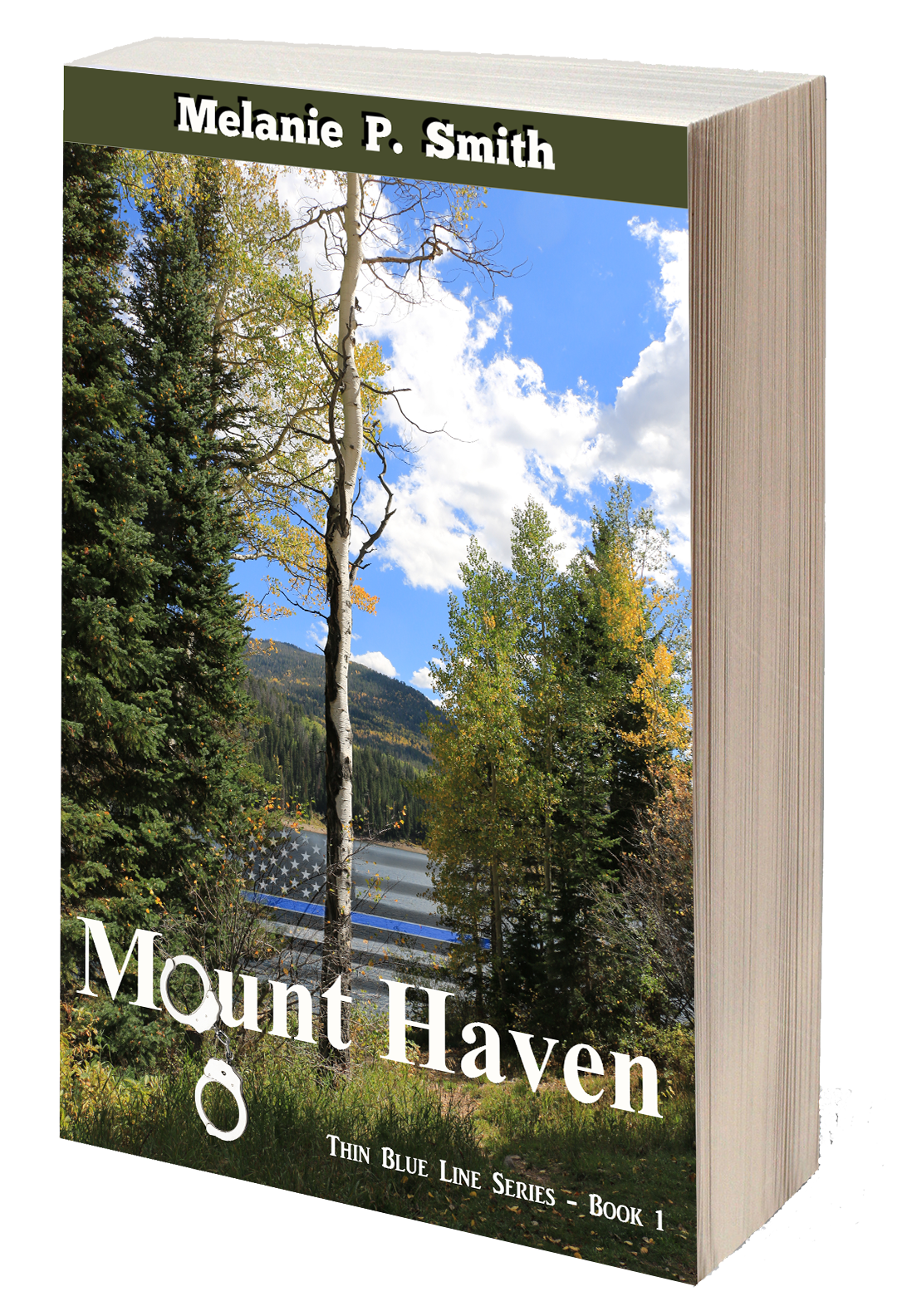 Mount Haven (TBL1)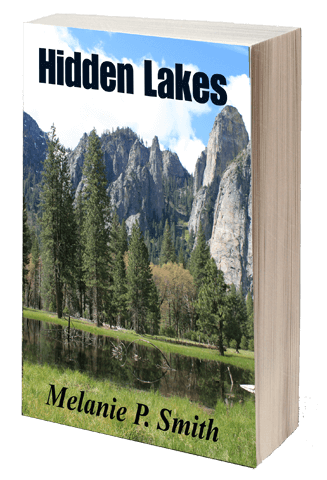 Hidden Lakes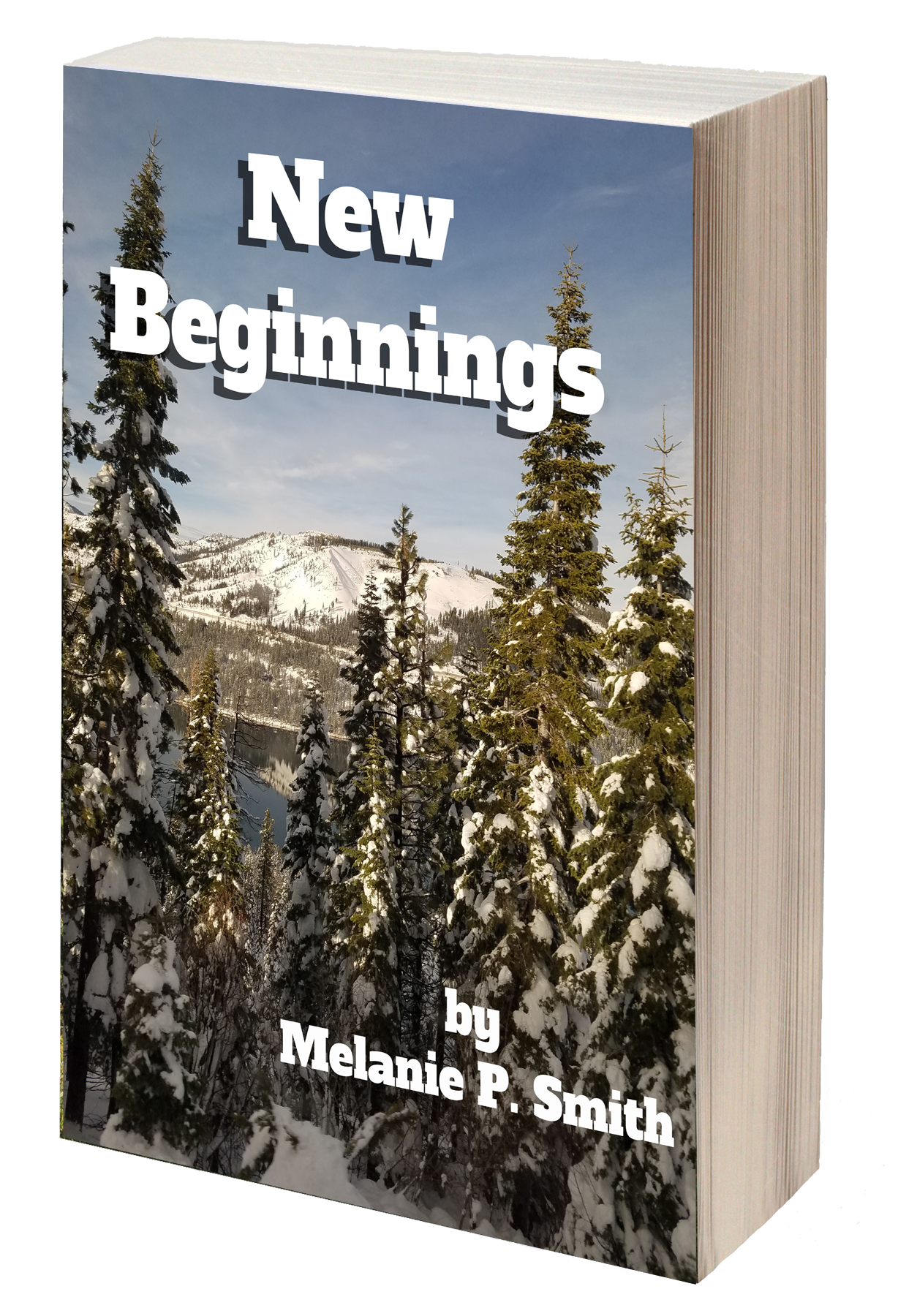 New Beginnings
Christmas Surprise

Will a Christmas surprise bring heartbreak or forgiveness?

Matt Hunter has loved Harley since the moment they met. She's already refused his marriage proposal three times. Now, she's not speaking to him. Has he lost the love of his life forever? Harley Miller swore she'd never get married. Her mother told her a million times that's what ruins a relationship but when she gets an unexpected surprise, her life is turned upside down and she is forced to rethink everything.

Divergence (Immortals)

Immortals Series : Book 1

Meet the immortals. Their destiny awaits — if they can find a way to accept their fate and unite to face the battle of their lifetime. Six demigods embark on an epic journey of danger, mystical creatures, dark magic, and intrigue. Time is running out and the future of the entire world is at risk.

One stormy night, the enemy attacks. That's when the secret life of six chosen immortals begins. They must unite to survive and accomplish their mission. IF they are willing to accept. The wiccan, the shifter, the master of water, the siren, the healer, the reader of minds. Their destiny is bleak, triumph or slaughter. Their burden a curse only harmony unbinds.

Paige Carter (S4)

ow that General Porter and his team have neutralized the national security threat, Dax's team of militants try to come to grips with civilian life. Paige struggles to deal with major changes in her personal life while she continues to solve local crime. And, why is Dax keeping secrets?

Love Can Wait

Sometimes sacrifice is the only solution.

A mother desperate to keep her child. A father trying to protect his son. A storm, a tragedy, and a destiny nobody saw coming.

A Country Christmas

Can a Christmas tragedy heal two hearts?

Tea Hunter is devastated when she discovers her long-time boyfriend is cheating on her. She decides to head out west to the family cabin for the holidays hoping to find some peace as she re-evaluates her life and tries to move forward. Tragedy strikes on a treacherous road in the middle of a blizzard and Tea finds herself stranded and at the mercy of a friendly cowboy. Instinct is screaming for her to run fast and run far; unfortunately, she has no memory of who she is or where she should run.

Depths of Darkness

Let the Nightmares Begin …

Dare you venture into these macabre worlds created for your 'entertainment'? Whether or not they are publicly admitted, many of us have a fear or phobia. A phobia is an irrational fear. True terror, on the other hand, can evolve from no more than a belief, or a thought, provoked by a situation, or rapidly changing circumstances. Remember, your thoughts can be your worst enemy, and the better your imagination, the more terrifying your world can become.

Imprinted (Lorimar1)

When two worlds collide... can they resist temptation?

Willow Grayson is looking for a new start. Gavin Lorimar just wants to be left alone. When their worlds collide, they get more than either of them bargained for.

Paige Carter (S3)

Paige Carter Crime Blog Season 3

Season 3… Paige and the group are still reeling from the events of Season 2. The dynamics are changing and Paige struggles to deal with the complex dynamics of those around her. Follow her progress as she solves local crimes, helps to protect national security and works to deal with personal struggles.

Subterfuge (TBL3)

Thin Blue Line Series : Book 2

Young girls are disappearing in groups of three, their bodies callously discarded by a killer whose methods stun even the most seasoned detectives. Agent Skeeter Perkins is a world-renowned profiler. He's been with the FBI for over a decade and has made a name for himself catching the worst serial killers known to man. His current case, a man the media has dubbed the "Scientist" is no different. But, when Perkins and his team start to close in, the stakes become personal. Skeet must put everything on the line as he plunges headlong into the most desperate hunt of his life. When someone you love vanishes, how far would you go to get them back?

Paige Carter (S2)

Paige Carter Crime Blog Season 1

Season 2 continues to bring a unique blend of criminal investigation, police procedure and human interaction. Paige Carter is still working to rebuild her personal and professional life' one step at a time. Follow her progress as she fights crime, searches for a killer, and tries to deal with the undeniable chemistry she shares with her mysterious neighbor.

Moondance Ridge (TBL2)

Thin Blue Line Series : Book 2

Tony Nazario is a successful businessman, a loner with a gypsy spirit, and a sucker for a woman in need. Theresa Regan is in trouble - big trouble. And, the threat is more sinister and powerful than she ever imagined. Can she find a solution to her perilous dilemma or will she lose everything and finally disappear; secretly enslaved by a madman? Or worse, dead because she resisted.

Paige Carter (S1)

Paige Carter Crime Blog Season 1

Paige Carter was raised as an Army brat until her father was killed in action on a Ranger mission in Afghanistan. She moved around with her mother for a while until they finally settled in Manti, Utah. After graduation, she moved to Virginia and joined the FBI where she specialized in Forensic Science. Paige enjoyed a successful career for seven years until she decided to quit her job and move back to Utah. Join me as we follow Paige Carter in her new career as a deputy sheriff in a rural Utah town where crime is solved and secrets are revealed.

Dusk (Warrior1)

Warrior Series Book 1

Alex Deveraux is half-human/half fae. She has lived her entire life oblivious to her true lineage. When her parents die, she is forced into a world she never knew existed and a destiny she never wanted. Alex is the Fae Queen and her people are at war with the vampires. Can Alex step in and become the leader they need to survive? And how will the sexy new warrior leader play into her future?

After Dark (Warrior2)

Warrior Series Book 2

The conflict between the fae community and the local vampire coven not only continues, but has taken a surprising new turn. Victor and Ariel must join forces to help a new alley. Both are wounded souls in need of rescue. Can they conquer their enemy, and their fears, or will their past tear them apart forever?

Serendipity (Warrior)

Warrior Series Anthology 2.5

Jake Wilder is an ancient Warrior. He lost his best friend in a battle against his enemy; the vampires. Marta is human and met Jake while working for his best friend, Luke Deveraux. For years Jake and Marta have settled for being friends but they both secretly want more, especially now that Luke is gone. Can a warrior and a human make a life together or will their solution have deadly results?

Dawn (Warrior3)

Warrior Series Book 3

The battle continues, Radek has become unpredictable. Can the warriors finally take the offense? Ty is a warrior who specializes in explosives. Samantha is a human vampire hunter and she's crossed Lilith one too many times. Can Ty & Sam cooperate long enough to turn an old fort into a training academy? Or will fear and misconceptions get in the way? And what will happen when Lilith arrives?

Shadows (Warrior4)

Warrior Series Book 4

Thomas Deveraux has been considered New York's most eligible bachelor for years. But he shifts from most desirable to most wanted when women he knows start to die mysteriously. Abby Cooper has been attracted to Thomas since he rescued her from vampires. Now he's in trouble and she's determined to help. Can they find the answers they need or will both of their lives be altered forever?

Intrepid (Warrior)

Warrior Series Anthology 4.5

Intrepid flashes back to the events from the previous book. Learn how Atticus and Tala got together. Want to know more about the murders and the serial killer responsible? Intrepid has the answers. DO NOT read this book unless you have read Shadow. It contains SPOILERS and will not make sense if you have not read the previous books in the series.

Chaos (Warrior5)

Warrior Series Book 5

Bastian Carrigan is prominent, sexy, brilliant and unavailable. Kylee Quintana is a doctor and she's fallen for Bastian. The two of them must race against time to save the life of a human victim. The military is on alert, the Fort is on lock down. Emotions run high, conflicts unfold, family secrets are revealed. Can love survive the chaos?

Exposed (Warrior6)

Warrior Series: Book 6 - Coming Soon

Lillie is a loner. She's never been comfortable around people, a fact that always irritated her ex-husband. But all that is slowly changing. She loves her job with Tyson Electronics. Sam and Ty Brody are great to work for, even if some of their passengers make her uncomfortable and self-conscious. When the Brody's approach her looking for a pilot for a personal project, she jumps at the chance. Even though she knows it's going to force her to move out of her comfort zone and get to know Ty's friends. Unfortunately, Lillie soon realizes there is something strange about her new assignment. Are Sam, Ty and all their friends doing something illegal? Is she going to lose her pilots license after all? Will her life ever be normal? And, will she still have a job if her employers learn about her sordid past?

Nick and Dante are best friends. They have known each other for centuries. When Dimitri decides it's time for the warriors to take the offense, the two friends are the obvious choice to lead up the project. But how will they react to Ty's shy, but attractive pilot? Can a bond that has lasted over two hundred years withstand the pressure? Or will a woman finally bring about the end of a friendship?

Progeny (Warrior7)

Warrior Series Book 7

Cornelia struggles with her decision to remain in New York. Will her presence put the Fae at risk? Damte is lost without his two best friends. As he struggles to accept his new reality, his past collides with his present forcing him to face his turbulent history. Amid personal struggles, the war intensifies. Who will win? And how will their exotic visitors impact the war?

Mount Haven (TBL1)

Thin Blue Line Series : Book 1

When Rowdy Cooper's life is turned upside down he & his family must find a way to go on. Will the move to Mount Haven prove therapeutic or lethal? Bailey's on the run. For years she's been able to keep her secrets and fly under the radar. Will that all change now that there's a new sheriff in town? She loves Mount Haven but maybe it's time to move on before her past proves lethal for everyone.

Hidden Lakes

Melissa is a single mother & a widow with a secret. Shane's a rugged cowboy & a single father. She left him behind & broke his heart, now she's back. He betrayed her with another woman, or did he? Shane has decided to avoid Melissa & focus on his daughter and his ranch. Things get interesting when Melissa decides she wants Shane back. Can love repair the damage or will they stay broken forever?

New Beginnings

FREE- Fun Holiday short story. My gift to you just for stopping by.