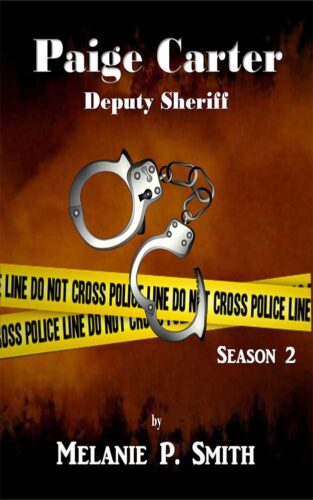 He's watching her; she's hunting him
Season 2 continues to bring a unique blend of criminal suspense, police procedure and human interaction. Paige Carter is still working to rebuild her personal and professional life; one step at a time. Follow her progress as she fights crime, searches for a killer, and tries to deal with the undeniable chemistry she shares with her mysterious neighbor.
Paige is about to face a threat nobody saw coming. A murderer is still at large – One that is watching and waiting for the perfect time to strike; Paige and Jericho continue their hunt for a killer. Can they rebuild their personal and professional relationships to fight local crime and solve a mystery that has haunted them both for over a decade?
Episodes:
Bad Blood
Ancient Thievery
Lethal Remedy
Pernicious Liaisons
Shadow Rustler
Desperate Love
Kindred Discord
Unexpected Threats
Hostile Annihilation