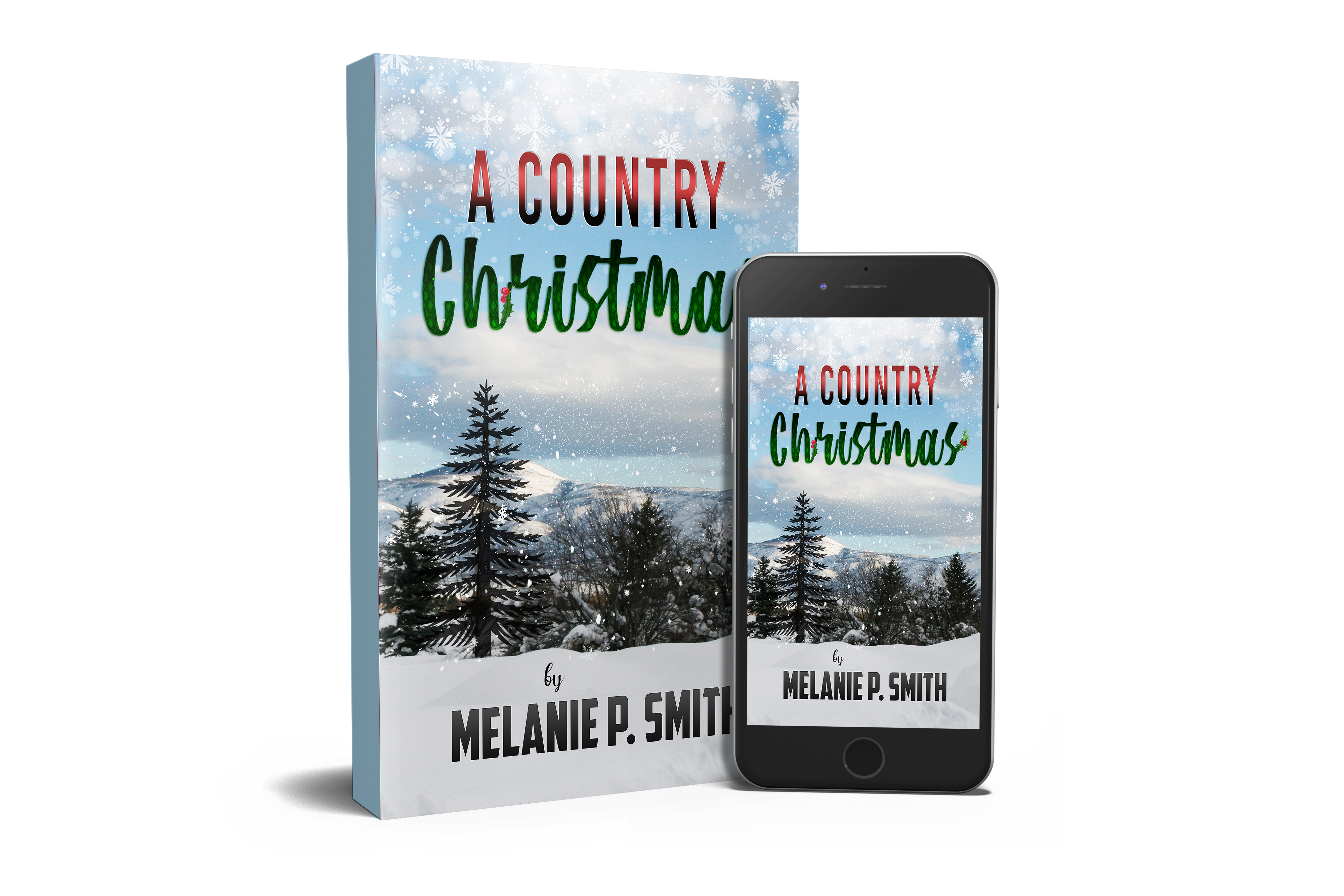 Can a Christmas tragedy heal two hearts?
Book 1 - A Holiday Short Story (2019). Tea Hunter is devastated when she discovers her long-time boyfriend is cheating on her. She decides to head out west to the family cabin for the holidays hoping to find some peace as she re-evaluates her life and tries to move forward. Tragedy strikes on a treacherous road in the middle of a blizzard and Tea finds herself stranded and at the mercy of a friendly cowboy. Instinct is screaming for her to run fast and run far; unfortunately, she has no memory of who she is or where she should run.
Read a sample of this short story with Amazon preview...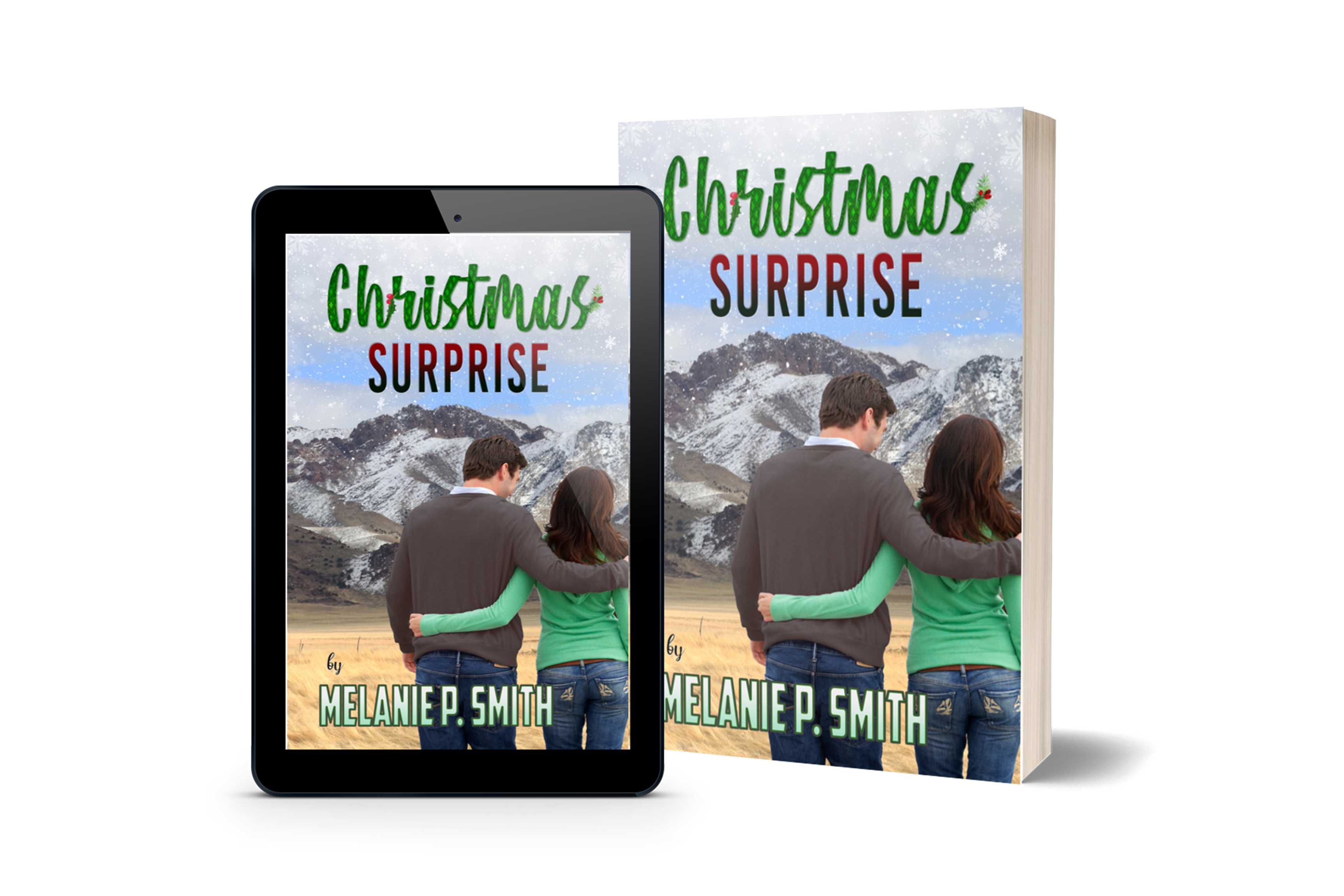 Will a Christmas Surprise bring heartbreak or Forgiveness?
Book 2 - A Holiday Short Story (2020). Matt Hunter has loved Harley since the moment they met. She's already refused his marriage proposal three times. Now, she's not speaking to him. Has he lost the love of his life forever? Harley Miller swore she'd never get married. Her mother told her a million times that's what ruins a relationship but when she gets an unexpected surprise, her life is turned upside down and she is forced to rethink everything.
Read a sample of this short story with Amazon preview.