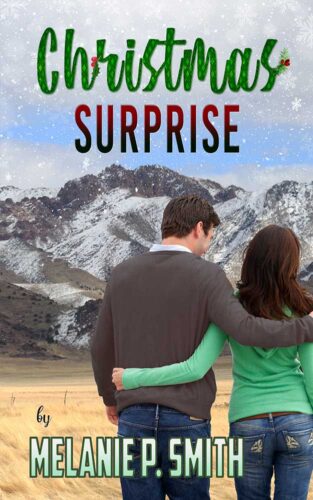 2020
Published December 9, 2020

Will a Christmas Surprise bring heartbreak or Forgiveness?
Book 2 – A Holiday Short Story (2020). Matt Hunter has loved Harley since the moment they met. She's already refused his marriage proposal three times. Now, she's not speaking to him. Has he lost the love of his life forever? Harley Miller swore she'd never get married. Her mother told her a million times that's what ruins a relationship but when she gets an unexpected surprise, her life is turned upside down and she is forced to rethink everything.