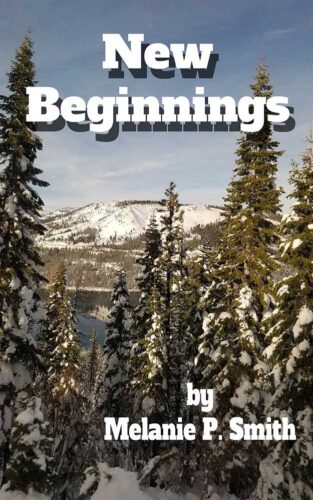 2015
Published March 27, 2015

FREE- Fun Holiday short story.  My gift to you just for stopping by.
This story was first published as part of a limited edition holiday anthology.  The original collection is no longer available, so I thought I'd give it away for FREE to my fans just for stopping by.  Hope you enjoy it.

After ten long months, Sarah Jenkins is finally free. She has left her family and her abusive husband behind. This year Christmas is going to be the holiday she's always wanted.  Her first Christmas miracle was finding not only a job but an affordable apartment to go with it.  Next, the perfect tree.
Unfortunately, her plans are derailed when she ventures into the forest alone. Instead of finding the perfect tree, she sees a man carrying what looks like a dead body. Can she salvage the peaceful holiday spirit she has craved for so long? And how will a hunky police officer fit into her plans for the future?