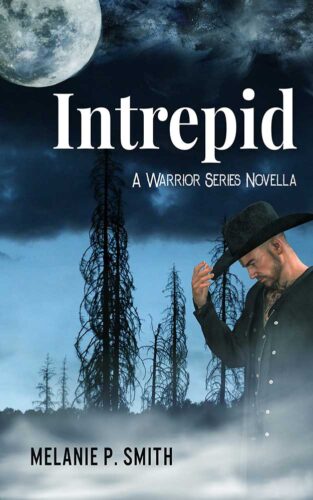 Intrepid: Warrior Series Novella Book 4.5

Can you find love after betrayal?
Atticus and Tala's Story... Intrepid flashes back to the events from the previous book. Learn how Atticus and Tala got together. Want to know more about the murders and the serial killer responsible? Intrepid has the answers. DO NOT read this book unless you have read Shadows. It contains SPOILERS and will not make sense if you have not read the previous books in the series.