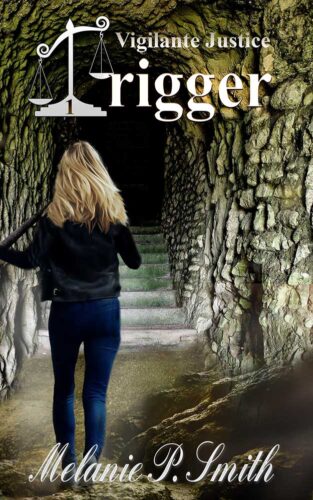 Trigger: Vigilante Justice Book 1
2021
Published August 26, 2021

Balancing the Scales by Force…
A ruthless killer, a survivor, and a dysfunctional family running out of options.
A shocking act of violence sends a young widow into hiding. Now, a killer with rules of his own has set his sights on those fighting for justice. Frustrated by the system they dedicated their lives to, doing their best to fly under the radar, a flawed band of unlikely heroes must set aside their personal beliefs and professional ethics to bring a killer to justice before it's too late.
Time is running out; a ruthless sociopath continues his reign of violence; rules must be broken.  Can this secret group of vigilantes unearth the truth before it's too late? They didn't start this war, but it's up to them to finish it.