Wishing you a Happy Holiday Season...     
Hoping you had a very Merry Christmas and that your New Year's is enjoyable, memorable and safe!
As we near the end of 2015 I cant' help but reflect on the amazing year I have had.  One of the highlights was meeting my youngest fan.  HayLee is only 10, but she loves my Warrior Series and can't get enough.  I had the pleasure of meeting HayLee a short time ago and really enjoyed spending time with such an amazing young girl.  As a token of my appreciation I presented her with a special Warrior Series Charm Bracelet. Each charm represents one of the books in the series. Imagine my surprise when I learned I made it into a letter to Santa. Knowing I have touched the lives of so many is truly an honor.
Speaking of my Warrior Series, Exposed: Book 6 is near completion and should be released in early January.  I know my loyal fans have been anxiously waiting for this next installment.  Hopefully you will enjoy Lillie's story as much as you have enjoyed all the others.
With the release of Mount Haven complete, I am also working on the second book in my Thin Blue Line series.  Stay tuned to learn what's in store for Tony and Theresa and the rest of the Mount Haven gang.  Haven't read it yet, watch the book trailer on YouTube.
Again, I thank you for all your support on this relatively new writing journey I have begun. Your support means so much to me. 2016, here we come!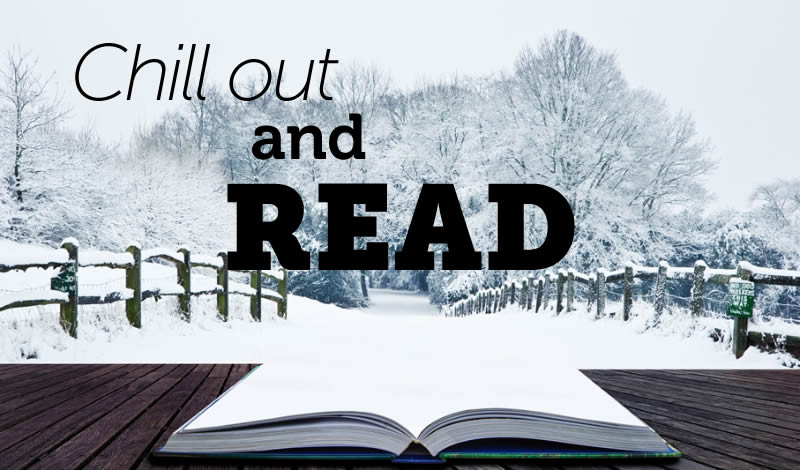 Related Posts