Interesting facts...
Paulette Mahurin is a best-selling literary fiction and historical fiction novelist. She lives with her husband Terry and two dogs, Max and Bella, in Ventura County, California. She grew up in West Los Angeles and attended UCLA, where she received a Master's Degree in Science.
Her first novel, The Persecution of Mildred Dunlap, made it to Amazon bestseller lists and won awards, including best historical fiction 2012 in Turning the Pages Magazine. Her second novel, His Name Was Ben, originally written as an award winning short story while she was in college and later expanded into a novel, rose to bestseller lists its second week out. Her third novel, To Live Out Loud, won international critical acclaim and made it to multiple sites as favorite read book of 2015.  Her fourth book, The Seven Year Dress, made it to the top ten bestseller lists on Amazon U.S., Amazon U.K. and Amazon Australia. Her fifth book, The Day I Saw The Hummingbird, was released in 2017 to rave reviews. Her sixth book, A Different Kind of Angel, was released in August, 2018.
Semi-retired, she continues to work part-time as a Nurse Practitioner in Ventura County. When she's not writing, she does pro-bono consultation work with women with cancer, works in the Westminster Free Clinic as a volunteer provider, volunteers as a mediator in the Ventura County Courthouse for small claims cases, and involves herself, along with her husband, in dog rescue. Profits from her books go to help rescue dogs from kill shelters.

We all love our furry friends.  They're not just pets, they become part of the family almost instantly.  Paulette Mahurin doesn't only love her own four-legged kids.  She donates the proceeds from her books to save the lives of dogs less fortunate from kill shelters.  You can find more information on her blog (link below).  Why not stop by, buy a book, and help save a life.
Have you ever finished reading a book (OR...been intrigued by a synopsis) and wished you could get to know one of the characters a little better? Well, you're in luck. Get to know Klara Gelfman, from A Different Kind of Angel...
Tell me a little about yourself.  Where are you from?  Is there anything you would like your fans to know about you that maybe wasn't revealed in your story? Where did you grow up and what was your childhood like?
My name is Klara Gelfman. I was born and raised in Kiev. Up until 1881 my life was happy and serene, living with my parents and four siblings. Then a vicious pamphlet was circulated throughout Russia stating that Jews were to be persecuted because of their involvement in inciting the assassination of Tsar Alexander II. The Russian army set out to wipe out villages where Jewish people lived. My happy childhood was uprooted and thrown into chaos. I have never revealed that my heart never fully recovered from the tragic loss and life altering occurrences.
What makes Klara so special?
 I survived the Kiev pogrom of 1881 only to make it to safety in the United States of America. What was supposed to be the land of the free and home of the brave was anything but. Having not fully learned English, I was mistaken for a prostitute after being mugged and my worldly possessions stolen. Instead of being helped over yet another traumatic life event, I was taken to a doctor who ended up committing me to a women's mental asylum. I refused to give up. I refused to let them take what was left of my heart and soul. And I refused to become like those who violated my rights, my body, and my existence.
If there was one thing you could change about your past what would it be?
I would put common sense into the heads and compassion into the hearts of the abusers who violated my family and the evildoers who subjugated me to unthinkable acts in the asylum. I would do better to learn English so I might have a chance at being heard. So I might have a voice. I would certainly do all I could to speak out and stand up for myself.
Describe something that happened to you for which you have no explanation.
Being a victim of Jewish persecution, being subjected to torture because of what I believe, and not being deemed worthy of living a life that harmed no one is something I have no logical explanation for. And this is something I will never try to make sense out of. Hard as I've tried, I've come to realize that evil (doing harm to others) is inexplicable.
What was the best compliment you have ever received?
 I've been told I'm very kind. Compassionate. But the best compliment I've ever received is that I am strong. I am a strong woman. I lived through hell and came out capable of loving and doing acts of kindness, of being a worthy citizen in the world, and to this I attribute my strength of mind, my strength to never succumb and emulate the vileness perpetrated against me. I learned this strength from my parents, my beloved parents—may they rest in peace. It is my strength that keeps them alive. It is their love that gave me this strength.
If you could change one thing about the world… what would it be?
To put tolerance into the minds and hearts of those who are intolerant of others with differing religions, skin color, love preferences, gender, and to embrace differences for what they are—simply differences—and not something to be annihilated.

Paulette's Books...
Inspired by real events chronicled by a journalist for The World News, Elizabeth Cochrane (pen name, Nellie Bly), in 1887.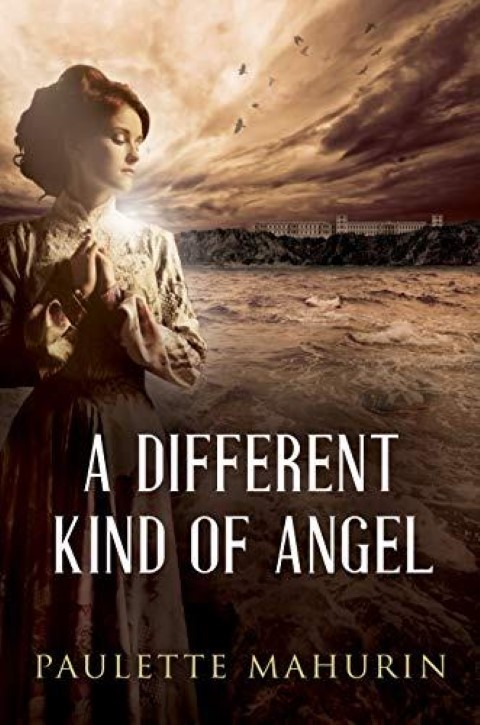 When newspaper headlines screamed in large bold print that one of the world's leading heart-transplant surgeons, Peter Dayton, was arrested for the death of one of his transplant patients, shock waves were felt around the world.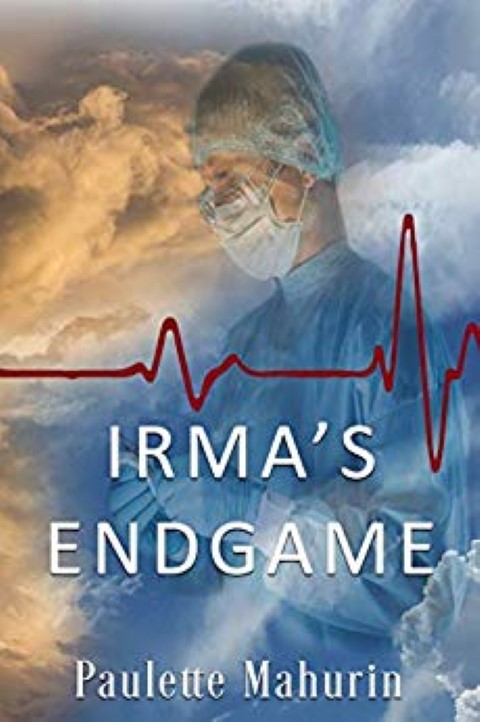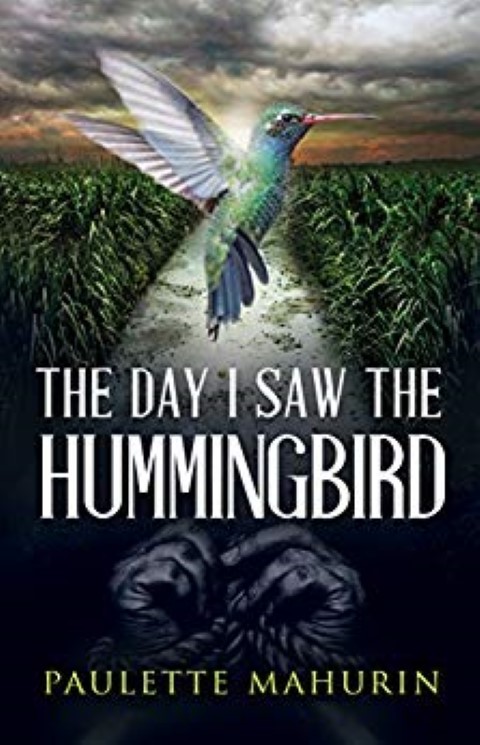 On the eve of his tenth birthday, a young slave's life is turned upside down. The unthinkable events that led up to the day Oscar Mercer saw a hummingbird test the limits of this young boy's body, mind and soul.
Today's spotlight was part of a Blog Tour hosted by Mom's Favorite Reads.  If you want to get to know a little more about Paulette, her books and her causes she will be featured on a new blog each day this week.  Be sure to post a comment for a chance to win a small prize at the end of the tour.
Related Posts