Exposed
Circle of the Red Lily
by Anna J. Stewart
Gold Medal — Mystery & Suspense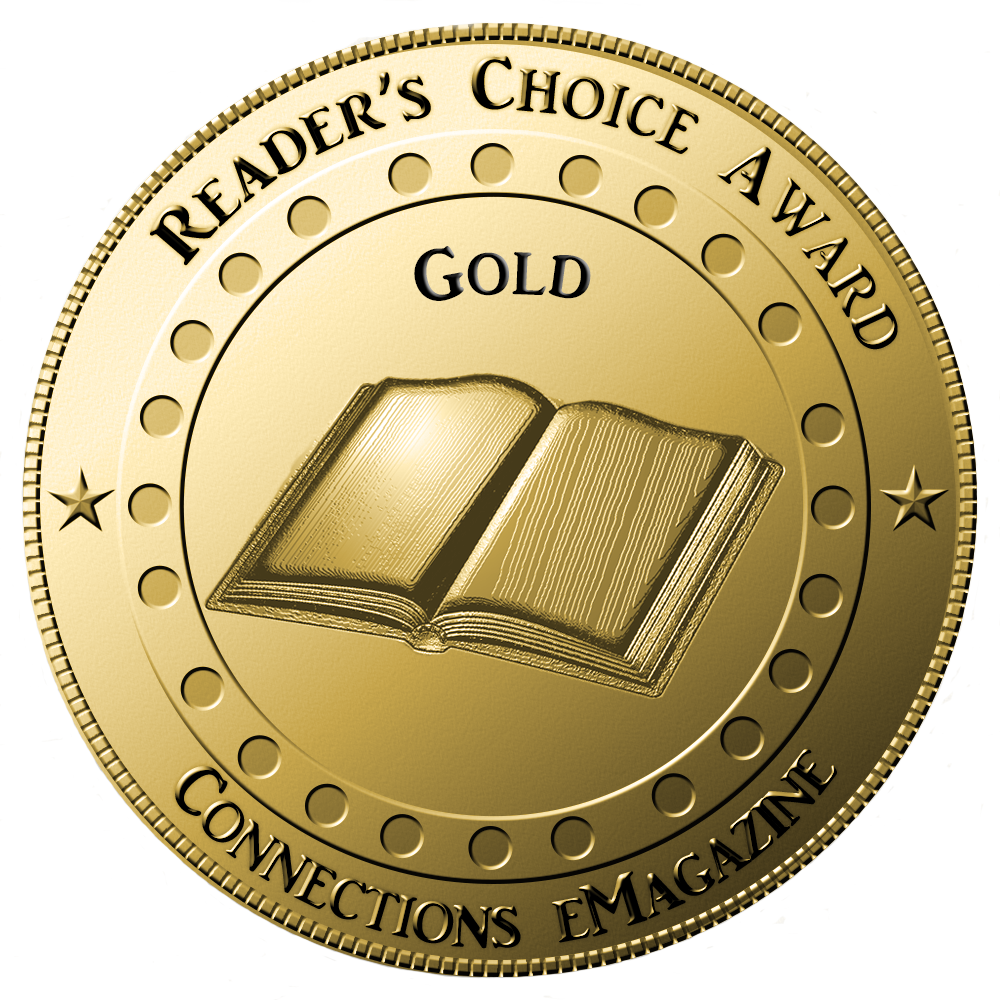 Working as a Hollywood photographer means Riley Temple has seen it all. But then she finds herself staring at the chilling image of a dead woman. When her questions about the film lead to violence, she reluctantly turns to the only person who can help. Detective Quinn Burton, the police commissioner's son. Her history with the LAPD is complicated, her trust in authority, tenuous. But to find those responsible and protect those closest to her, she's willing to do anything. Even trust a cop.
After more than a decade on the job, Quinn knows a dangerous situation when he sees it and Riley Temple is up to her ears in trouble. But not for the reason she thinks. The pictures she's stumbled on call into a question a notorious murder conviction—one that powerful people have a vested interest in keeping in place. Seeing this case through means betraying someone: his job, his family, or the woman he's falling in love with.
As old secrets are revealed, Quinn and Riley find themselves targeted by members of a secret society that has long maintained violent control over Hollywood's powerful elite. A society that, until now, has remained hidden in the shadows. A society that will stop at nothing to keep their secrets buried.
Related Posts