THINK Yourself CONFIDENT
THINK Yourself® SERIES
by Nathalie Plamondon-Thomas
Gold Medal — Non Fiction
Silver Medal — Cover Design
#10 Overall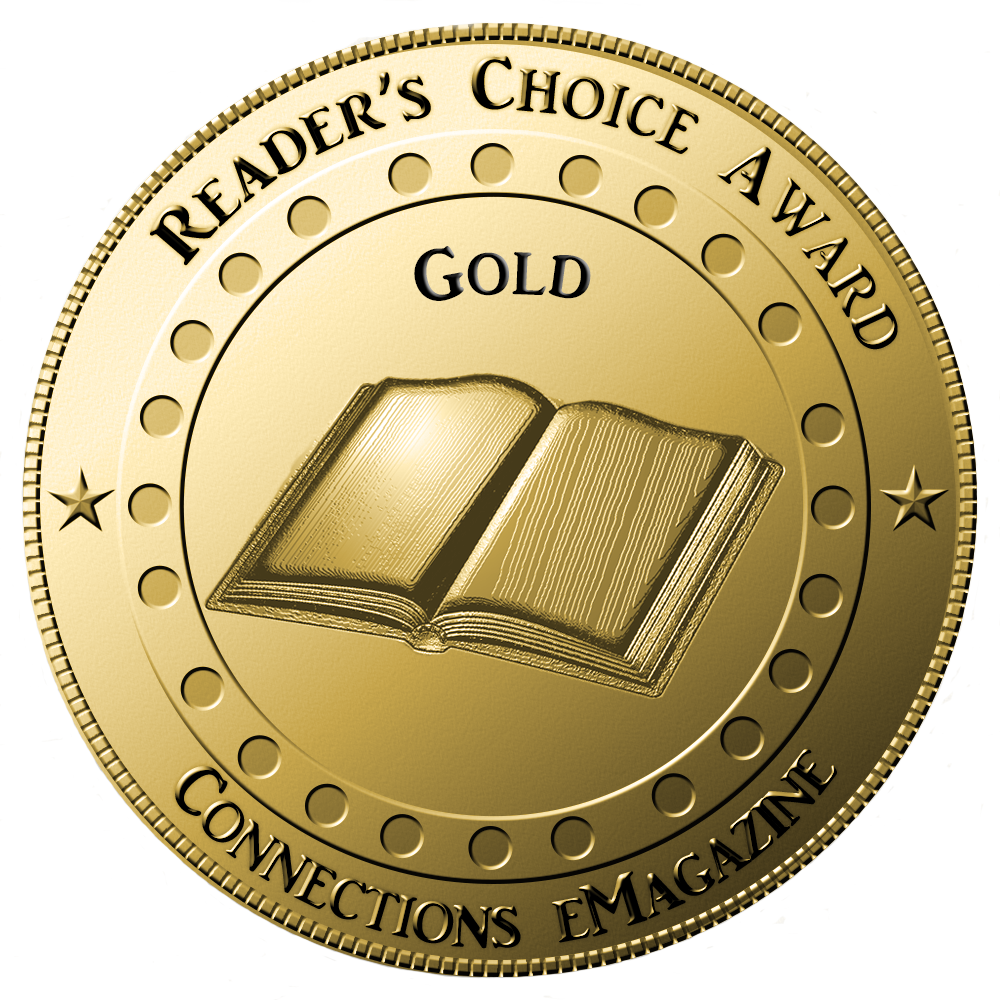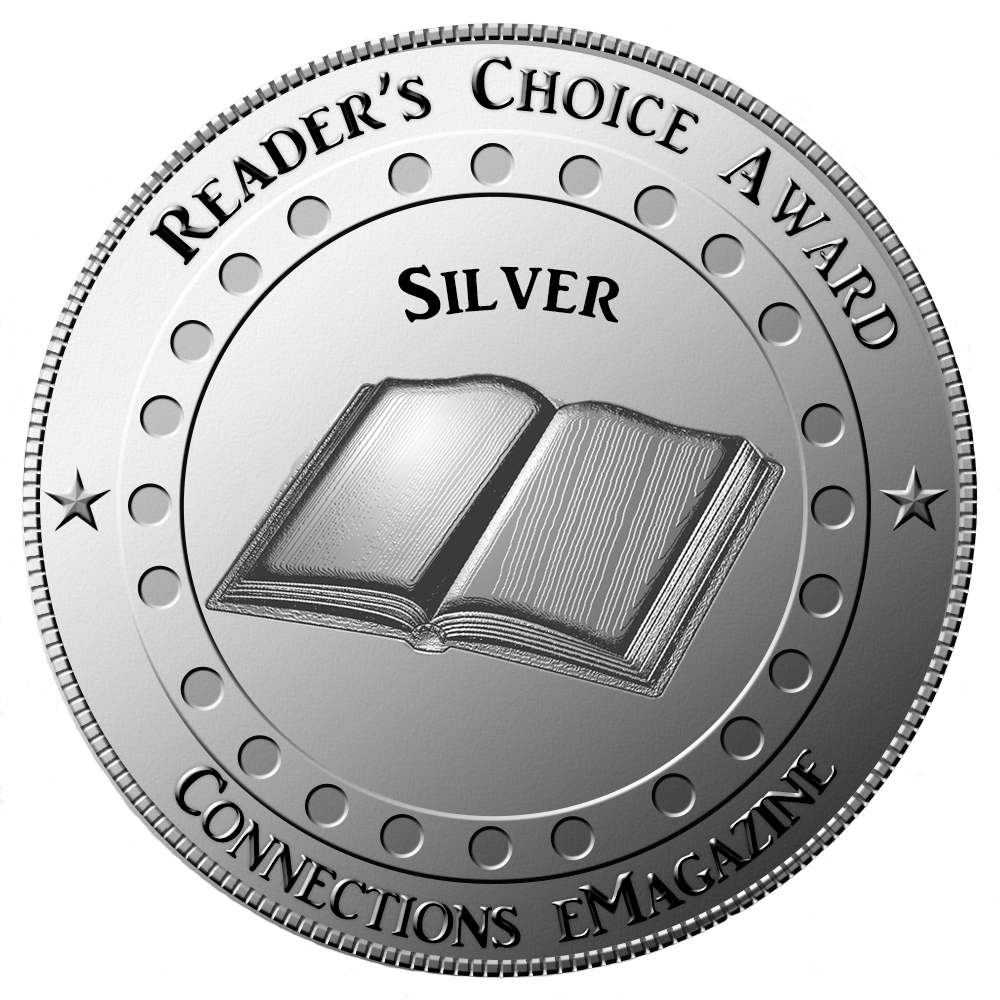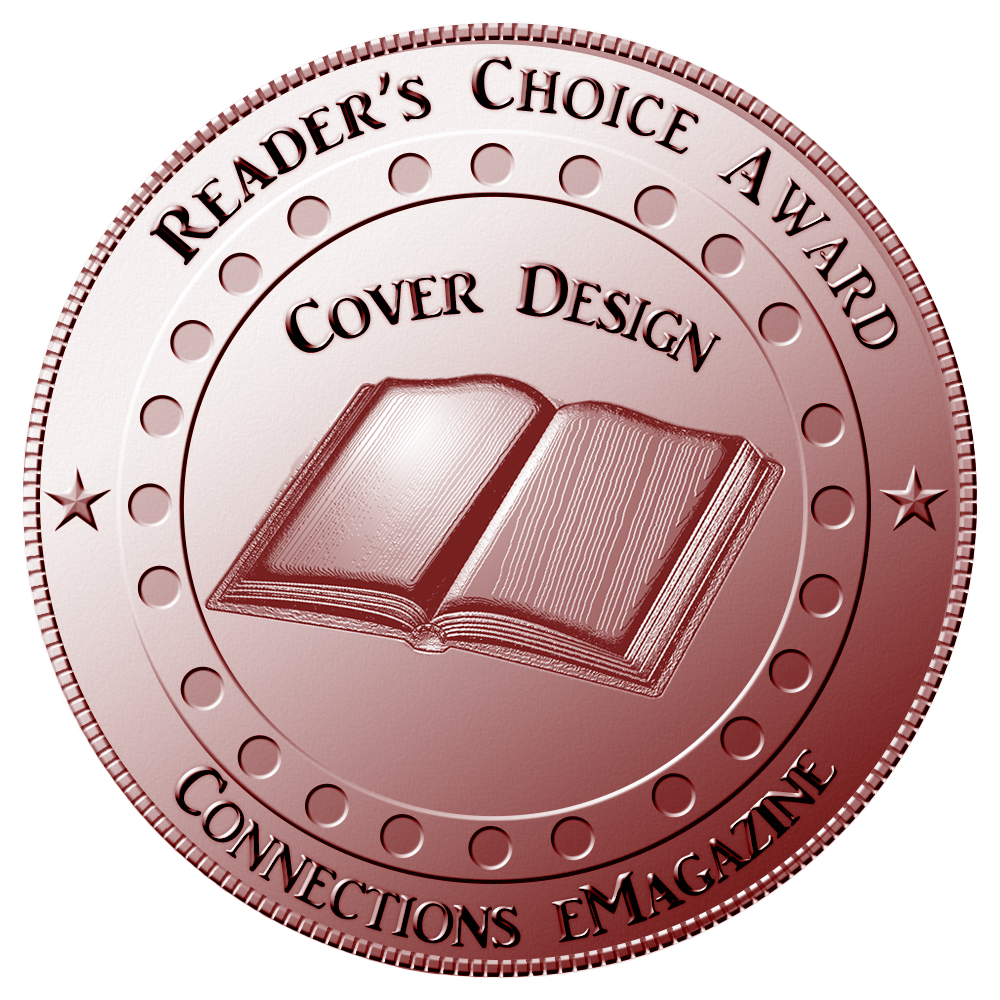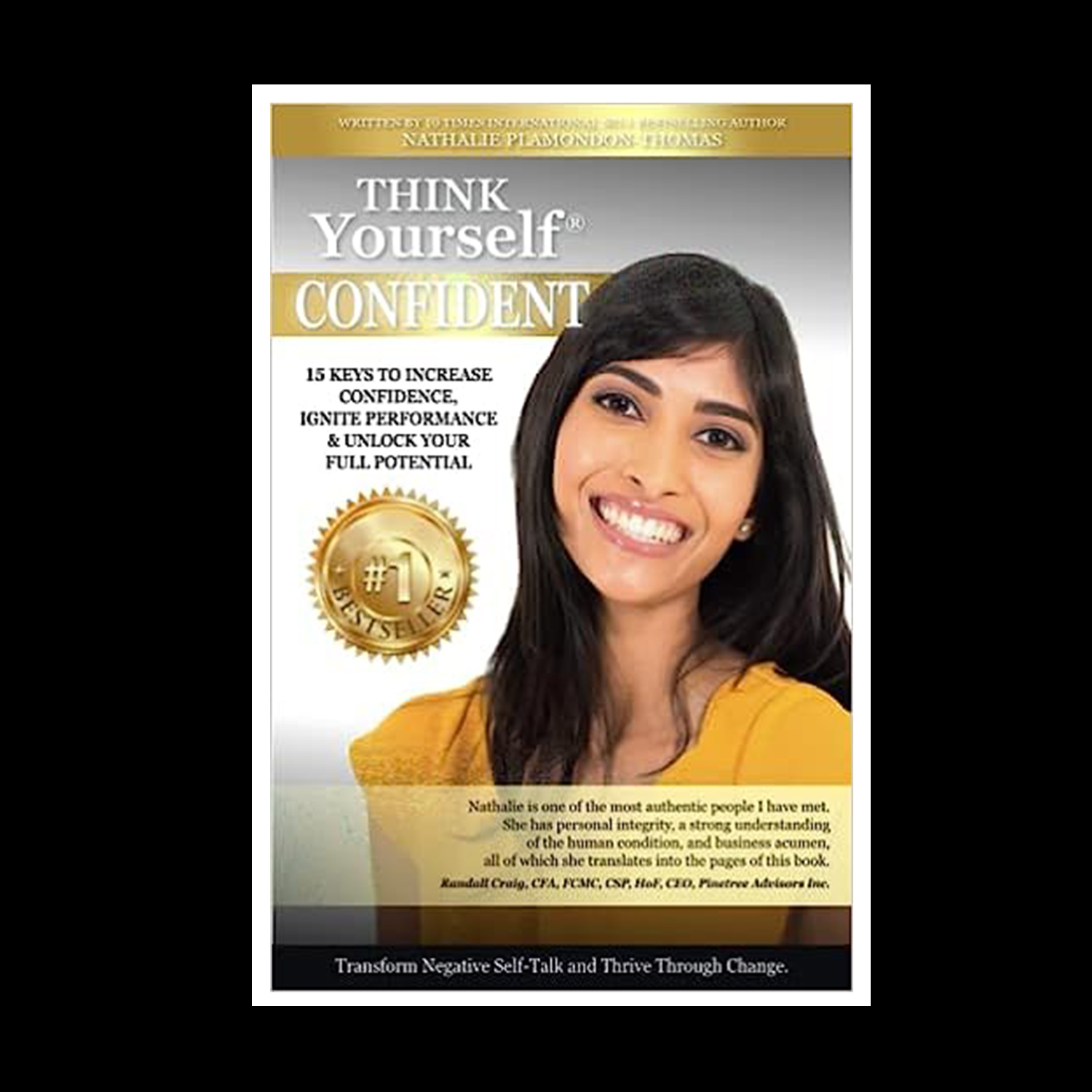 "It's never going to work. You're not good enough!" Are you tired of hearing that nagging voice inside your head? And what if you could do something about it? Do you have a dream or a project that's been on the back burner for too long? Even with all your accomplishments, do you still doubt yourself sometimes?
Statistics show that 85% of people suffer from a lack of self-confidence in at least one area of their lives. Draining negative self-talk creates procrastination, stress, anxiety, and burnout. People know what they want or need to do, and yet they do the reverse—they resist change and can't adapt to the fast world we live in. That makes them feel powerless, frustrated, and insecure. In a work environment, this can lead to a demotivated and unhappy team, low overall performance and a high employee turnover rate. With the layers of stress people are already buried under, important decisions are clouded by emotions or limiting beliefs, instead of being based on skills and experience. Bottom line: whether on a personal or professional level, most people admit to not working—or living—at their full potential.
Through Nathalie's D.N.A. System, you will discover 15 proven Keys to Confidence, real-life, simple skills and strategies to transform your inner thoughts and beliefs into a serving force that will empower you to be your best. Get ready to ignite performance and get the tools you need to THINK Yourself® CONFIDENT.
Related Posts