Allaigna's Song: Overture 
by JM Landels 
Gold Medal — Fantasy-SciFi
Overall #2
#7 Popular Vote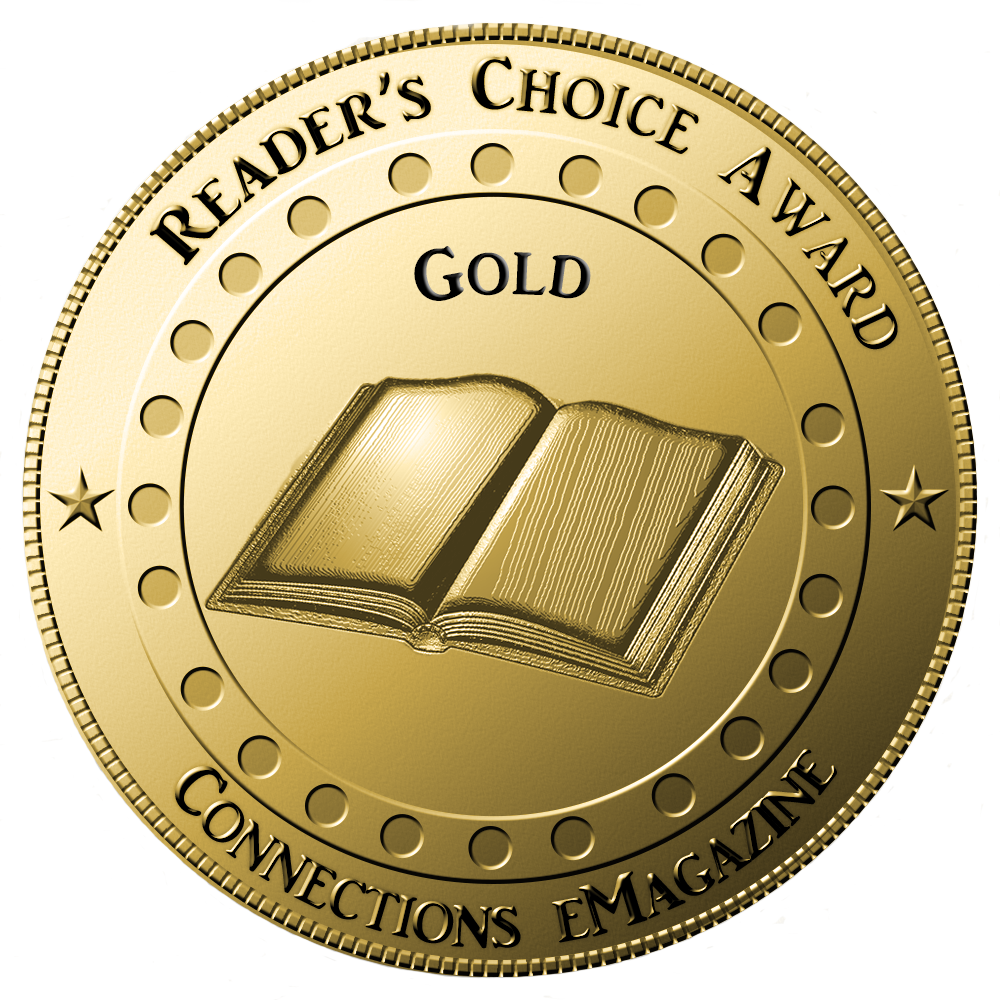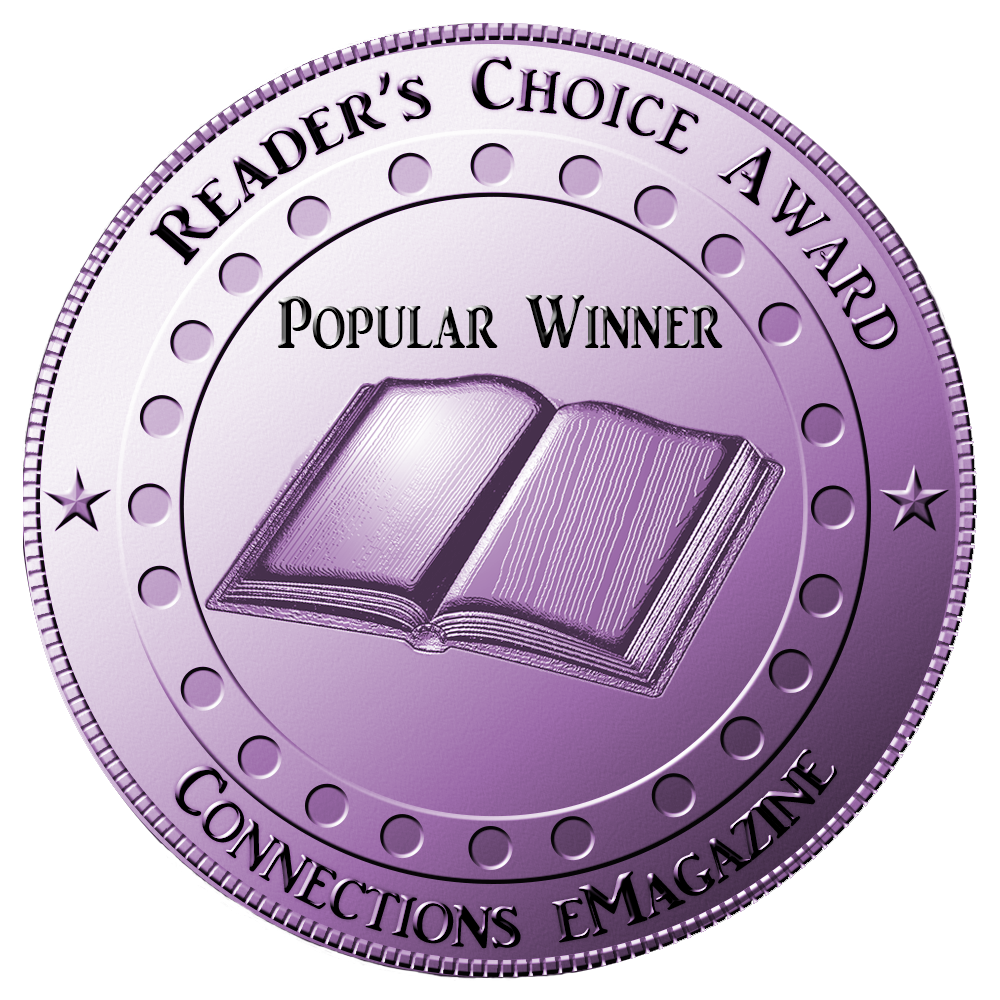 You can't hide from magic when it's in your blood …
When Allaigna was seven she almost sang her baby brother to sleep — forever. She may be heir to neither her mother's titles nor her secrets, but she has inherited her grandmother's dangerous talent for singing music into magic. As her education proceeds from nursery to weapons ground to the rank of royal page, it becomes increasingly hard to keep her heritage and abilities hidden.
Secrets, it seems, are stock-in-trade for her family, and as Allaigna works to keep her own, she uncovers two that will affect both her life and the unstable peace of the Ilmar nations. One is the fate of her grandmother, who married a prince, turning the gift of the Sight into a double-edged weapon of state. The other is the truth behind her mother's two-week disappearance following an ambush by outlaws en route to her wedding.
As she discovers who she is, Allaigna must decide what to become: the skilled courtier her mother wants her to be, the political chess piece her father bargained on, or the hero her grandmother foresaw.
Allaigna's Song: Overture is a love story, a family saga, and a coming-of-age novel that braids together the stories of daughter, mother, and grandmother into a rich and deftly woven narrative.
Related Posts