Falling for Murder
A Bobwhite Mountain Cozy Mystery
by Jamie Rutland Gillespie
Bronze Medal — Cozy Mystery
Bronze Medal — Popular Vote
#4 Overall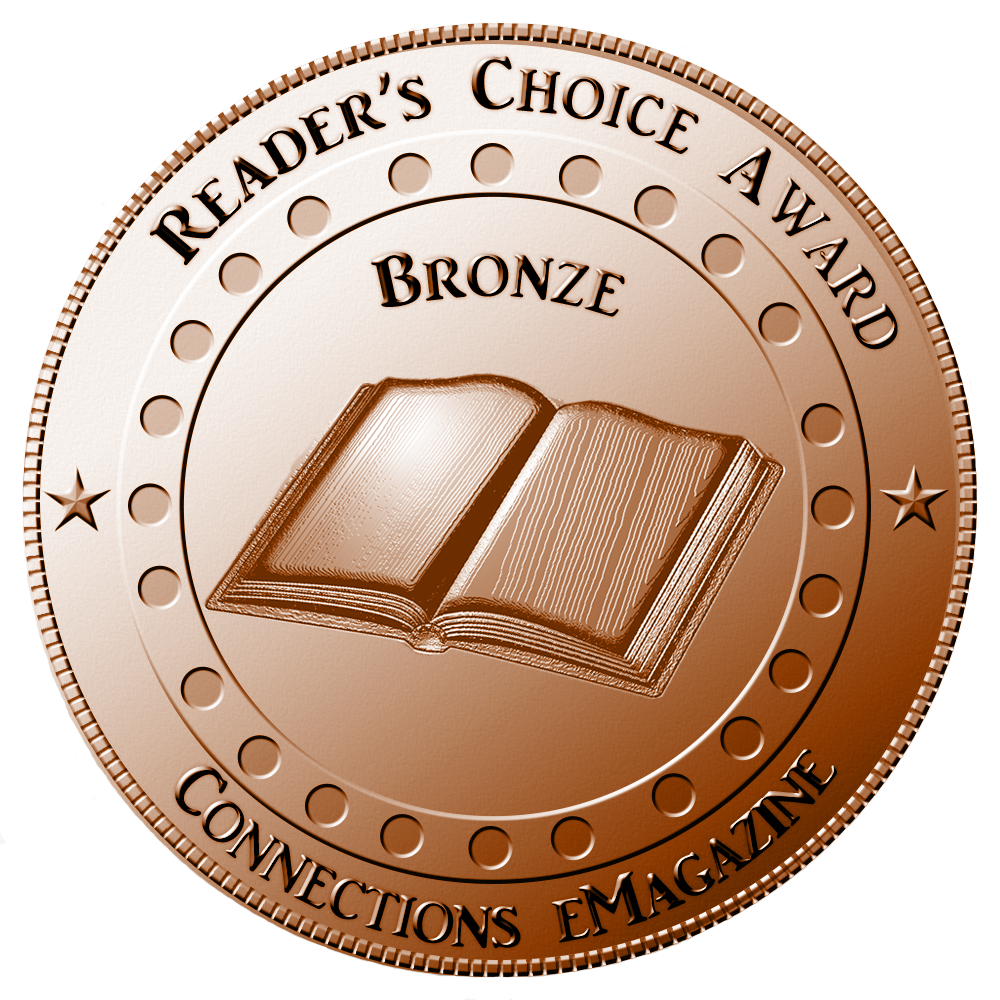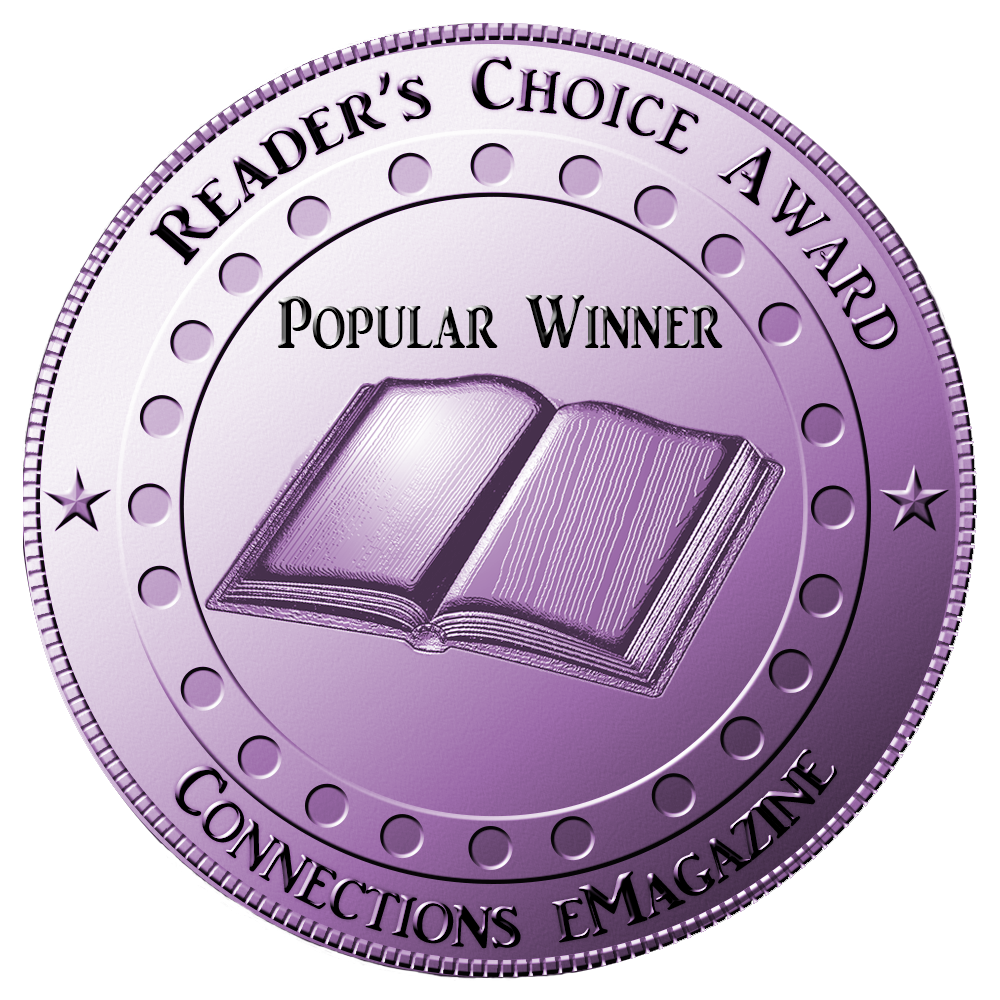 Welcome back to Bobwhite Mountain, TN. It's early fall and the leaves are beginning to change colors and the night air has a crispness to it. Landry Burke is grateful that she is now a resident of this quaint little town. The two businesses she inherited from her late aunt are thriving and she's made wonderful friends here.
Things are going great until there's a kidnapping and murder in this peaceful oasis. Landry is the unfortunate one to find the body and now she, Adam and Wyatt are all trying to figure out who could have done such a horrible thing. To add to the tension, two local and well known girls are also kidnapped and haven't been seen or heard from since.
As usual, Landry and Ms. Millie get into more precarious predicaments that will have you laughing out loud. Landry and Adam are trying to figure out just where their relationship is headed as the mayor insists that the town go ahead with their Fall Festival even though everyone is on edge about the crimes.
Come along as they follow the clues to figure out just what is going on.
This is the second book in A Bobwhite Mountain Cozy Mystery series.
Related Posts