Meth Murder & Amazon
A Humorous Real Life Nightmare
by G.S. Gerry
2023 Finalist Medal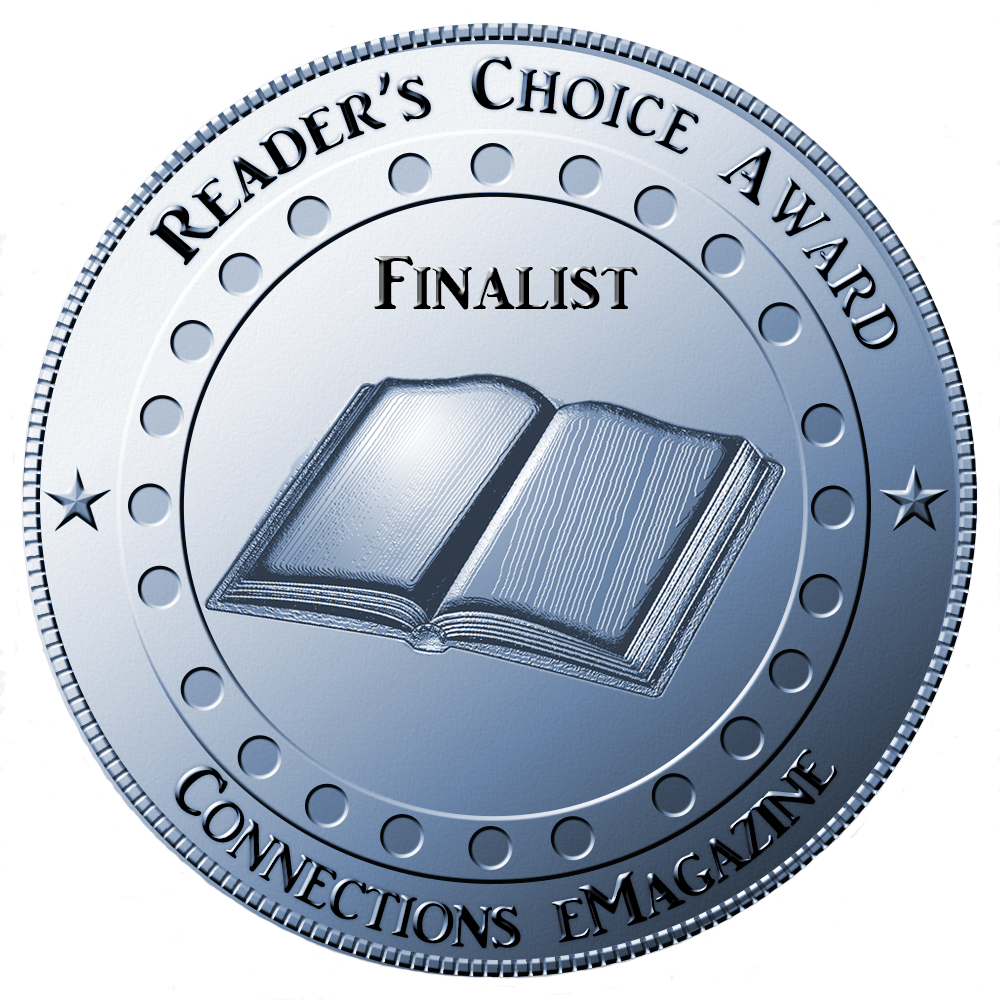 The hilarity ensues when the body of an unidentified child is found under the bed during an open house. Alive or dead? Murder or myth?
Derald Grake destroys his life the moment he decides to sell the family home. After capturing the American dream, this father of 4 hopes to solve the complex formula of buying low and selling high. Witness one 'normal' family embark on a hilarious and entirely unexpected journey involving, among other surprises, assassins, meth, murder, and the end of Amazon.
Wrapped inside this intriguing mystery are eye witness accounts and compelling evidence to separate truth from fantasy. Follow the clues, sort through the lies, and put the pieces together of this twisted reality.
Related Posts