Green Shadow
Mackenzie Green Series
by JS Kennedy
2023 Finalist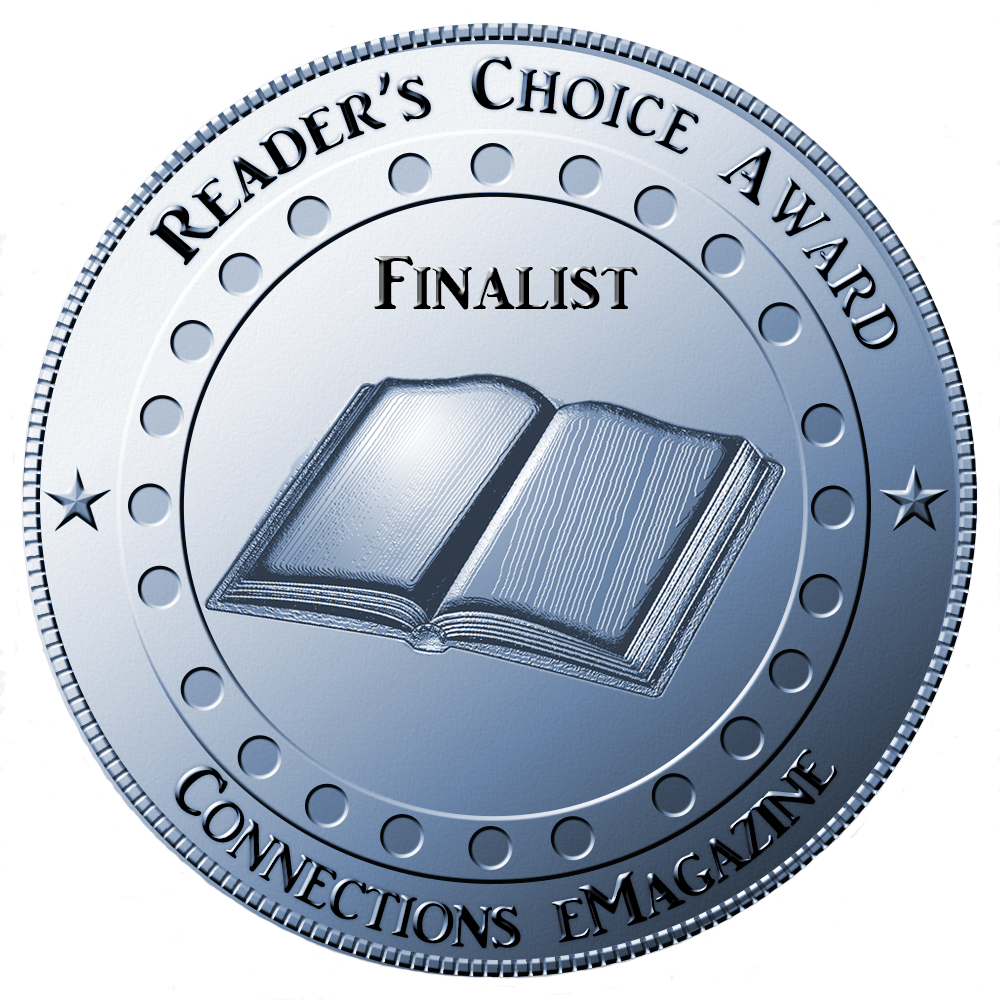 Two paths, one fate.
Lucan now knows who—and what— Mackenzie truly is. She is Terra, the supernatural boogieman whose tales of carnage are used by parents to bring wayward children in line.
But she's captive, and the longer it takes to free her, the less choice he has – break the bond, or die.
Mackenzie—thrust back into the nightmare of her childhood—learns the awful truth. Her captors have no mercy… and now they know how to force her to do their bidding. Her achilleas heel. And they'll use that knowledge against her in the worst possible way. But as her hopes for rescue dwindle, she must use every bit of her wits and skills just to survive. Because even in darkness, light can be found.
Mackenzie must hold out long enough for those she loves to free her, but every passing second brings her closer to crumbling under the weight of a past she can't outrun.
Book 3 of the Mackenzie Green series features twists and turns that will keep you reading until the final page.
Related Posts