When You Least Expect It
by Lorna Schultz Nicholson
2023 Finalist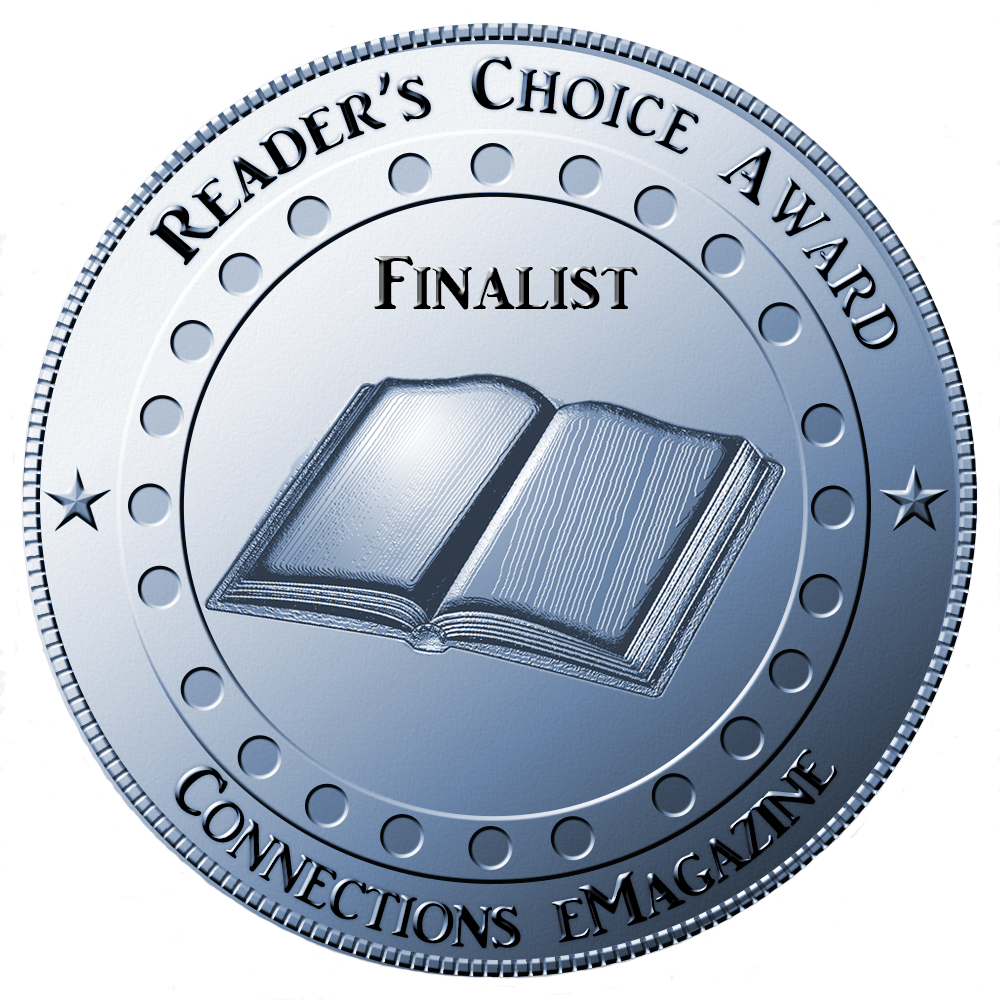 Seventeen-year-old Holly Callahan desperately wants to make the national rowing team so she can compete overseas, but she is the last rower cut. Her summer dreams are shattered, and she finds herself back at home, living with her mother's annoying new boyfriend, Super Stew.
Holly's not a quitter. She lands a summer job, and then is handed an unexpected lifeline in the person of a man who offers to coach her in a single rowing boat. For a girl raised without a father, the coach's generosity — and rigorous demands — are a gift. But where did he come from and who is he, really?
Discovering the answer plunges her into sadness — but then he inspires her to work beyond her comfort zone.
Lorna Schultz Nicholson's compelling account of a teen athlete's life-changing summer will keep readers riveted until the last page is turned.
Related Posts