The Ghost In Me
by Theresa Jacobs
Bronze Medal — Cover Design
Gold Medal — Young Adult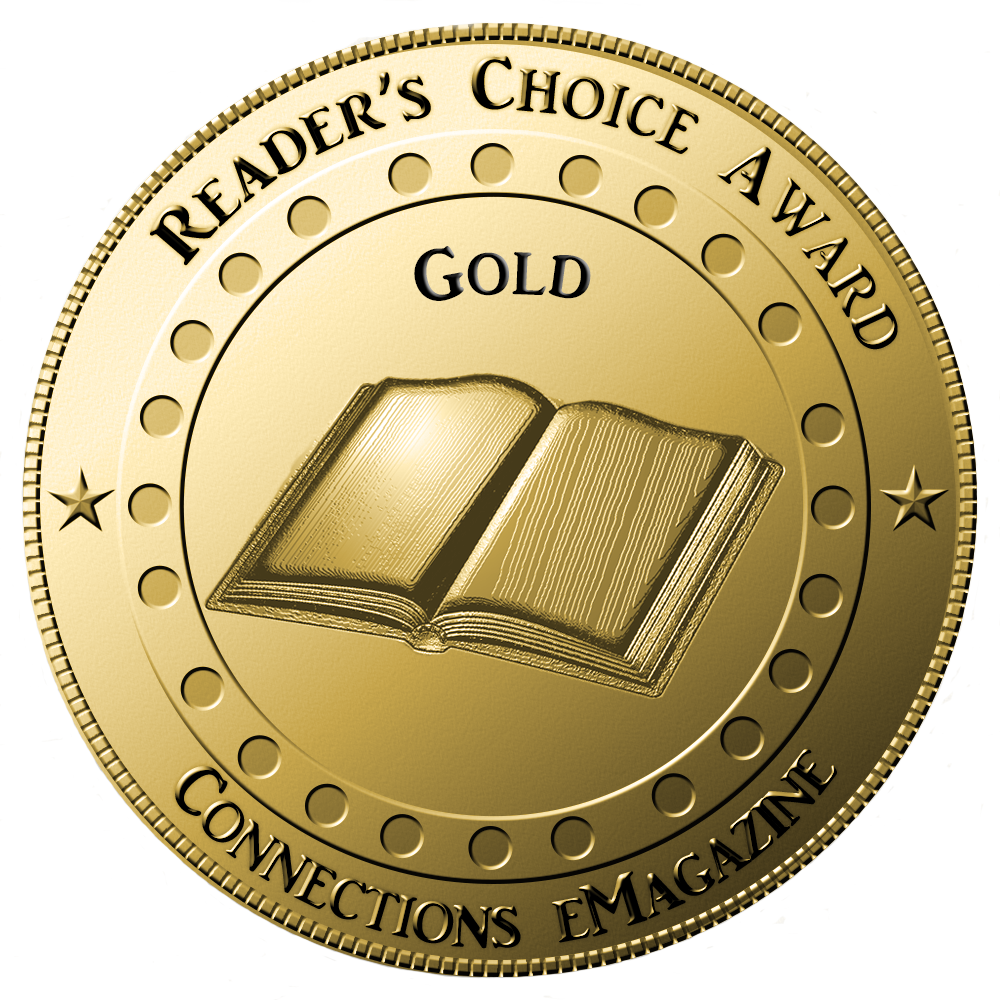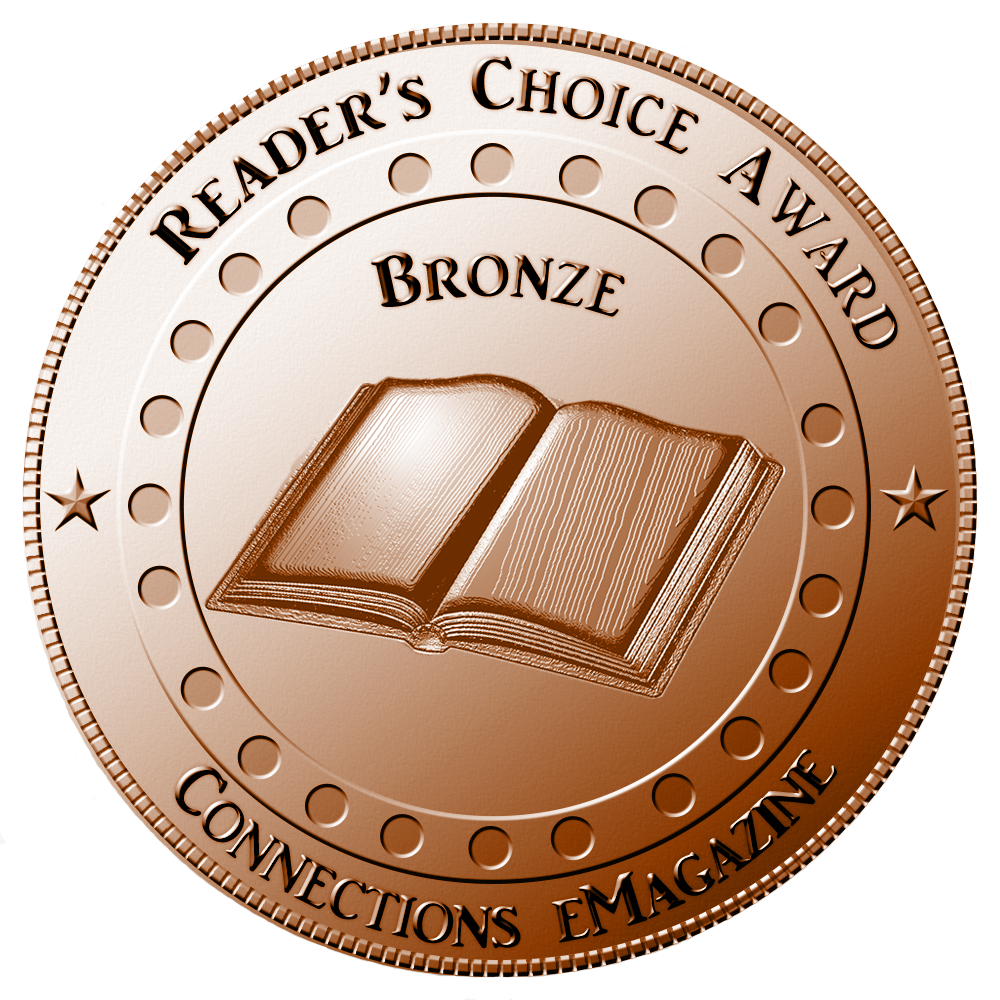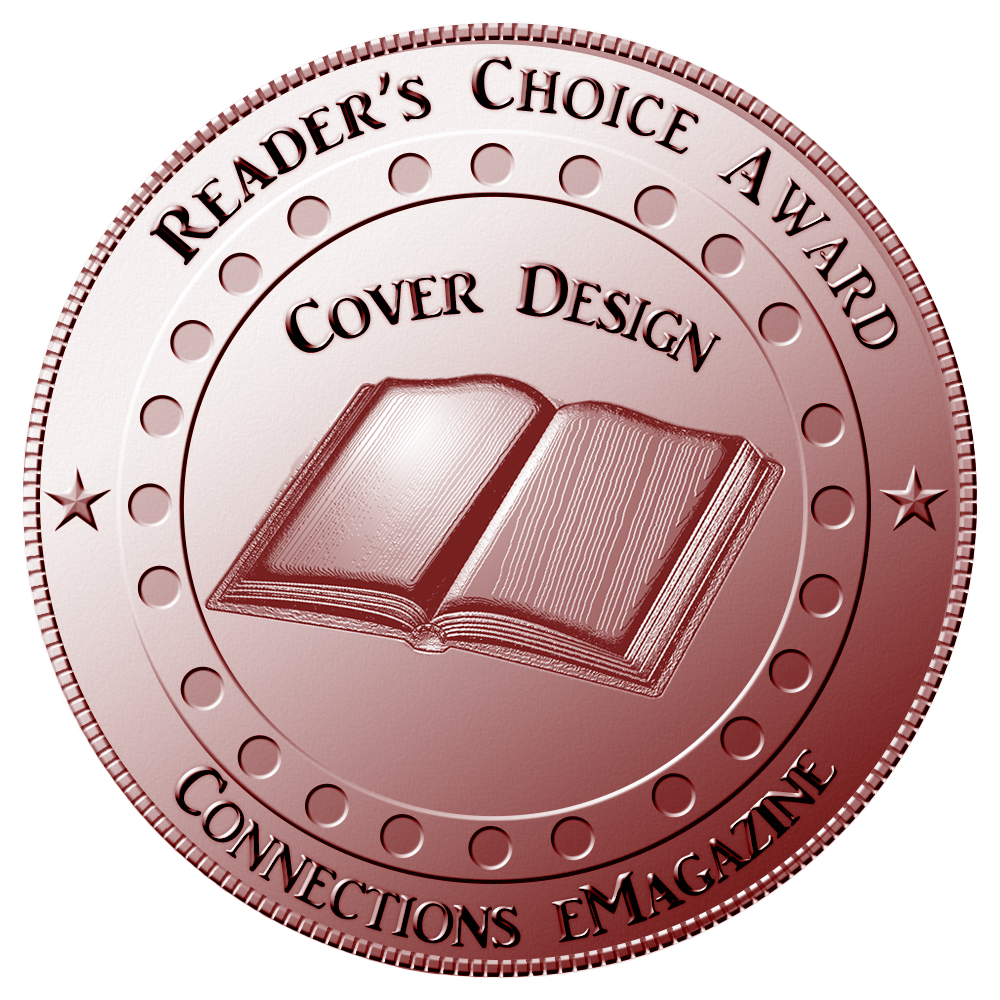 My best friend Carly went missing, and I was frantic. When twenty-four hours later, her spirit entered my body, it devastated me. How did she die and why did no one know about it?
Unable to tell anyone Carly was dead; I went on a mission to find out what happened and learned secrets that made me question our friendship.
Can Carly's ghost help me find out what happened to her?
What will happen to me if we don't? But what will happen to her spirit if we do?
Related Posts