To Kill a King
Hollystone Mysteries
by W. L. Hawkin
Bronze Medal — Young Adult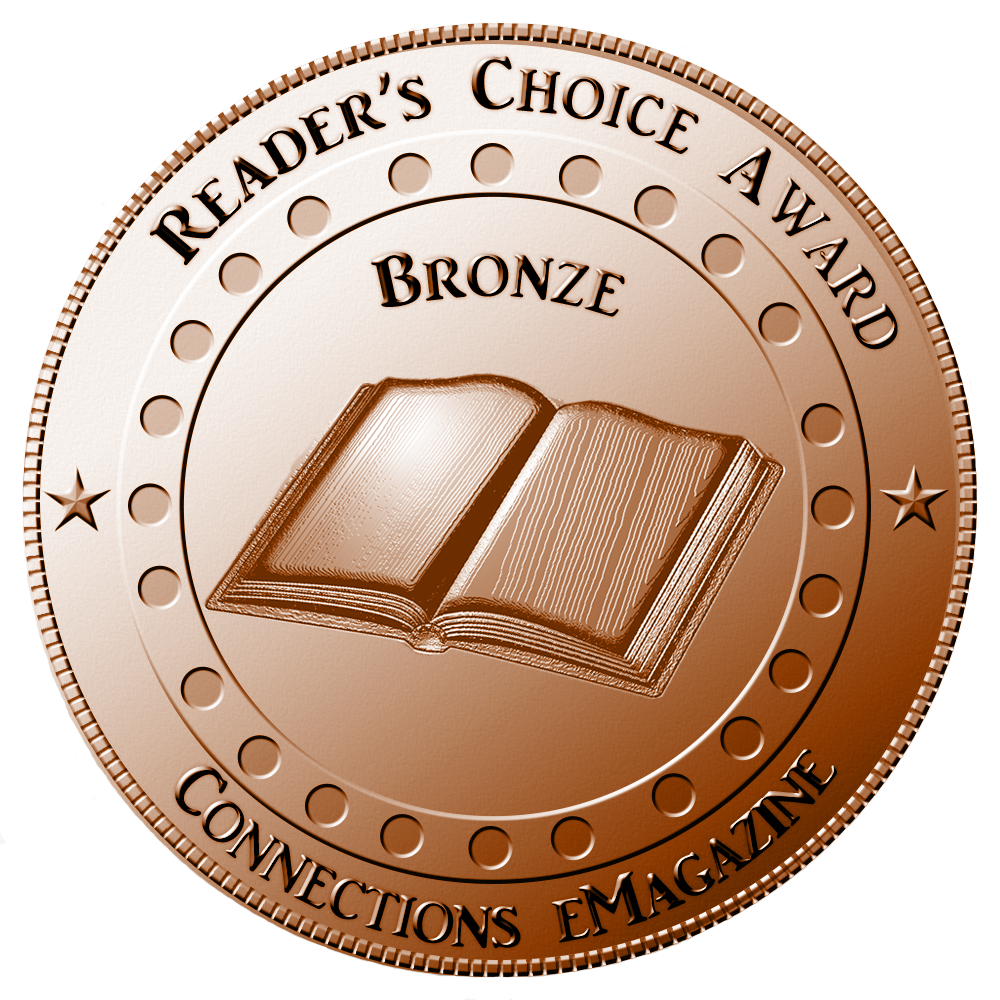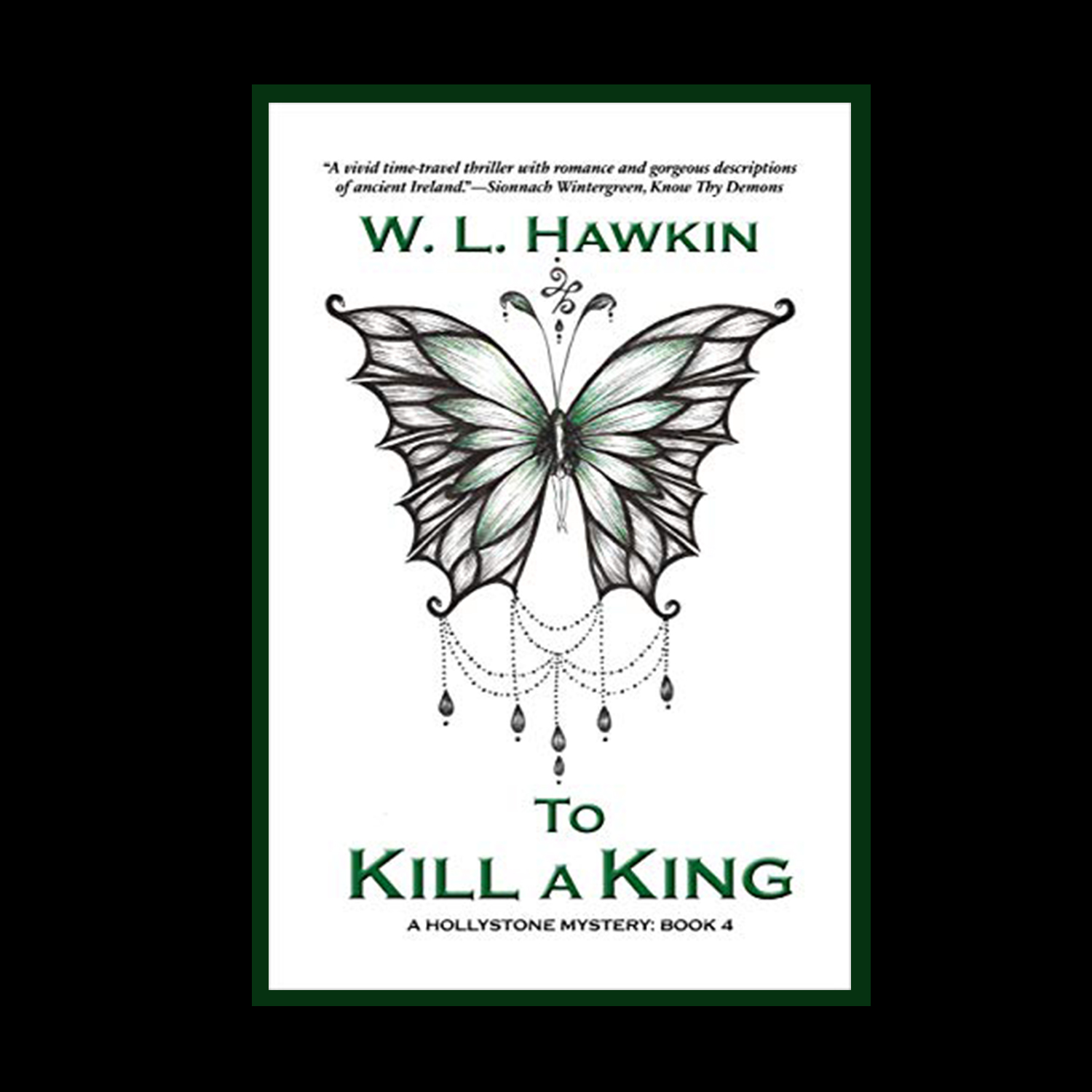 Sorcha just wanted to warn Ruairí of his fate until she saw him and fell in love. How could she leave him to be ritually murdered and cast in a bog to cure for two thousand years?Though he's lost and grieving the loss of his lover, when Estrada realizes his fiery friend, Sorcha O'Hallorhan, is trapped in Iron Age Ireland, he demands that Cernunnos take him and Dylan back through time to rescue her. The Horned God obliges but states the rules: you cannot change history or develop bonds with anyone. How can Sorcha, the spirited archaeologist, survive this prehistoric warrior culture? Assuming she's fey, Ruairí's unscrupulous rival wants her power; but worse still, Ruairí's lover, the wicked Crow Queen, wants her dead.Can Estrada use his Wiccan powers and magician's skills to defeat these Iron Age Druids and bring his friends home without changing history?
A spin-off of To Sleep with Stones, Book Four tells the story of archaeologist Sorcha O'Hallorhan's deepest desire. Buy this romantic, time-traveling, prehistoric thriller today and find out what it takes To Kill a King.
"Her fingers flew to the fey butterfly tattooed on the back of her neck. Her friend, Yasaman, had designed it for her when she finished grad school. It was her symbol of freedom. Sorcha never wanted to be a professor bound to lecture halls—all she ever craved were the wild places and their stories. Now she was deep inside Ruairí's story. Sometimes the butterfly brought her joy; other times, inspiration . . . but always a sense of hope. And she needed all three in this moment for her heart was breaking to see her man so broken."
Related Posts