Give Us This Day
The Merthyr Rising
by Rebecca Bryn
Silver Medal — General Fiction
#9 Overall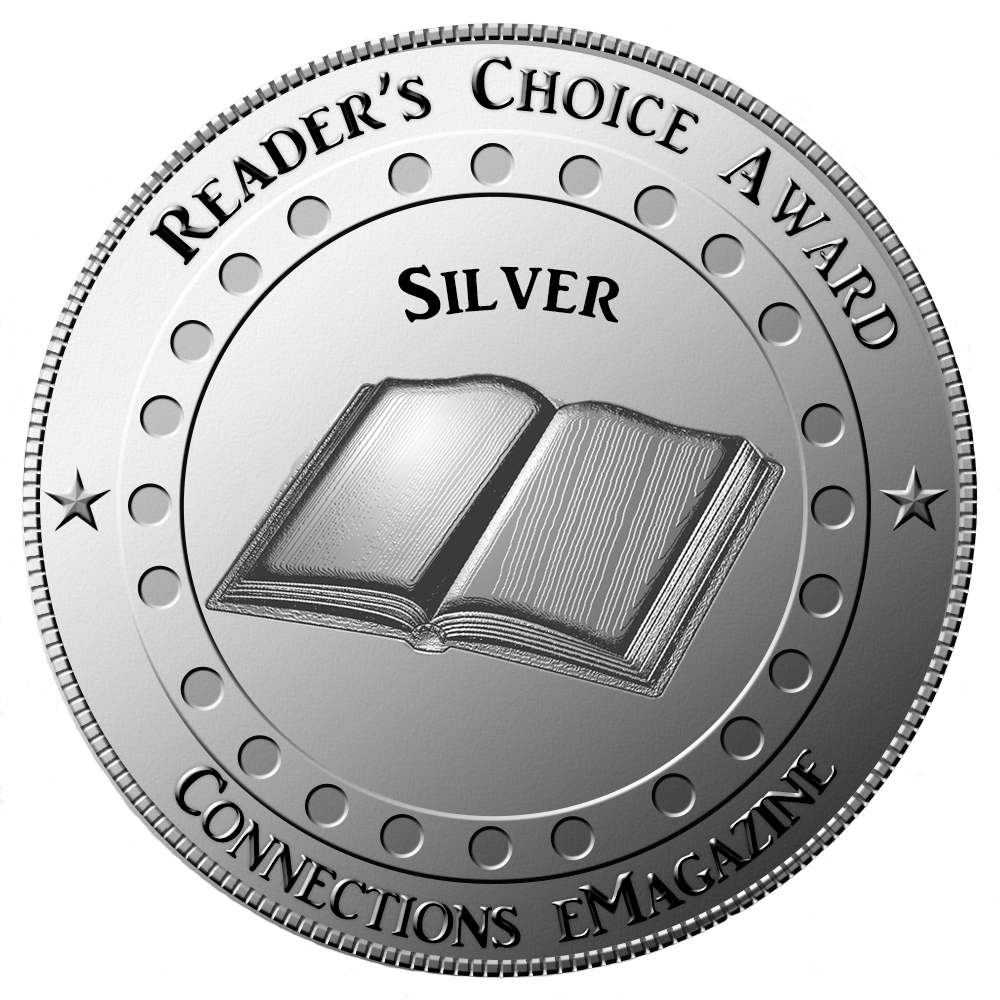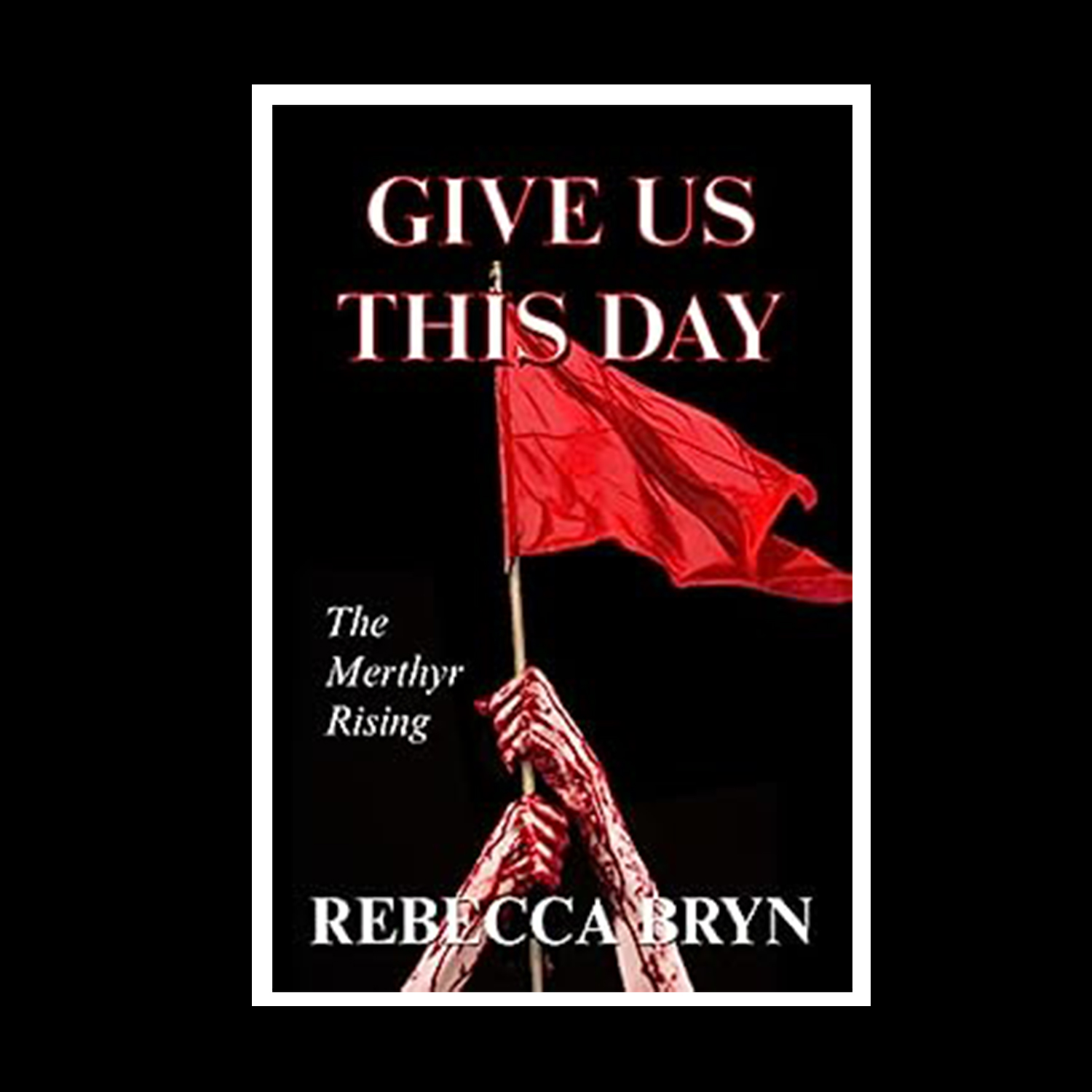 A battle for justice and survival!
Merthyr Tydfil, Reverend Evan Rees's ministry in the South Wales coalfields, is dubbed "a den of iniquity and ungodliness. A hotbed of vice, disease, and violence". As the 1830s depression bites, and wages are cut, desperate workers march through the streets in protest.
While Evan struggles with a crisis of faith and attempts to bring his flock to God, his wife Elen ministers to the needs of the women of the town, and his rebellious daughter, Gwenllian, keeps forbidden assignations with the boy she loves, local rapscallion, Sam.
As protests explode into a full-scale riot, and Evan tries to keep his family safe, the red flag is raised over Merthyr. Can he broker a peace between starving workers and wealthy ironmasters before the militia is called, and there's a massacre?
Related Posts