Inheriting Murder
A Bobwhite Mountain Cozy Mystery
by Jamie Rutland Gillespie
Bronze Medal — Overall
Silver Medal — Cozy Mystery
Silver Medal — Popular Vote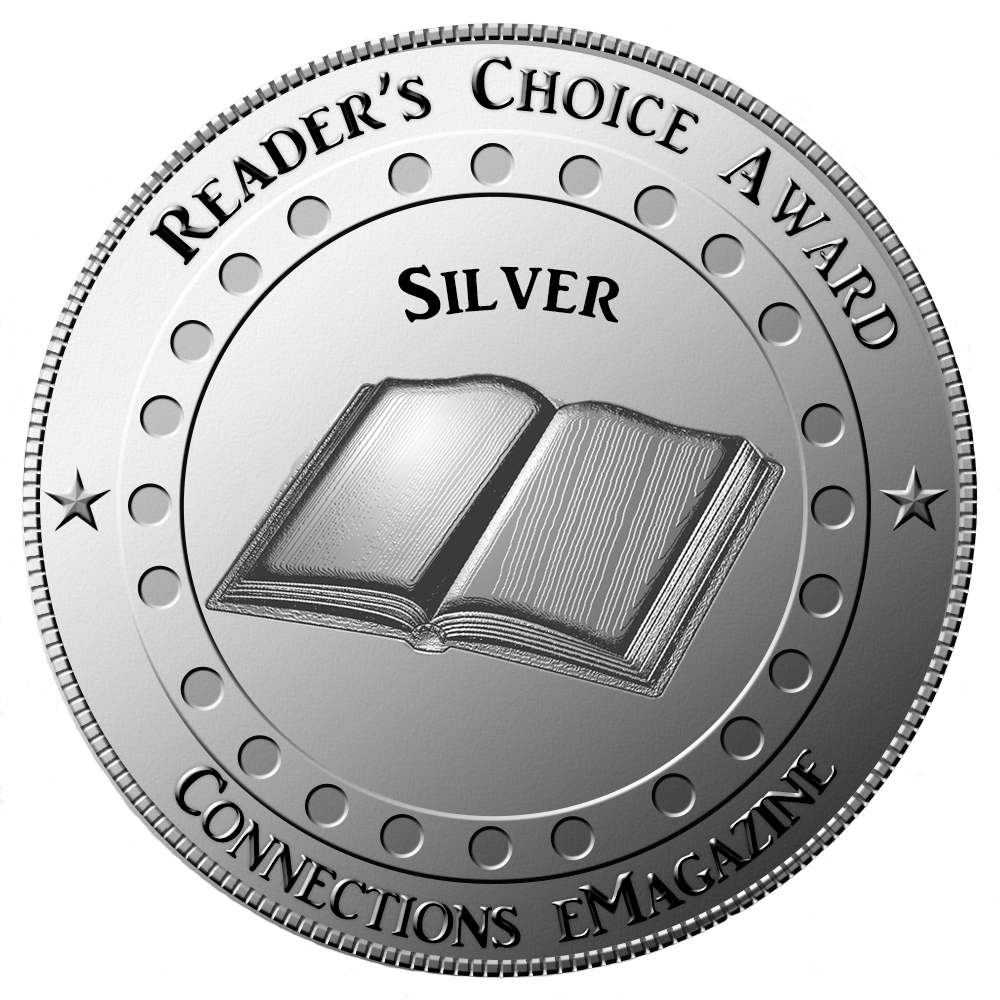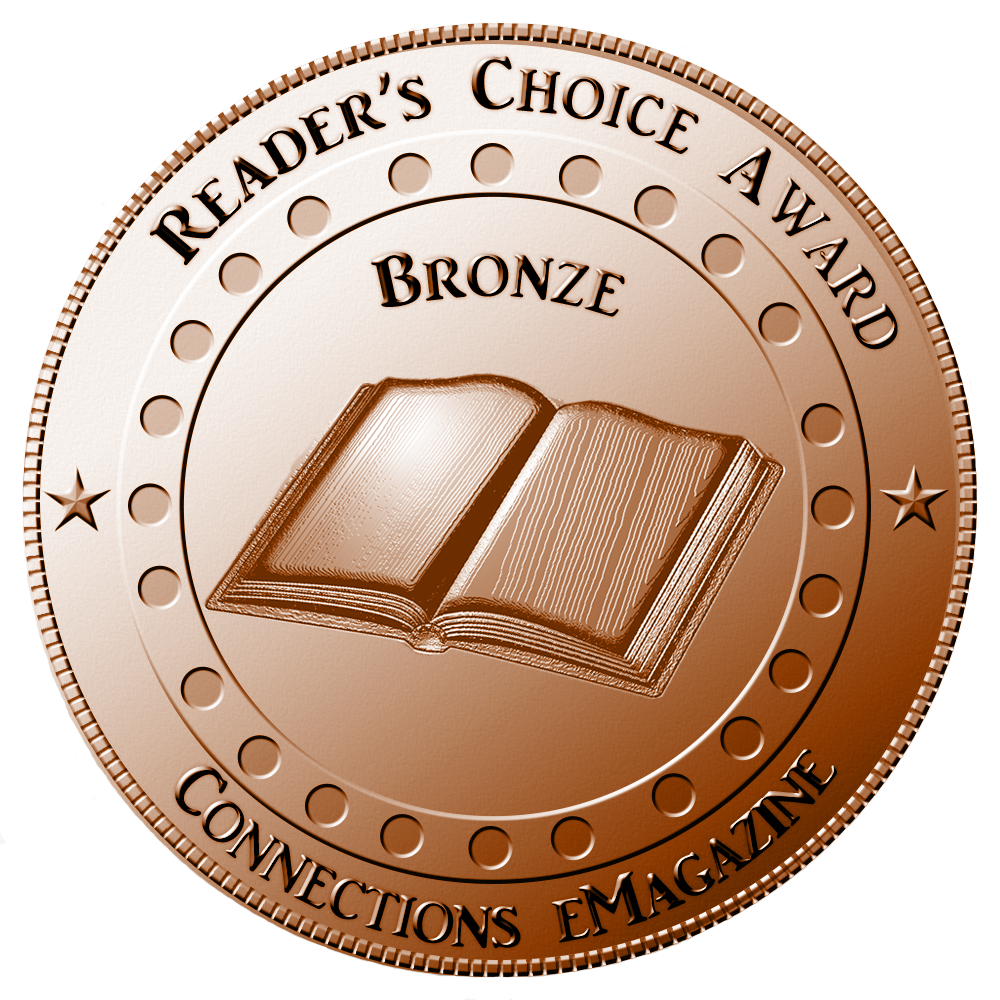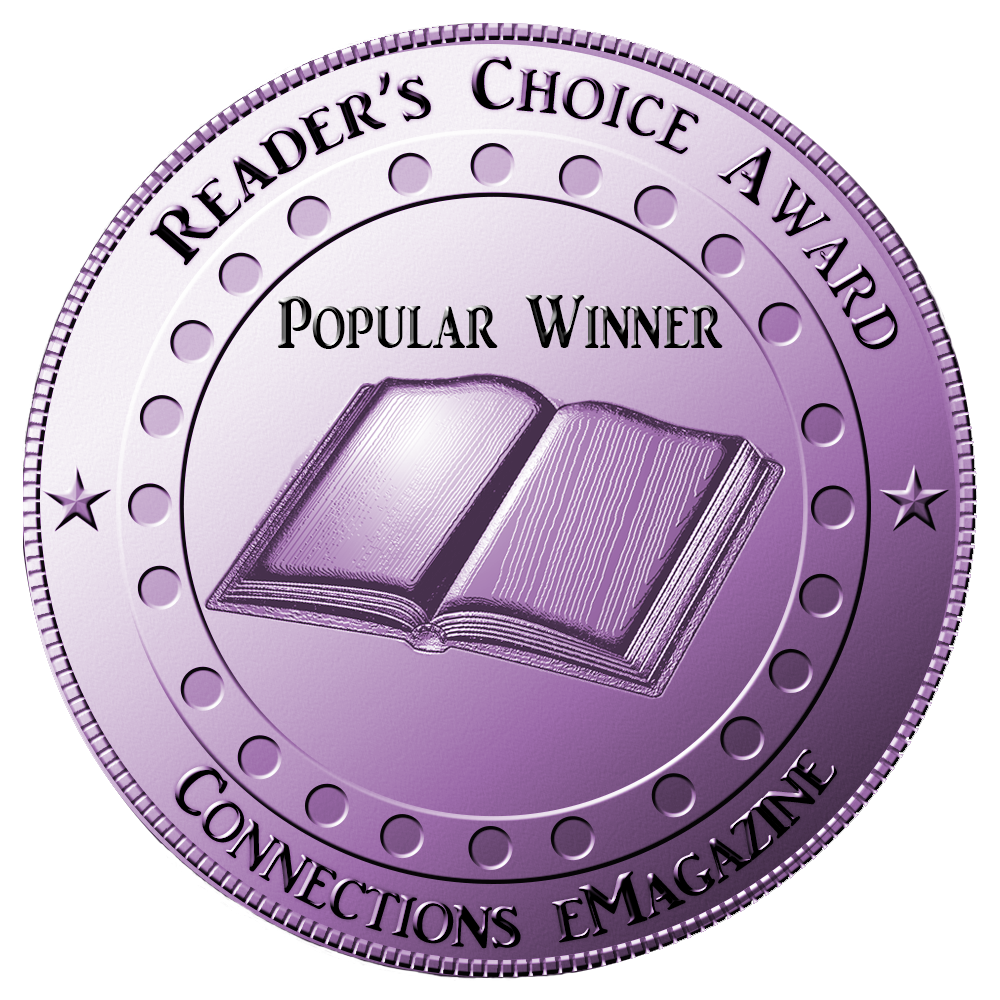 When Landry Burke's favorite Aunt Tildie passes away, Landry inherits the entire estate. It includes a five story apartment building named Magnolia Place, as well as a bookstore across the street named Jasmine Bloom Books, both located in Bobwhite Mountain, Tennessee.
Landry packs up and leaves Bent Branch, SC for the hills of Tennessee. On her very first day there, she and her aunt's attorney, Adam Wilcox, find the body of one of Magnolia Place's employees. Between her panic attacks, anxiety and trying to adjust to her new surroundings, Landry wants this murder solved and fast.
Sheriff Wyatt Collins and his deputies are on the case. Now, if they can just keep Landry from trying to help and causing danger to herself.
And Jasmine Bloom's manager, and late Aunt Tildie's best friend, Ms. Millie, is convinced that Landry is trying to get her killed because of all the zany situations they find themselves in.
Take a visit to Bobwhite Mountain and find out what all of the fuss is about.
Related Posts