Paranormal-Supernatural Books
The High Priestess: Persephone's Return
Tales From the Unmasqued World
by Val Tobin
Silver Medal — Paranormal-Supernatural
Overall #8
#8 Popular Vote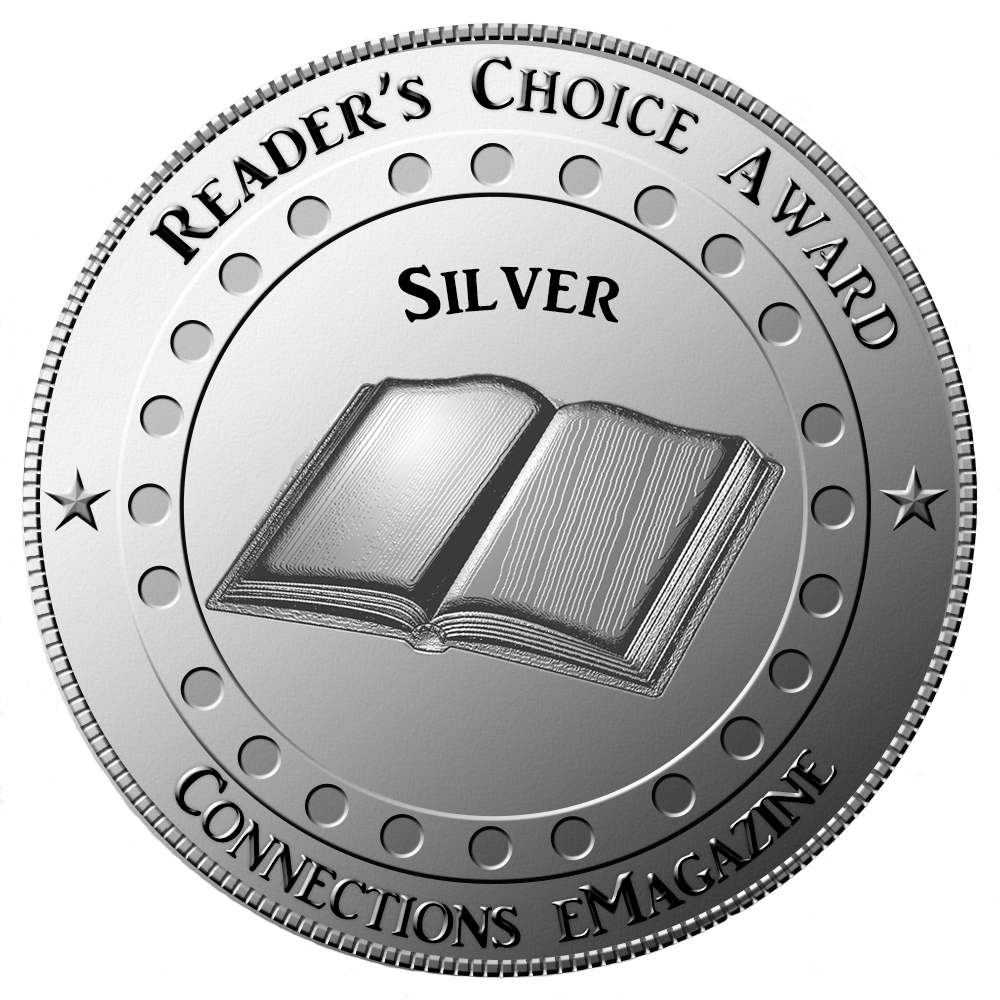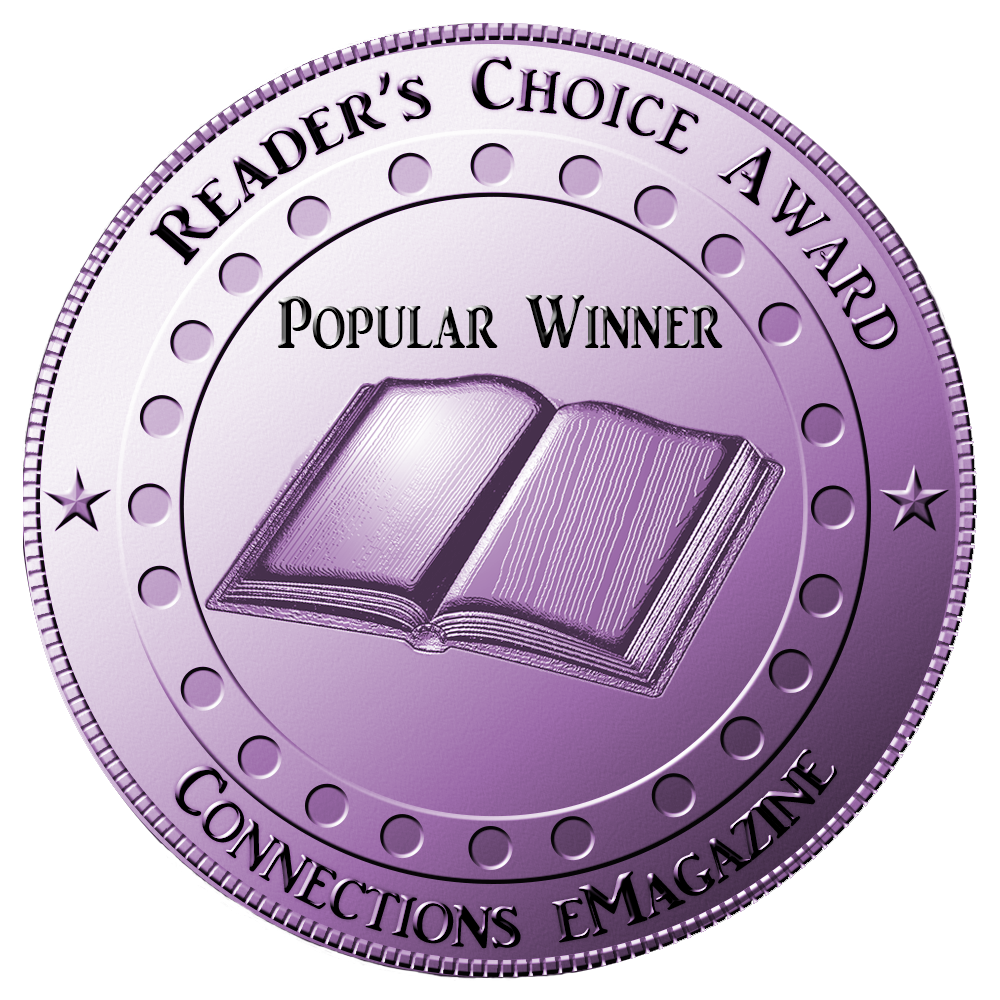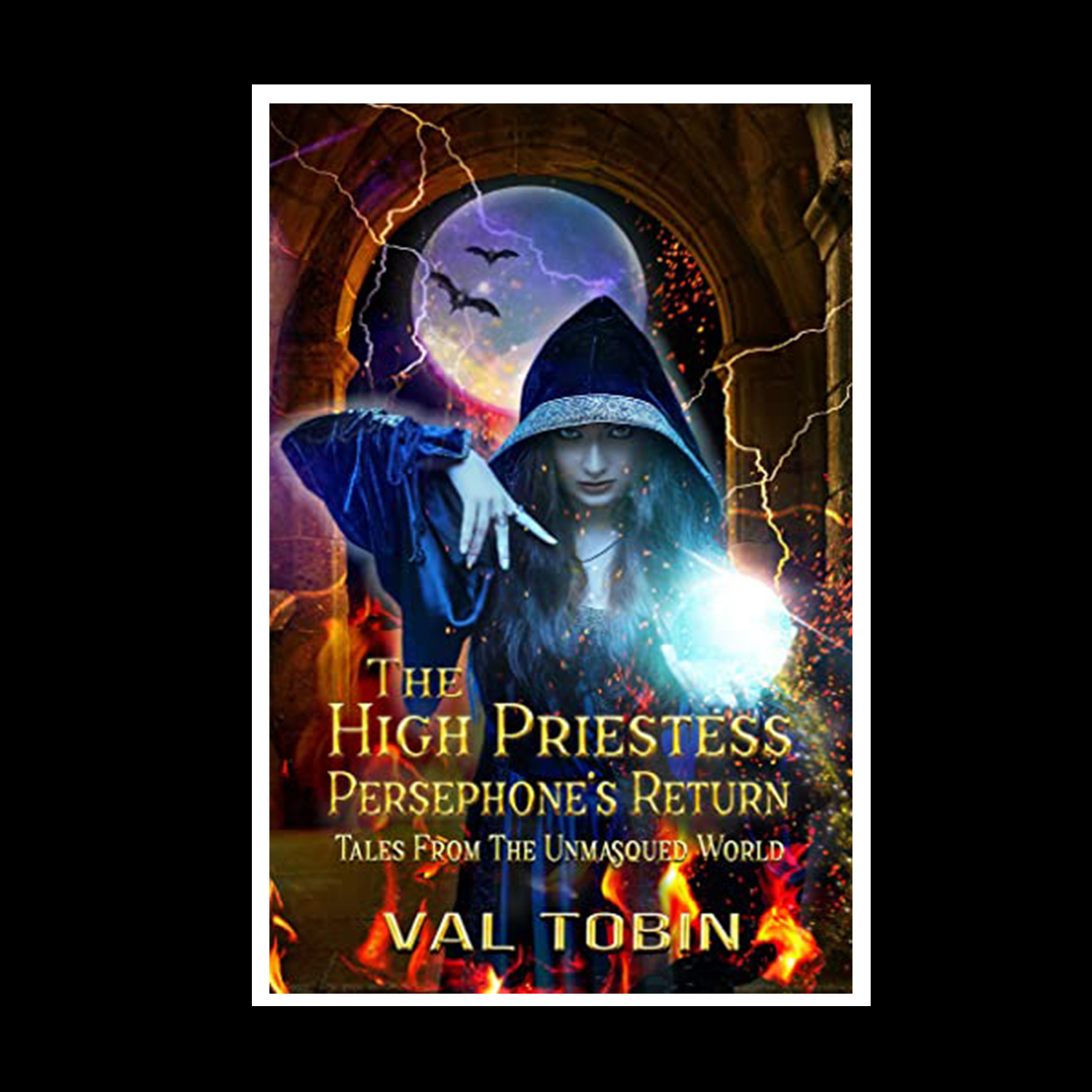 Someone wants Jaycie Nevil to remain in Hades. Could it be the god of the underworld?
A student mage who doubts her abilities, Jaycie strives to achieve success in her program. When she receives life-changing news, and the boyfriend she relies on accidentally traps her on the wrong side of the veil, her entire existence is jeopardized.
Meanwhile, hiding from a criminal organization and the authorities, human Kelsey Davis has reached the end of her tether. When her downward spiral hits rock bottom, a vampire finally takes action to force her recovery. While their two nights at a spa are close to heavenly, their return to the cabin they share brings a fresh hell.
With tragedy and horror invading all their lives, will they survive this fool's journey, or are they fated to perish?
The High Priestess is the exciting third book in the Tales from the Unmasqued World urban fantasy series. Each story in the series draws inspiration from a different card in the tarot's major arcana. If you like high-stakes moral dilemmas, the tarot, and unforgettable characters, then you will love Val Tobin's The High Priestess.
Get The High Priestess now and journey through the unmasqued world today.
Related Posts