Light Needs Darkness to Shine
by mehran hashemi
Silver Medal — Non Fiction
Popular Vote #4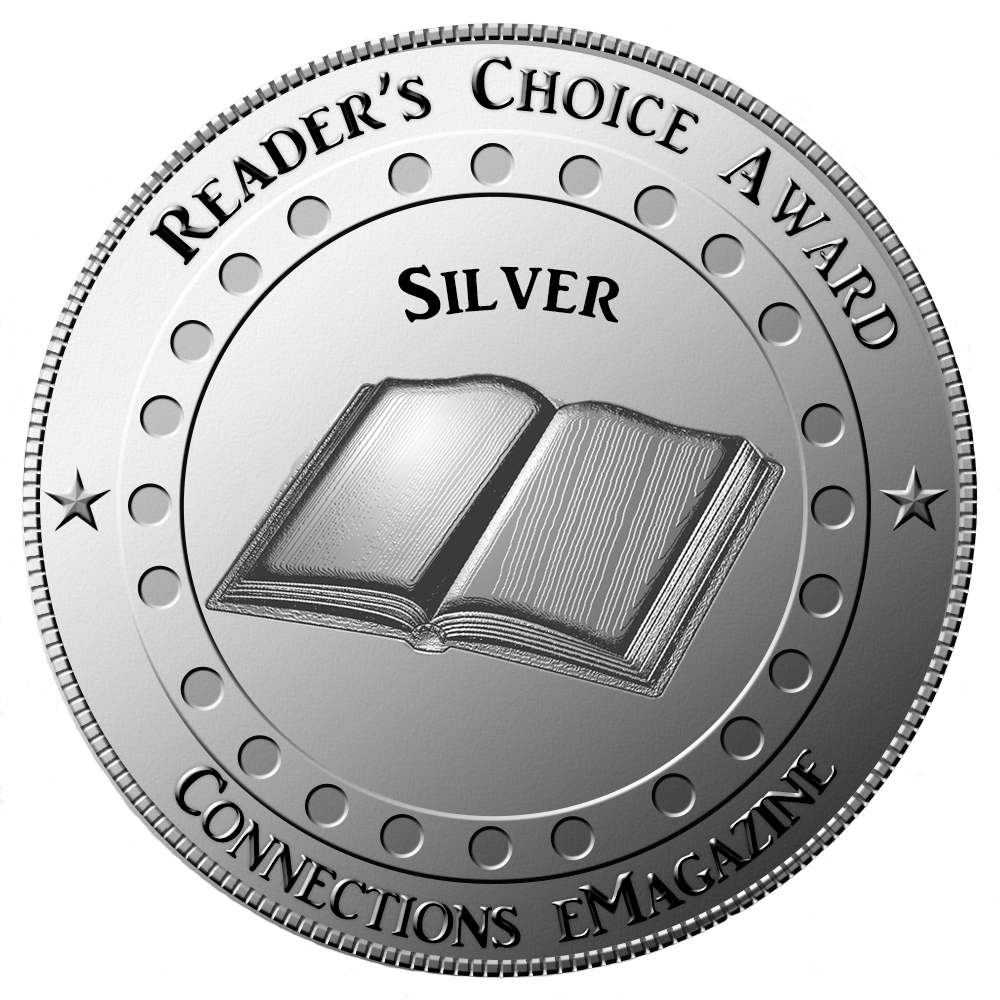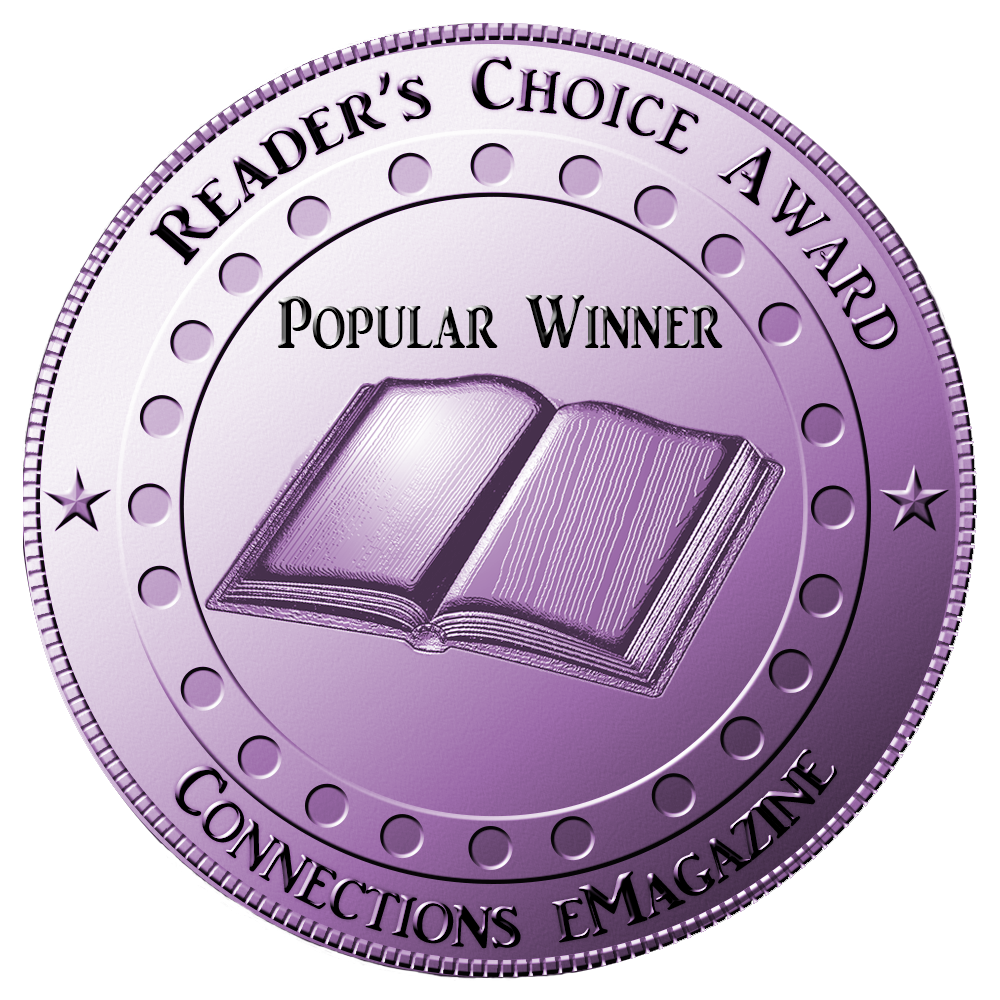 light needs darkness to shine is a poetry collection, or better said, it's the seasons, motions, and emotions of living. it's a journey of love, passion, depression, and healing.
the author lives in iran and hasn't been able to visit any other country despite how much he would love to travel around the world, but poetry made his wish come true!
with words, he was able to visit his inner world and, in the darkness, find the light. it made him realize how bright his inner light shines.
and now, at this very moment, when you are holding his book in your hands, he hopes to lighten your heart, he hopes you believe that your inner light shines brightly too!
Related Posts