Lure: Jesse & Hawk
by W. L. Hawkin
Gold Medal — Romance Books
Overall #7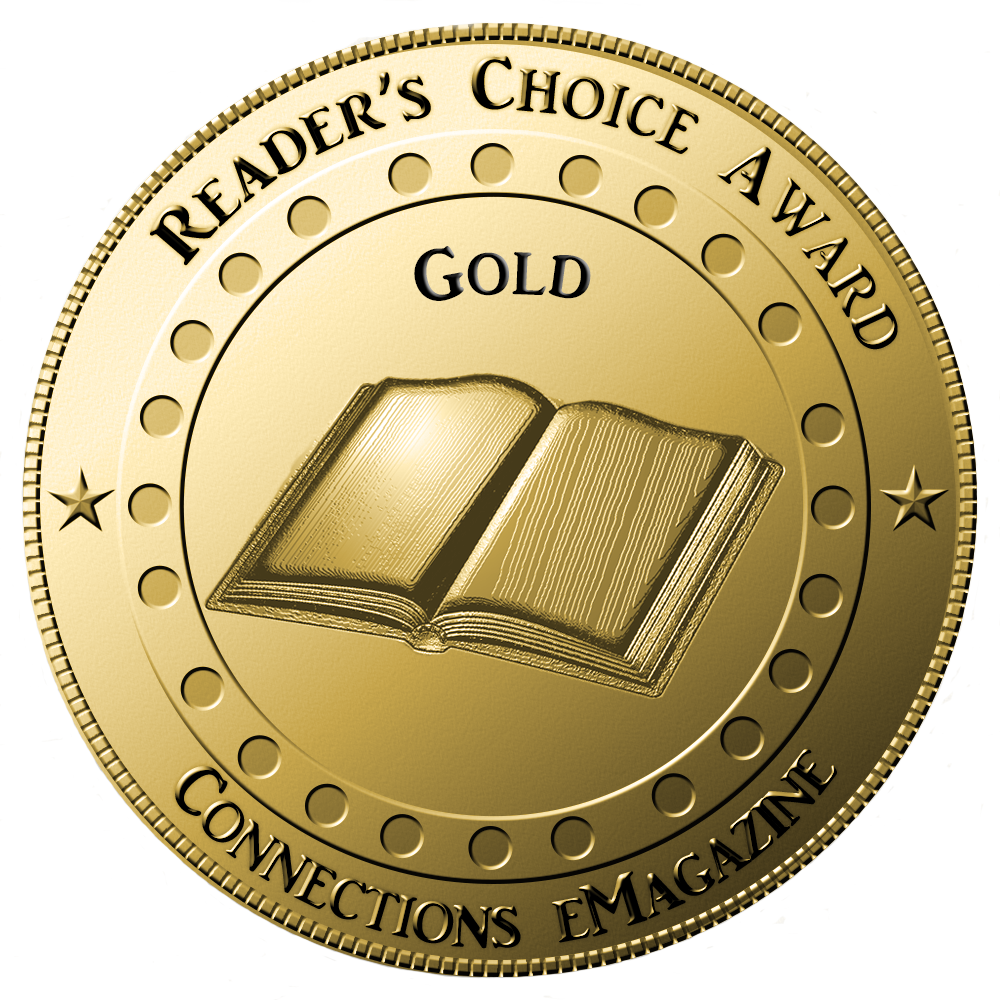 Hawk is a wounded doctor bent on losing himself on the Chippewa reservation in Minnesota.
Jesse's a vegan nature photographer trying to find herself on that same wild land.
When Hawk shoots the deer that Jesse's photographing, passions flare. Then Jesse hears that Hawk's friend is dying and sets off alone on horseback to warn him. He deserves the chance to say goodbye she never had.
But danger lurks everywhere near the small Midwestern town of Lure River.
Jesse's just discovered the twenty-year-old bones of a missing Indigenous girl in her shed and drawn the unwanted attention of two local men.
Can Hawk find Jesse before they find her?
Ruby Little Bear's tragic tale weaves through the narrative, reminding us that one moment can change everything.
Romantic Suspense—Small Town Grit
Related Posts