I don't know about you, but here in Utah... it's hot! I'm talking heatwave, forest fires and dry-100+ degree temps in the shade...HOT. I think this little guy has the right idea, maybe I should join him.
On the bright side, the scorching temperatures have given me time to read some great new novels and finish up a few of my own projects. So, on the update front I have two announcements.
I'm just waiting for the proof, but the paperback will be available soon.  If you're not familiar with Paige Carter, it is a monthly short story that follows the life and career of Paige Carter.  She is a former FBI agent and forensic expert who moved back to her hometown of Manti, Utah to become a deputy sheriff.  Each month, I publish a new short story where the reader can follow along as she builds new relationships, relies on old friends and solves local crime.  Think of a television series like Bones, Criminal Minds or Castle where the main characters solve a crime each episode.  Paige Carter does the same, but I only publish one episode a month.  Unless you are a new subscriber, you have probably noticed regular updates when a new episode is posted.
The current season is always be free and available exclusively on my website.  I am now several episodes into Season 2.  You can read new and previous episodes by clicking the link below.
New to the series?  You're in luck.  I have FREE STUFF!  Between now and August 31, 2017 you can get the entire 1st season box set absolutely free.  It's my way of saying thanks for your loyalty and subscription.  Just follow the link below and use coupon code VK73T at checkout.
If you know someone that might be interested, have them subscribe to my blog.  They will receive a complimentary copy of Season 1 just for signing up.
If you haven't used Smashwords before... Click Here for loading instructions.
For my second update... I'm excited to say I have just completed the second book in my Thin Blue Line Series.  Moondance Ridge is currently with my editor but will be available for purchase in the very near future.  Want a sneak peek?  I have posted a small sample in my book section under Moondance Ridge.  Or, click the link to go straight to my preview page.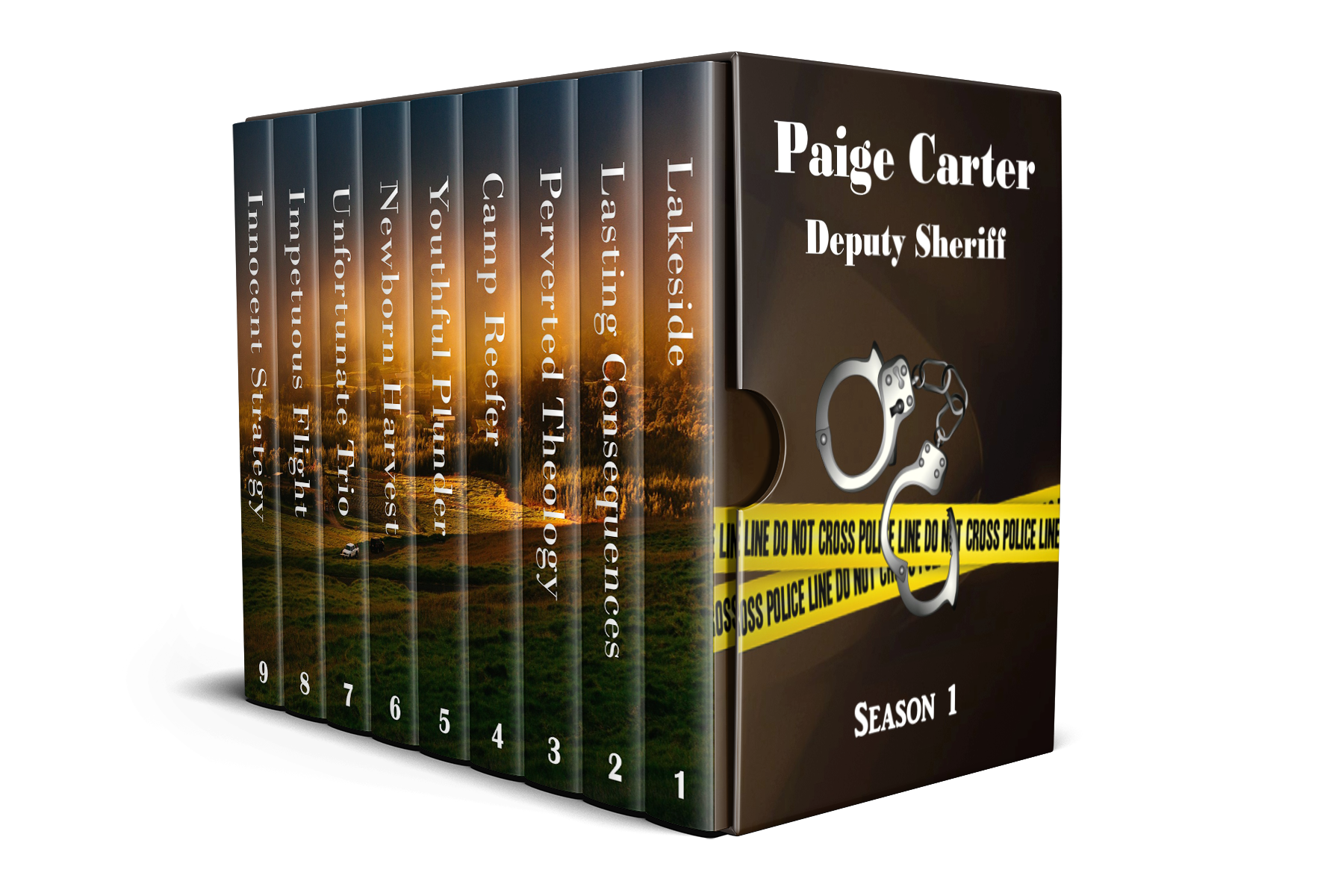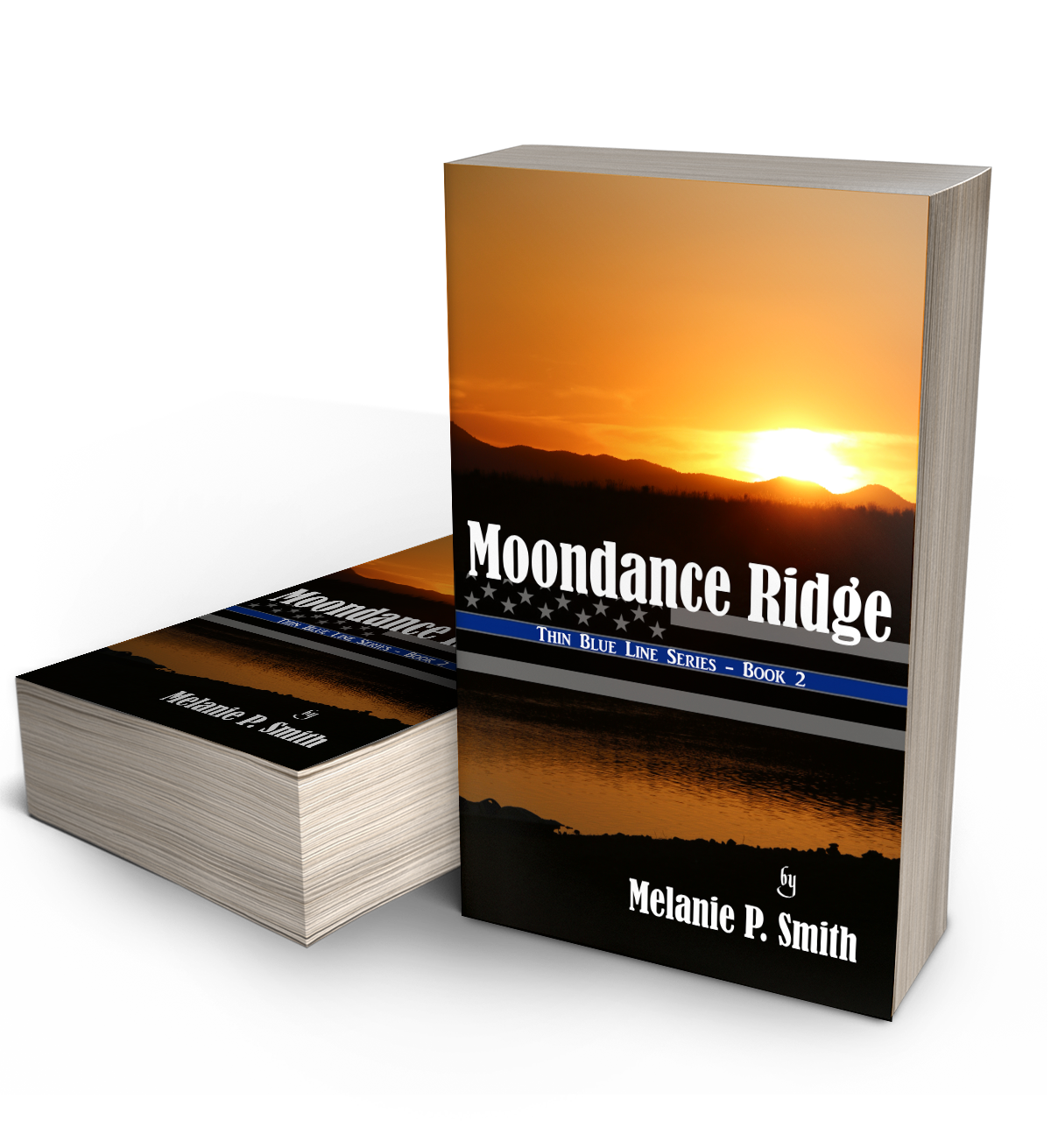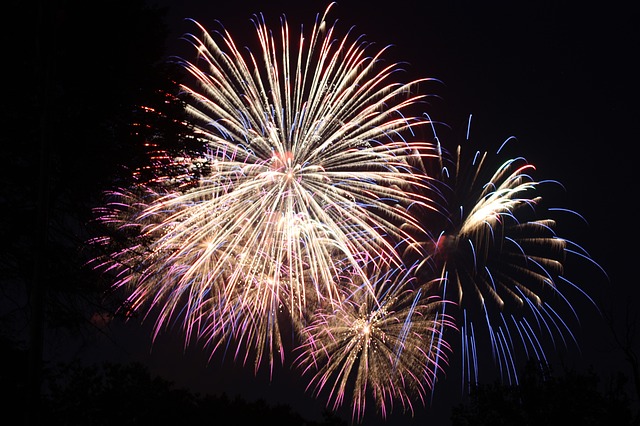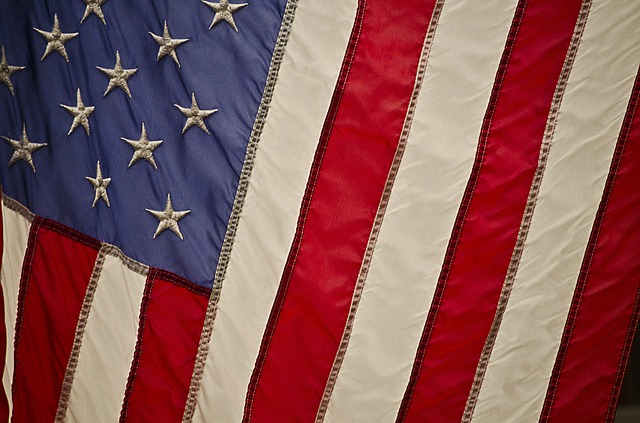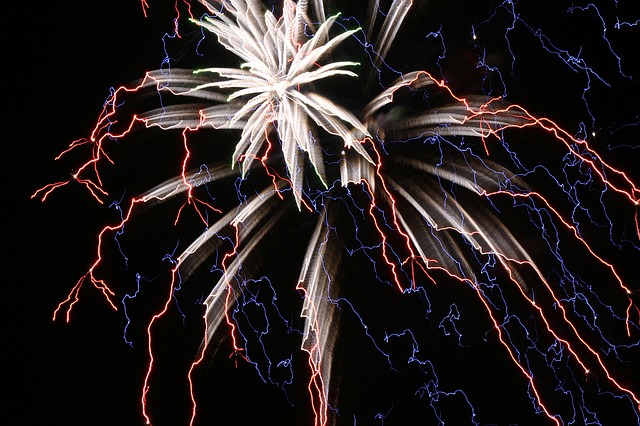 I had a great 4th of July and hope all of you living in the US had a wonderful Independence Day holiday as well.  We live in a wonderful country and I am thankful every day for all that I have.  Even though I made fun of the heat, I do love me some summertime.  For me, summer is a time for fun.  One of my favorite activities has to be camping.  There's nothing that says summer like a quiet evening around a campfire or a hot day exploring the majestic Utah mountains on my ATV.  Whatever you do to relax, mountains, beach or just a quick swim in a backyard pool... I hope you are able to take the time to enjoy it.  And don't forget... it's always better with a good book (hint –hint).
Thank you so much for your continued support.  Until next time... Happy Reading!
Related Posts