Dying for a Date
A Humorous Cozy Mystery
Laurel McKay Mysteries Book 1
by Cindy Sample
Bronze Medal: Mystery Books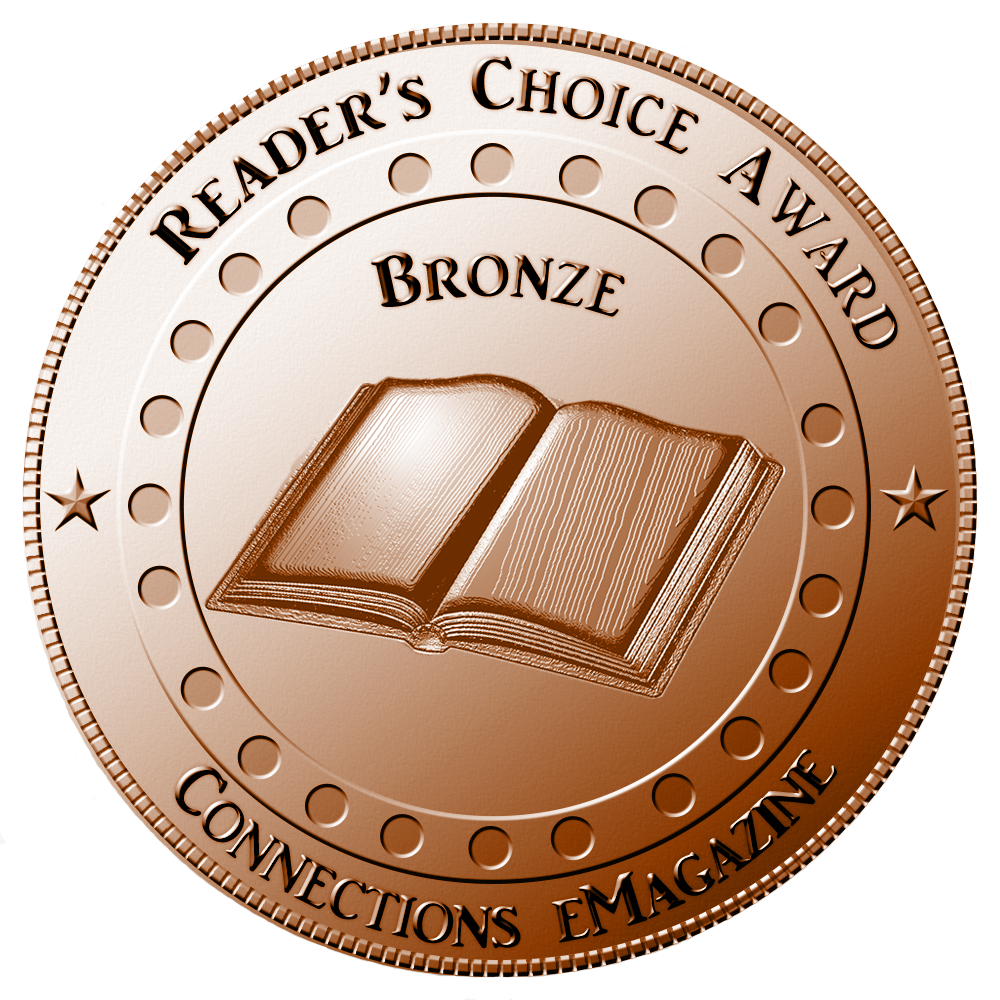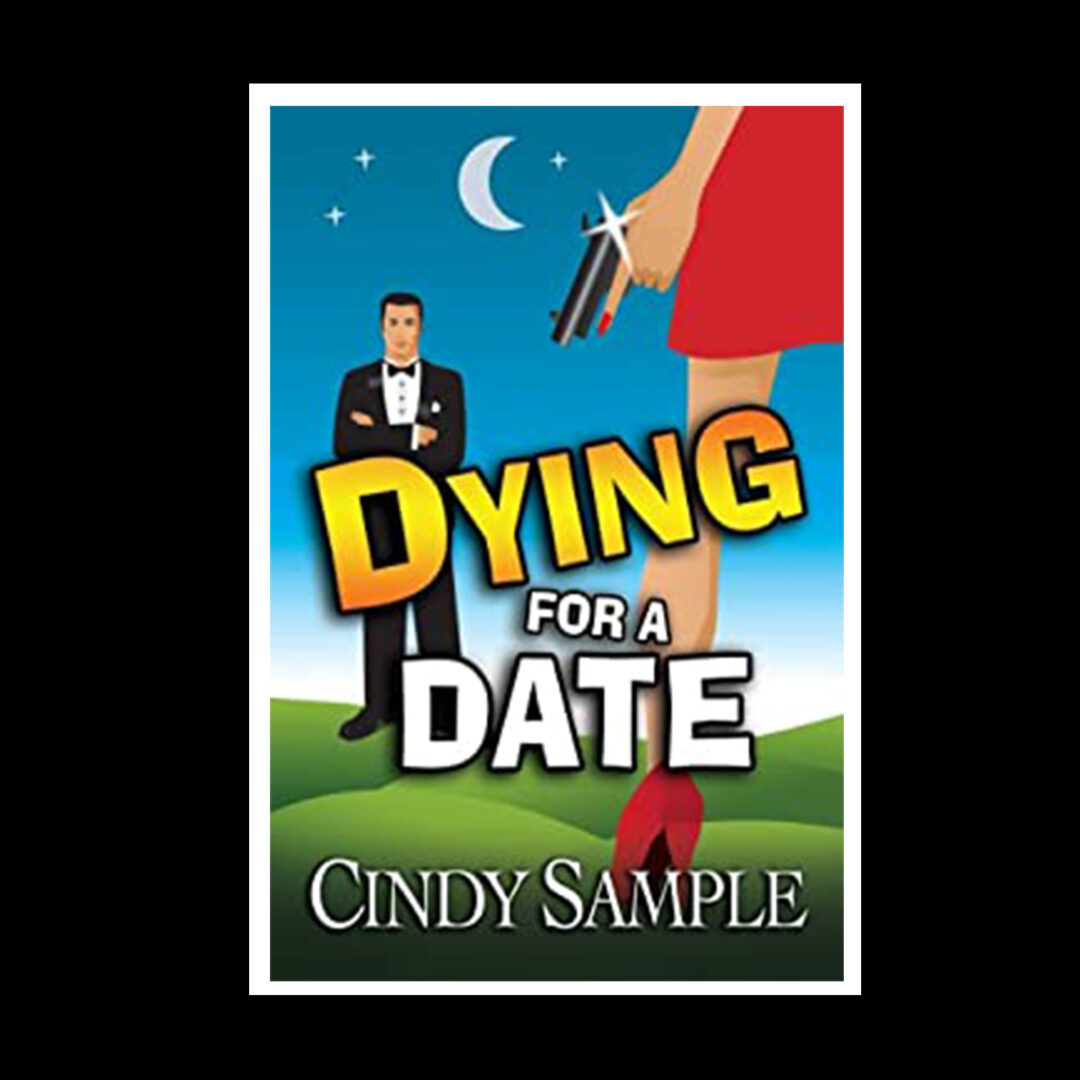 AMAZON # 1 BESTSELLER IN HUMOR AND COZY MYSTERIES
Unsure if she is looking for Mr. Right, or Mr. Every Other Saturday Night, divorced mother of two, Laurel McKay reluctantly joins THE LOVE CLUB, a popular local dating service. Dressed to kill, she meets bachelor number one at a trendy restaurant. But the date is a bust, literally, when the guy decides Laurel is dessert, and she breaks his nose with her cell phone. It gets even worse when the man is found murdered the next morning, and Laurel has his blood on her clothes.
Despite her now being a person of interest to the police, Laurel bravely ventures out on date number two. When that unlucky bachelor disappears during dinner, Laurel's only alibi is a bottle of Dom Perignon. The sexy investigating detective thinks she's innocent and is worried she may be the next target. That's more than enough motivation for Laurel to find a murderer determined to kill her social life–before dating becomes a dead end she can't escape.
Related Posts