Amsterdam Calling
by Tom Benson
Bronze Medal: Romance Books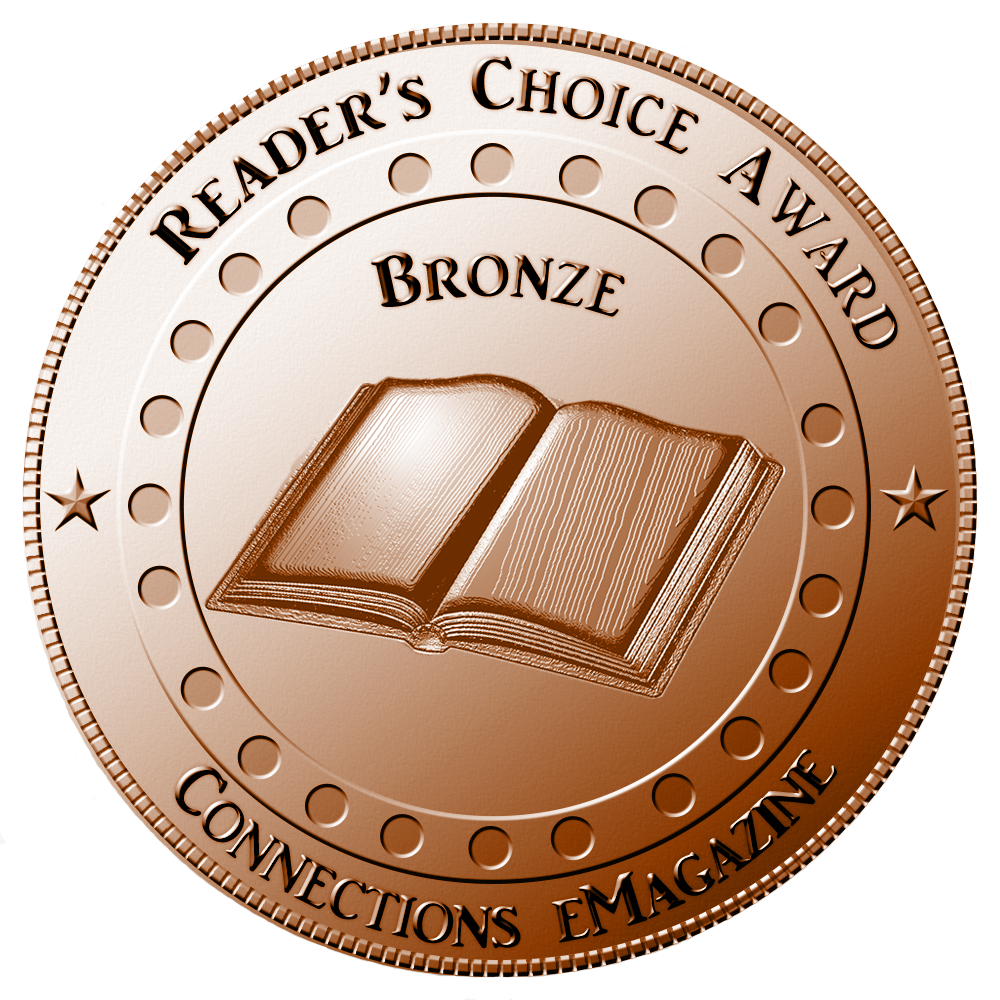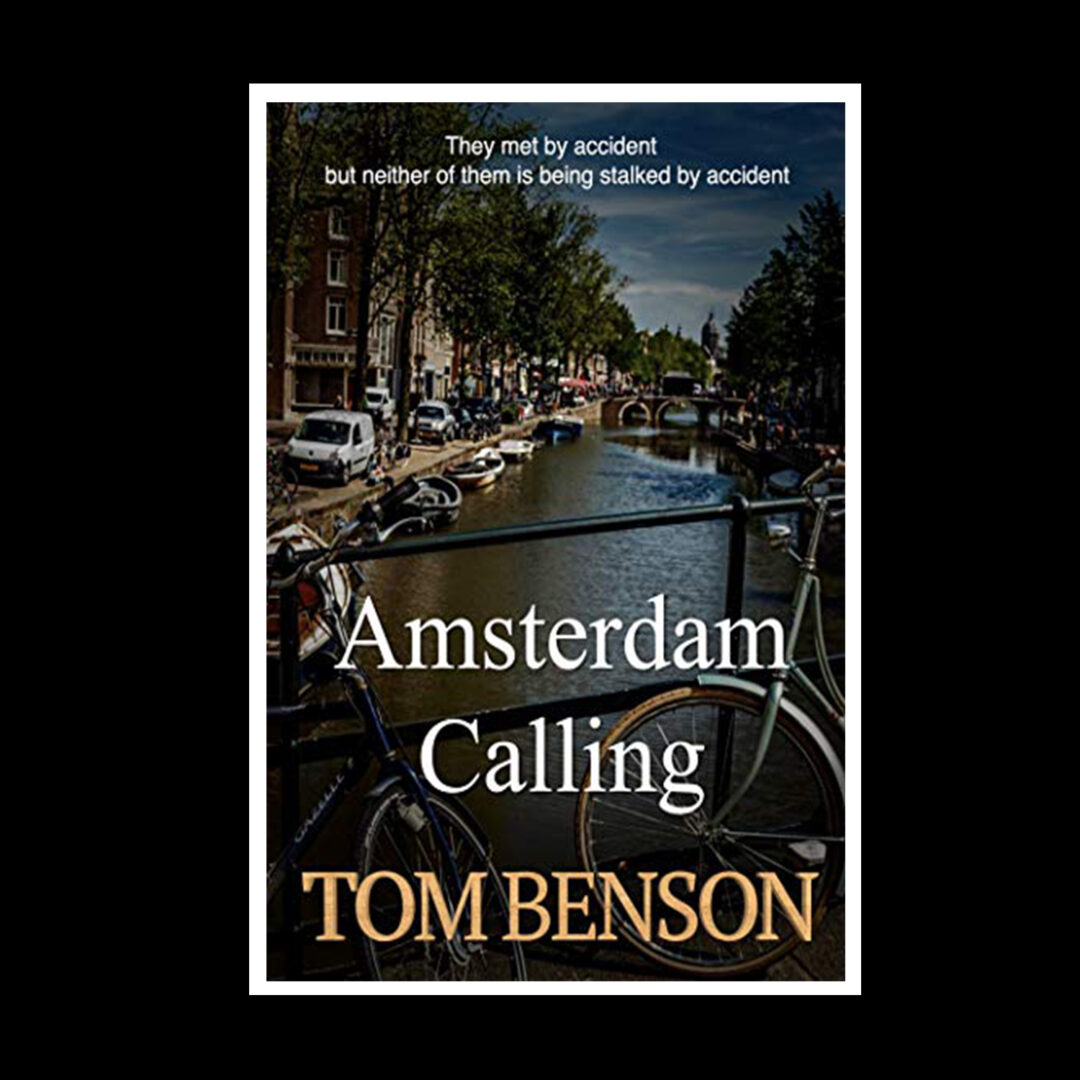 Dan and Crystal meet by chance in Amsterdam. He is a British journalist taking a break. She is an American fashion designer, eager to trace her European ancestors.
A chemistry develops as they visit many places of interest in the wonderful city of Crystal's heritage. It comes to light she has at least one living relative still connected to the Dutch Resistance.
During their first days together, the couple discover they are both being stalked, but for different reasons.
Related Posts