After the Devil
by Kayla Krantz
Gold Medal: Thriller and Suspense
#10 Overall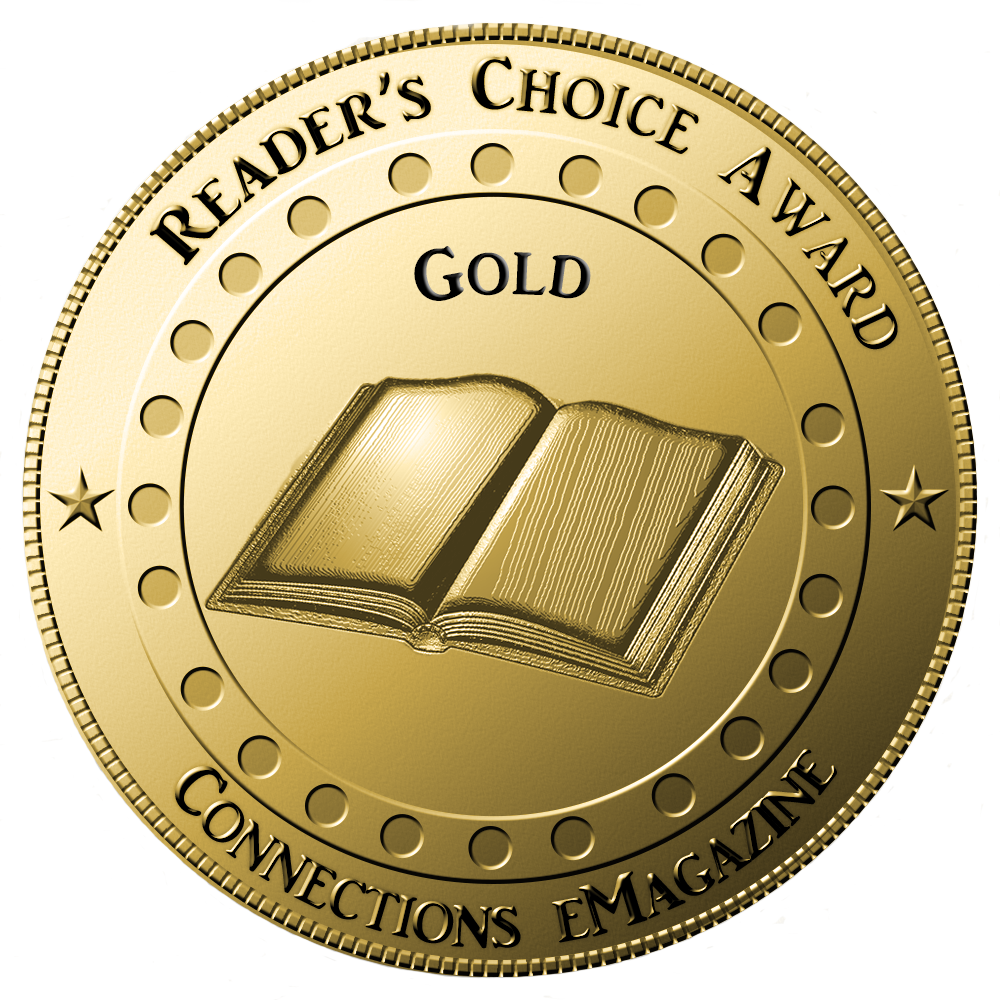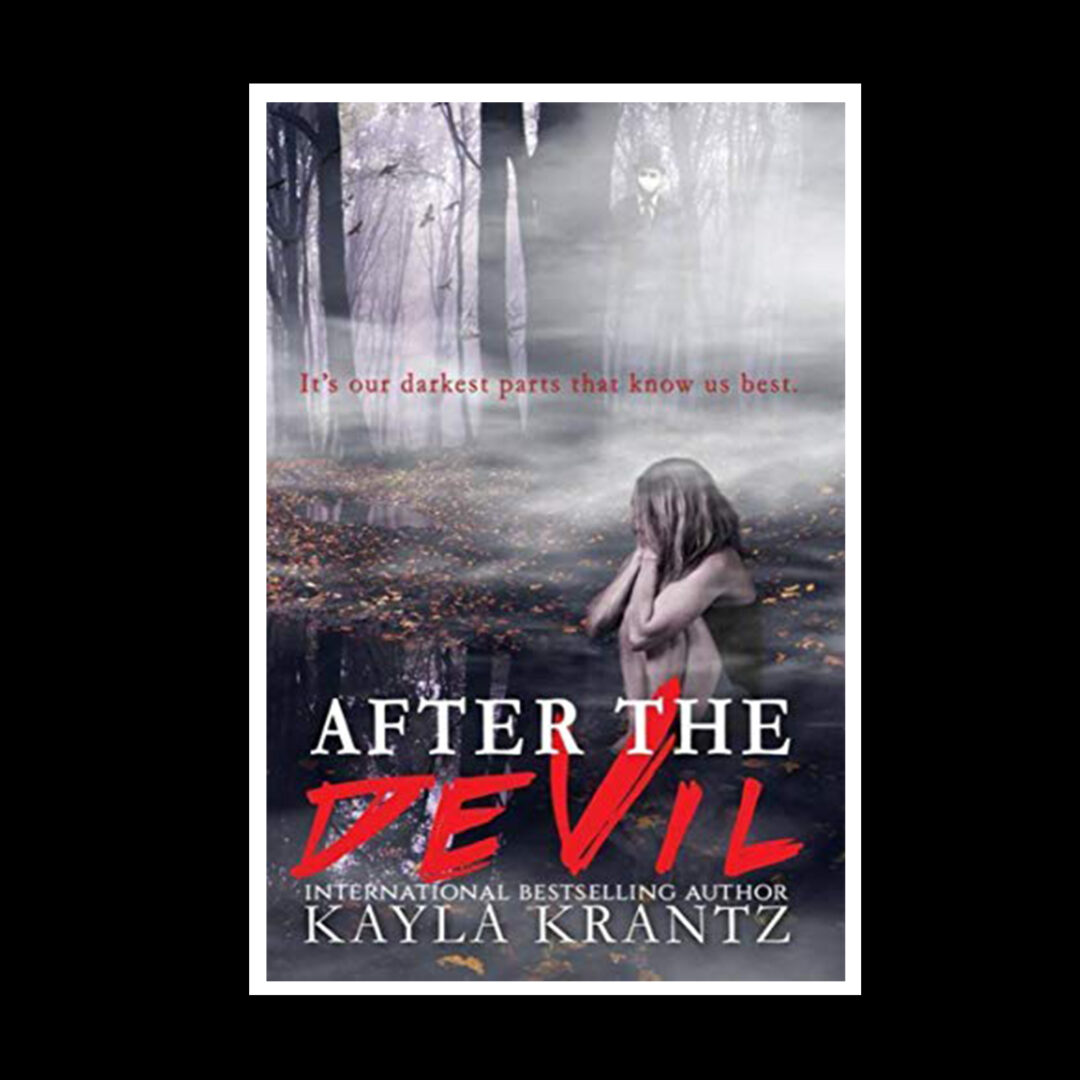 It's our darkest parts that know us best.
Alex Alpine is unhappy with her life—a dead-end job, a marriage that's falling apart, and a failed string of self-published books. In an effort to better her life for her and her daughter, she makes the decision to quit writing in order to get a second job. Jamie, a recovered addict and Alex's only fan, can't bring himself to accept her decision.
Convinced he can fix her, he kidnaps her and holds her hostage in his home in the woods. As Alex's captivity extends from weeks to months, Alex finds herself torn between her duties to the daughter she left behind and the life Jamie has made for her. To figure out where her true priorities lie, she must dive into not only her own past traumas but Jamie's as well.
Related Posts