Brianna in Cymru
by TN Traynor
Bronze Medal: Other Fiction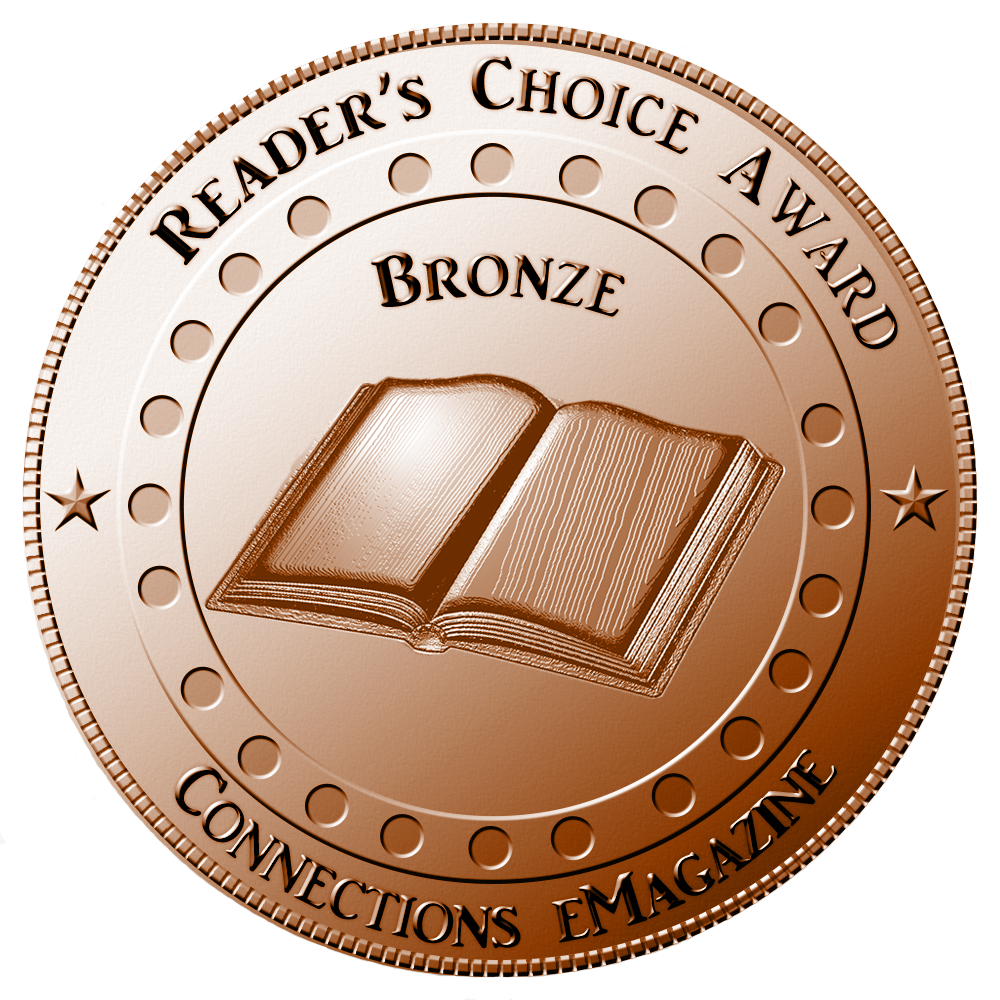 'A powerfully written story filled with a host of memorable and charismatic characters.' The Wishing Shelf
Christian Historical Fiction – with just-a-dash of magical realism, and a sweet romance.
1664. Rhiannon and her daughter Brianna have been given a powerful gift, when they lay hands on people they are healed. Instead of being seen as beautiful demonstrations of faith, the miracles are called witchcraft. When the witch hunter Black Wolf embarks on his relentless hunt for them, Brianna's world is torn apart. On the run from him and racing for her life, she receives respite in the sleepy hamlet of Trapp. Among the villagers who welcome and hide her, she meets Arwen and soon begins to fall in love.
As much as she wants to be with Arwen, there is a problem. Her mother told her to find the place where the Nightjars sing; only in that place will she find the man she is destined to be with. Can Brianna find the valley of the Nightjars and her future husband before the witch hunter discovers her hiding place? And more importantly, will she be able to hold onto her faith as she goes through the fire of testing?
Much more than a historical romance novel, Brianna is an exploration into one woman's courageous faith, and stands firmly and proudly in its own genre.
Related Posts