Poisoned Lily
by Nik Grybaski
2022 Finalist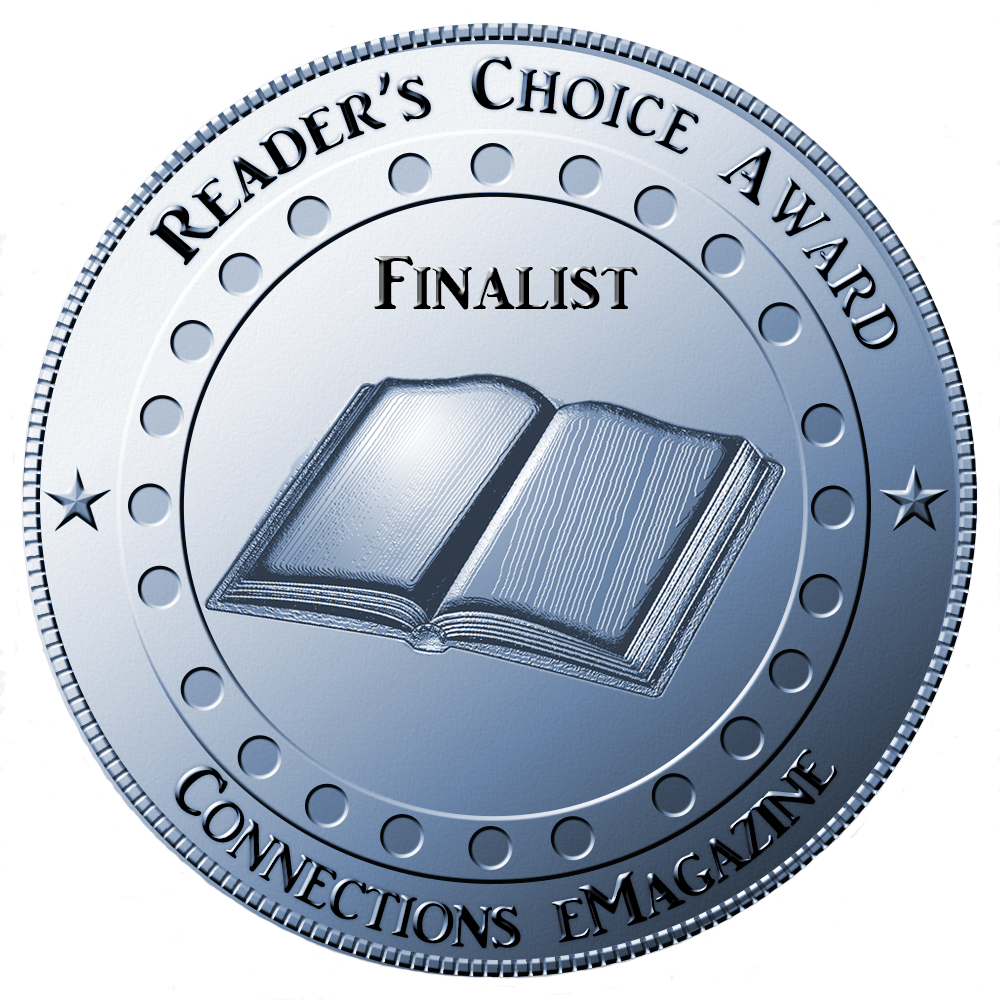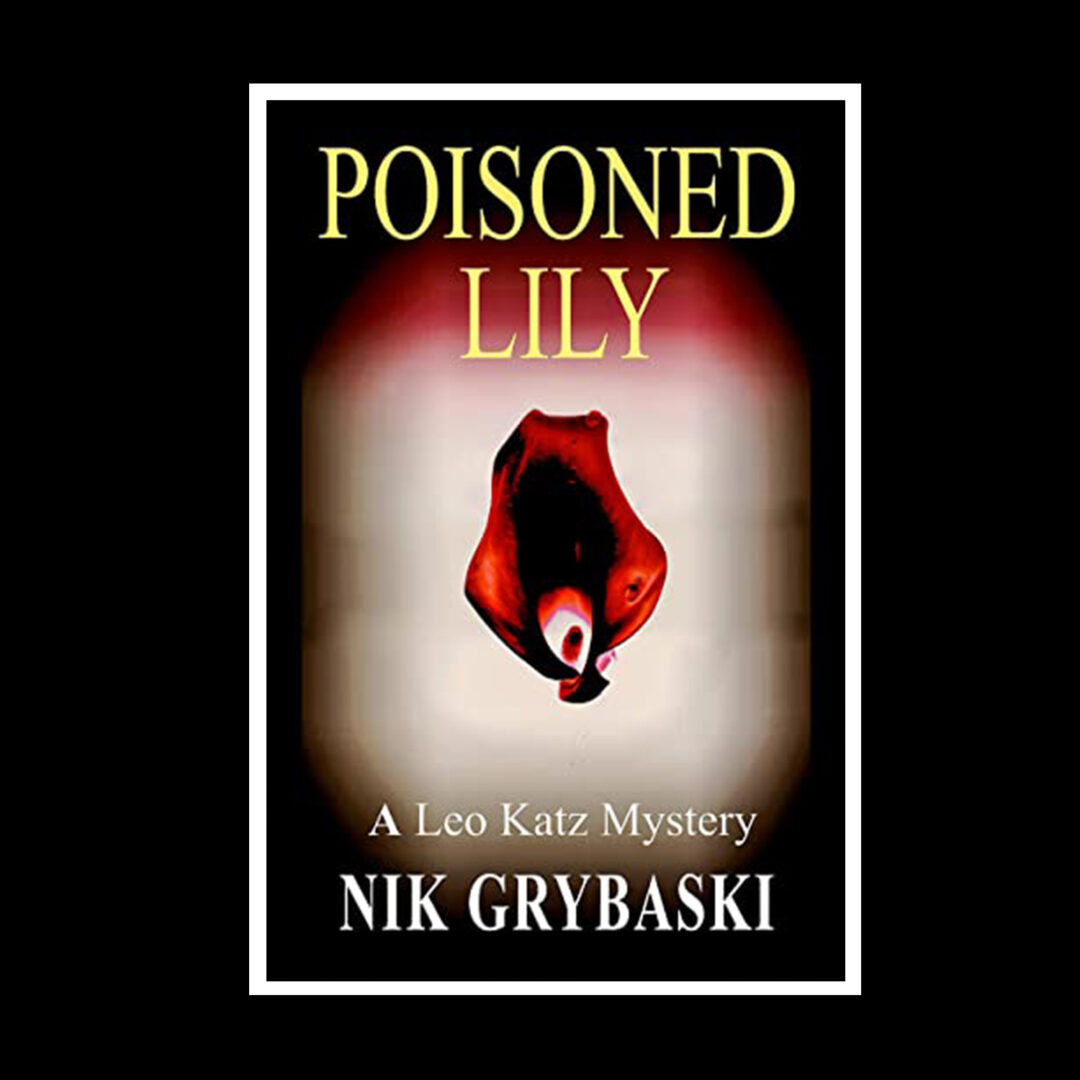 Was Lily murdered, or did her sinister secret force her to take her own life?
In a room above a tavern, on the hedonistic streets of Praterstrasse Vienna, is the dead body of a kept woman.
A mysterious lady sits alone in the bar. A man exits the premises through the back door, gripping onto a cane with an amber head. A youth, clutching a bottle, stumbles down the stairs and drinks the remnants of the poison his dead lover, Lily, took just minutes before.
Was it suicide?
It's up to photographer Leo Katz and his new friend, pathologist Klaus Rosenbloom, to solve the mystery. But how can they discover who the killer is when vicious thugs steal vital evidence and threaten their lives?
Grab you copy of this thrilling murder mystery now!
Related Posts