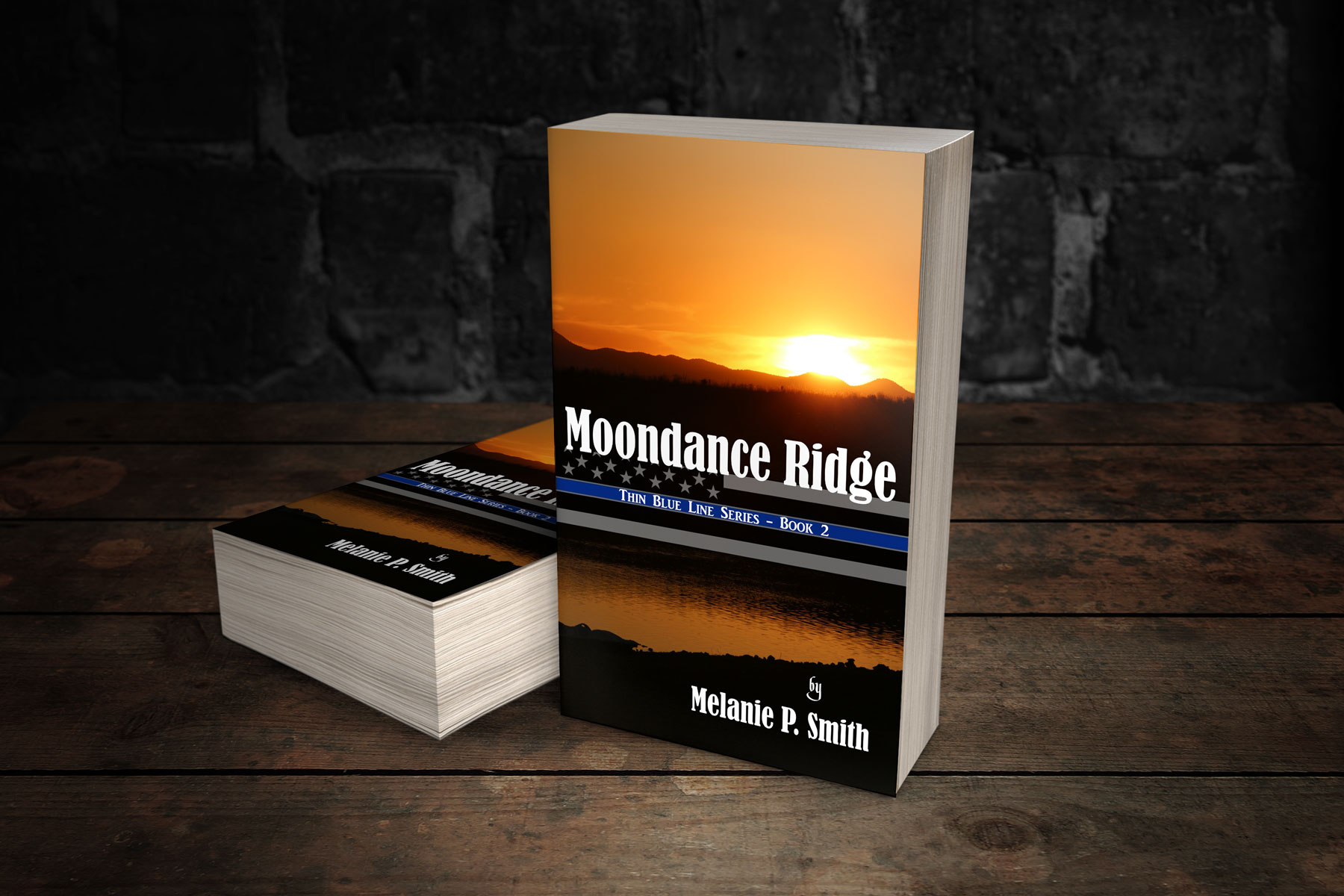 ***Moondance Ridge - Thin Blue Line | Book 2*** 
It's Here...It's Here...It's Here...It's Here...It's Here...
MOONDANCE RIDGE - The highly anticipated sequel to Mount Haven is now available. 
Tony is a successful businessman & new to Mount Haven. He didn't expect to fall for a desperate, independent woman that would change his life forever.  But, somehow, his heart refused to listen to logic.  Theresa Regan is in trouble - big trouble.  Can she find a solution to her dilemma or will she lose everything and disappear forever?  Time is running out & the future could prove fatal for everyone involved.
I hope my readers enjoy Theresa and Tony's story as much as they seemed to like Mount Haven.  And, speaking of Rowdy Cooper... for those fans who have missed his sexy cowboy ways, Moondance Ridge won't disappoint.  What's a Mount Haven story without the famous Cooper brothers after all?  What are you waiting for?  Get your copy today.
Fellow author, Jennifer Reynolds was kind enough to feature me in her September Newsletter.  You can learn more about Moondance Ridge (including a sneak peek) by following the link below.

In other news...
Have you had a chance to check out my Paige Carter Crime Blog?  Season 2 is now in progress.  Things are happening in Manti and Deputy Paige Carter is right in the middle, professionally and personally.  Catch a new episode each month and remember the current season is always FREE.
Related Posts