Enigma Tracer
Enigma Heirs
by Charles Breakfield & Rox Burkey
Bronze Medal — Horror-Thriller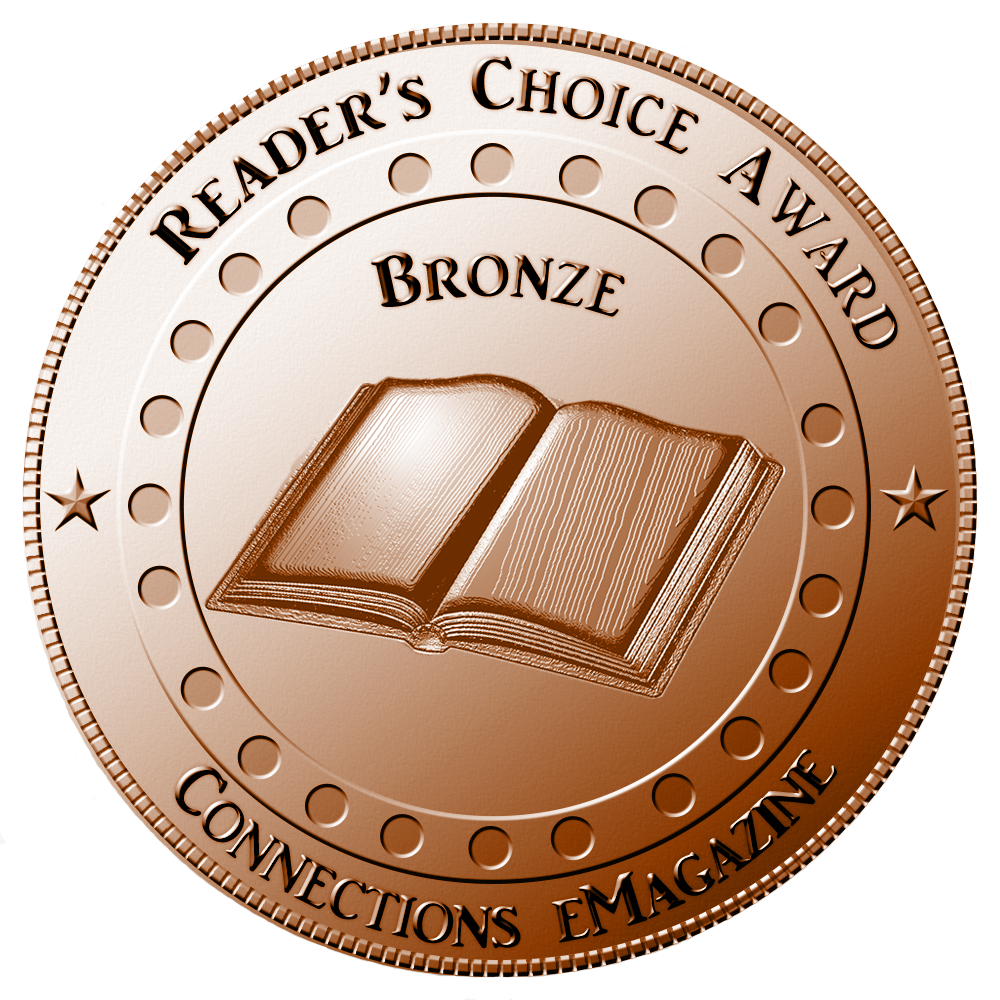 The clock is ticking ... can Gracie uncover the truth?
Phillip Pliant is the wealthy opportunist plastics dealer, and CEO of Pliant Industries. He's also a master thief—creating a pervasive threat to the manufacturing infrastructure in the Caribbean islands. With the cartel as his stealth client, the naïve city leaders have been seduced, enabling the production of more than 3-dimentional building materials.
And set the stage for massive chaos and destruction.
Pliant has locked up contracts, assets, and control of any future expansion. His contacts and clients salivate over their probable financial reward—the expected profits are monstrous.
Is the R-Group, now led by Gracie and the family heirs, strong enough to win against this predator? Can JJ's CATS (Cyber Assassin Technology Services) act on the root-cause analysis in time?
Will the R-Group and CATS sabotage Pliant's plan before it's too late?

Can Jeff and Keith use their covert skills to put the bad guys away for good?

Will Gracie be able to squash Pliant and the cartels?
Can the chain of islands survive the underhanded tactics and threats?
Gracie never considered their lives would hang in the balance between winning and losing. Will the devious plot be uncovered in time? The clock is ticking. Five ... four ... three ...
Related Posts