Interesting facts...
Val Tobin is a multi-genre author of mystery, sci-fi and romance.  I have personally read several of her books and always enjoy her imagination and her style.  Last year, I was honored to spotlight Val after the release of  her police procedural; Poison Pen.  Click Here to read previous spotlight.  She is also a member and volunteer of The Writers' Community of York Region.
What you might not know is, in addition to writing, Val has had tiny parts in two feature films: Route of Acceptance, where she played the main character's mother and is on screen for about ten seconds and I Met You First, where she played a cashier (And hopefully don't end up on the cutting-room floor-movie to be released). 
Tell us a Little about yourself.
I've lived in Ontario all my life. What I love most about it is the beauty of the countryside and the tight-knit community we live in.
The downside is the bugs, particularly the mosquitoes in the summer. I'm not a big fan of winter either. I've learned to bundle up for it, but that doesn't mean I'm enjoying it. Some folks here participate in winter sports, but the closest I get to a winter sport is reading in front of a fireplace.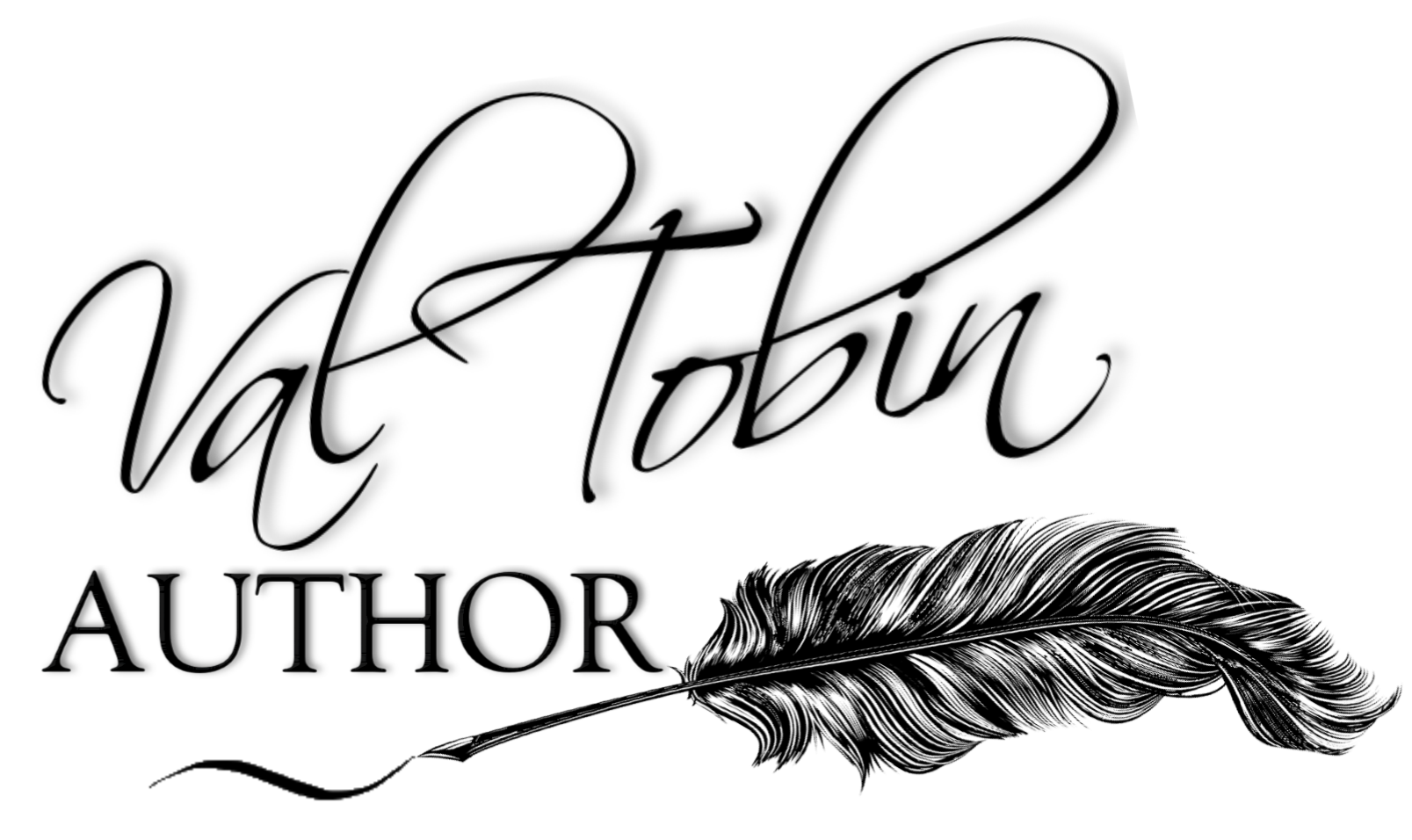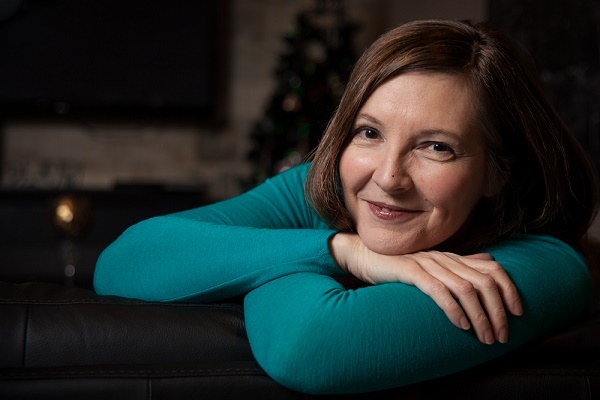 Val's Other Books
Have you ever finished reading a book (OR...been intrigued by a synopsis) and wished you could get to know one of the characters a little better? Well, you're in luck. Get to know Rachel Needham, from The Hunted (The sequel to Storm Lake)...
Where did you grow up and what was your childhood like?
I grew up in Peterborough, Ontario. My childhood was normal and happy, up until I was thirteen and the grendels appeared. I guess I was luckier than most growing up. My family was well off so we never worried about money, and my mother was always nearby even though she had nannies and housekeepers to help her raise us. We even had a beautiful, quaint cabin up north—on Storm Lake. We'd go up there every summer. Mom, Jeff, and I spent entire summers there from the time school let out until we had to go back to school in September. All that changed, of course, that fateful May Victoria Day long weekend when I was thirteen.
What makes Rachel so special?
I was always a bit of a Tomboy. I loved to run and competed in races—winning often. After the grendels appeared, I channeled all that physical energy into learning martial arts and training to be a detective. The martial arts was to help me get in shape in case I was ever trapped by the grendels again. I became a cop, but instead of going on to detective, I switched career paths and became a protector.
Protectors formed to specifically train to hunt grendels, and I wanted to hunt grendels. I wanted to wipe them out the way they wiped out so many people.
Do you have any regrets?  Is there anything you wished you had done differently?
I wish I'd spent more time with Jeff—and with my mother before she died. But you never know how long you have left with anyone, do you? I didn't realize I should savour the time I had with Mom because I was only thirteen. My attitude changed a bit after that, but even so, I regret the time I didn't spend with my loved ones.
Will we be seeing more of you in the future or has your story already been told?
My story has been told, but I never say never. My story was originally supposed to end with "Storm Lake."
What is your greatest fear?
That, in the end, hate will win out over love and destroy us all.
What advice would you give your younger self?
Count on yourself but ask for help when you need it.
Has anyone ever saved your life and how did you repay or thank them?
Peter saved my life and Jeff's life when we were trapped at the marina. Hound Dog and the rest of my protector team always had my back—especially Hound Dog, my partner.
I developed quite a schoolgirl crush on Peter but he had to move on with his life. When he returned, I realized it had been an infatuation and we became close friends. With Hound Dog, it's more complicated. I dumped fire ants on his crotch once, you know, but not to thank him for saving my life. LOL.
We had a competitive relationship that evolved the more time we spent together. I'd still fire-ant his ass if he pulls another stunt like he did with the spiders. He knew I hate spiders and he put them in my bed. What else could I do but respond in kind?
How do you respond to a threat?
Head on. When someone threatens you, strike first, strike fast, and strike hard.
Are you more likely to fight with your tongue or your fist?
Those are my choices? What about my gun? Okay, fist. But I'm used to dealing with grendels and human attackers. If I'm about to be physically attacked, they'd better mean it. I'll protect myself. But I believe in letting the punishment fit the crime, hence the fire ants in Hound Dog's bed. He started it.
What would you ask a fortune teller?
Tell me the best way to rid the world of the grendels. I want to wipe out all of them.
Do you have a nickname and how did you get it?
Yes. Hound Dog stuck me with the name Frostbite because he thought I was cold. I warmed him up with fire ants.
Do you have a strong memory that has stuck with you from childhood?  Why is it so powerful?
Watching my mother torn apart by grendels. One of them picked up her head and swung it around. That image will never leave me. I used it to motivate me on grendel hunts.
Do you have a motto?
Action is better than reaction.

The Valiant Chronicles Series
Today's spotlight was part of a Blog Tour hosted by Mom's Favorite Reads. If you want to get to know a little more about Val and her books she will be featured on a new blog each day this week. 
Related Posts