Teddy's Boys
A Dark, Magic Academy,
Why Choose Romance
Bad Boys of Bevington Book 1
by E.J. Frost
Bronze Medal: Fantasy | Sci-Fi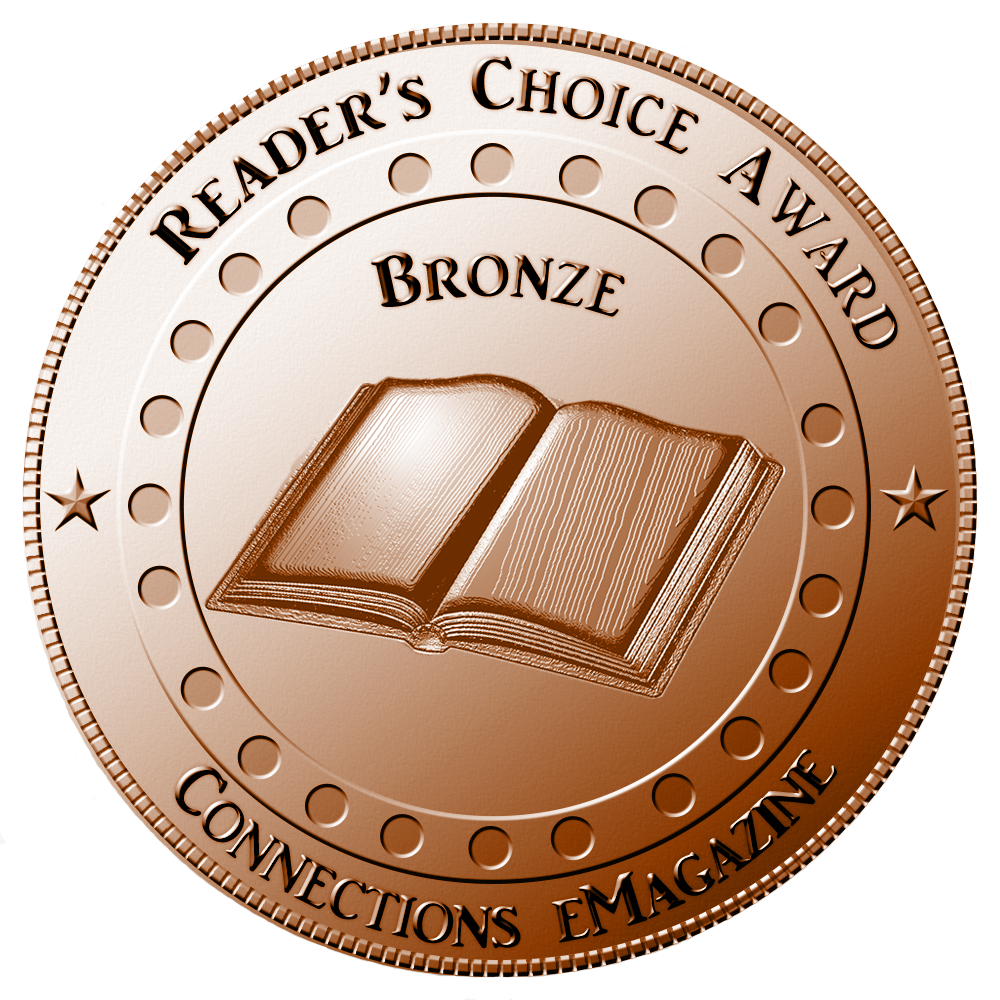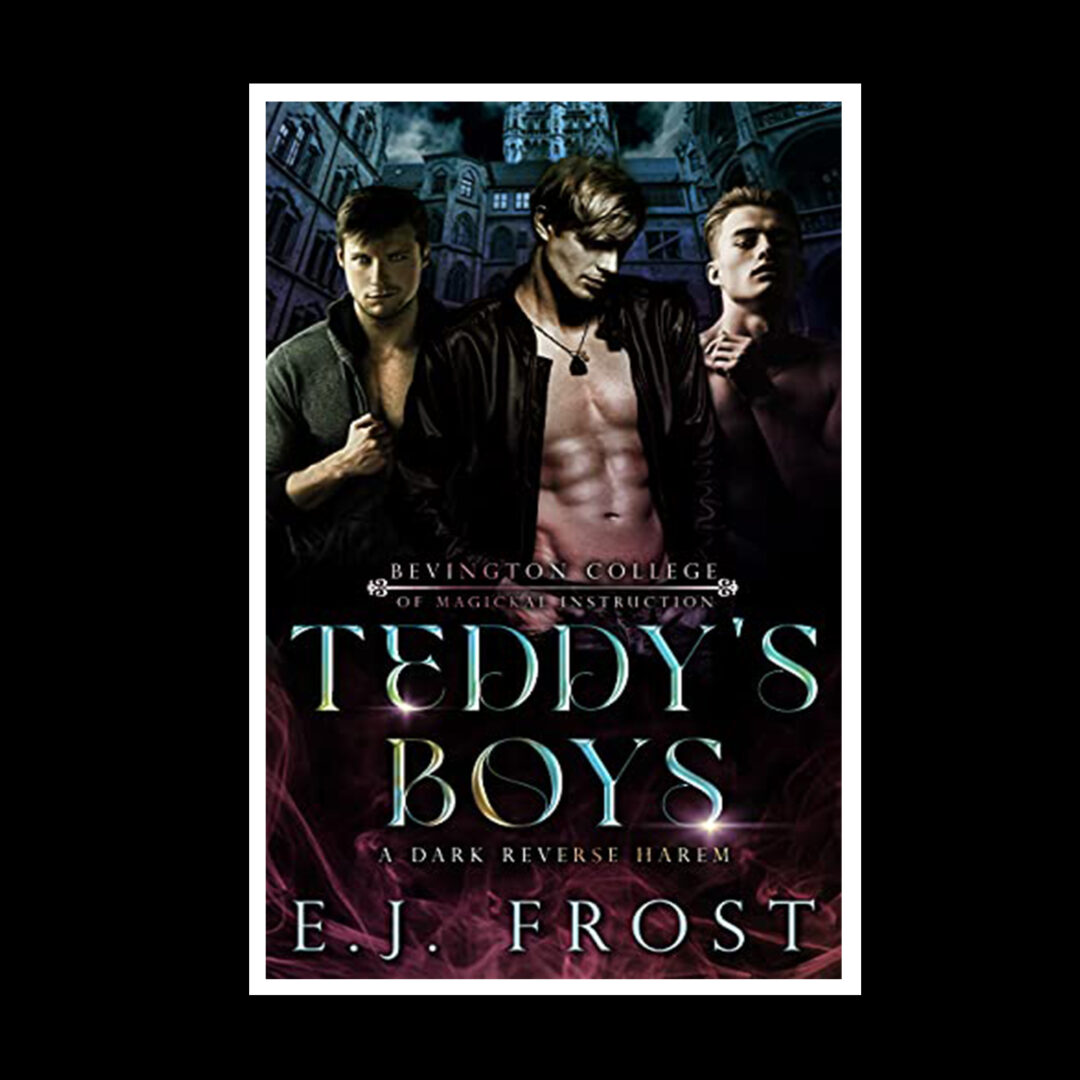 Three boys. Two murders. One terrible choice.
Twelve years ago, my mother climbed into a limo with a fae stranger and left without looking back. Seven years ago, my magic came in, marking me as an Earth-witch, the Element most feared by other mages. One month ago, my father exiled me to college in another country.
I may be a stranger in a strange land, but no one will keep me down.
Charlie, Gabe, and Darwin.
Three boys who are more than my match.
My best friend. My new love. My worst enemy.
Are they also killers?
When a fellow student is murdered, the finger of suspicion points at my boys.
Can I prove their innocence?
Or will I be their next victim?
Meet the Bad Boys of Bevington …
Related Posts