The Trials of Ascension
The Frostmarked Chronicles Book 2
by Brendan Noble
2022 Finalist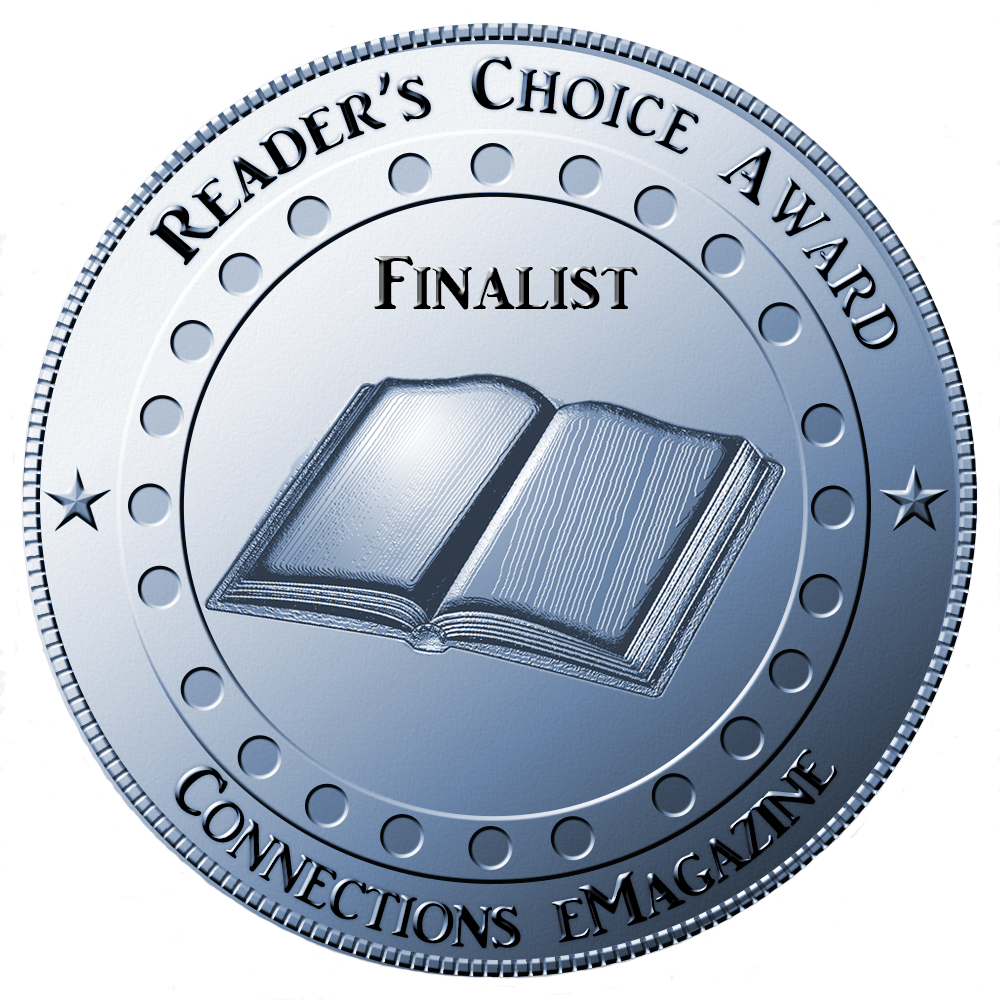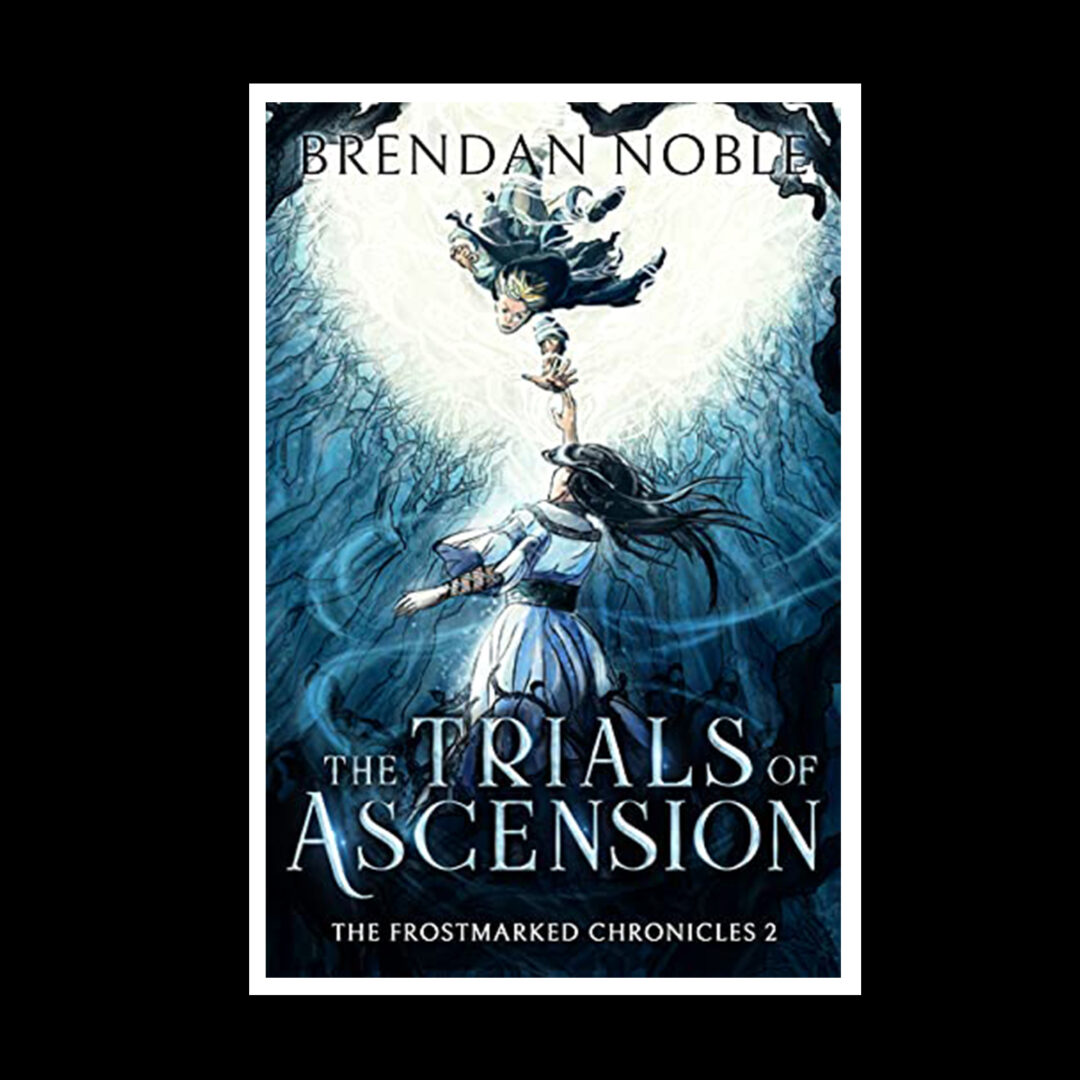 Salvation does not come without sacrifice.
Rise. Otylia will never forget the betrayer's blade slicing across her throat. Nor will she forgive.
Trapped by Weles in the underworld of Nawia, she is further from Wacław and Dziewanna than ever. The Trials of Ascension are Otylia's only hope to escape her father's grasp, but is she ready to pay the price of immortality?
Fall. Wacław would do anything to get Otylia back. But no demon has ever entered Nawia's paradise.
Marching west with the nomadic clans, Wacław senses the darkness inside him growing with his power. As Marzanna threatens his hopes of saving both Otylia and his tribe, will he surrender to the demon's call or resist as the world he knows burns before him?
Immerse yourself in Slavic mythological realms both new and old as The Frostmarked Chronicles continue in the dramatic sequel to A Dagger in the Winds.
Related Posts