Interesting facts...
I write horror and non fiction. I currently have two books published. The Revenge of the Pumpkins and The Ultimate Guide to Frugal Living. 
The Little Book of Horrors is now available in paperback. As well as the horrors that can be found in the Kindle version, you will also find a bonus story: The Revenge of the Pumpkins.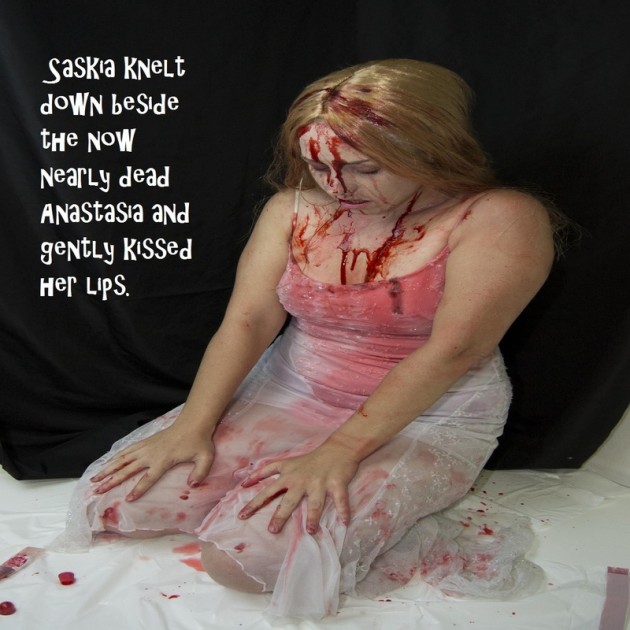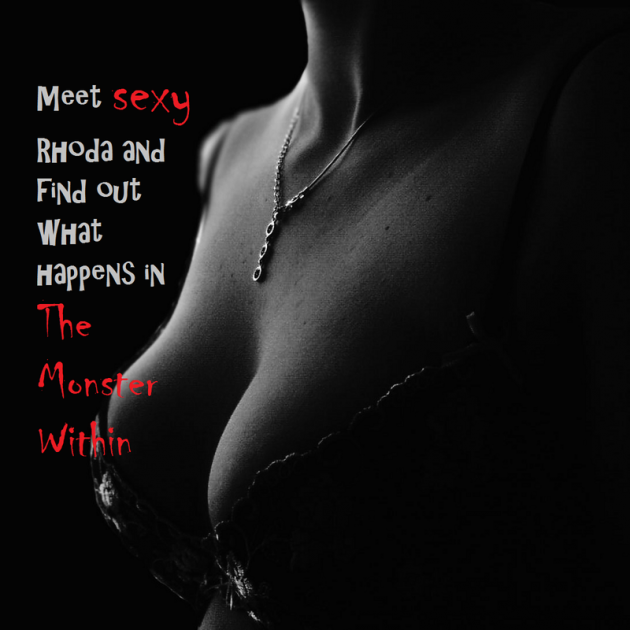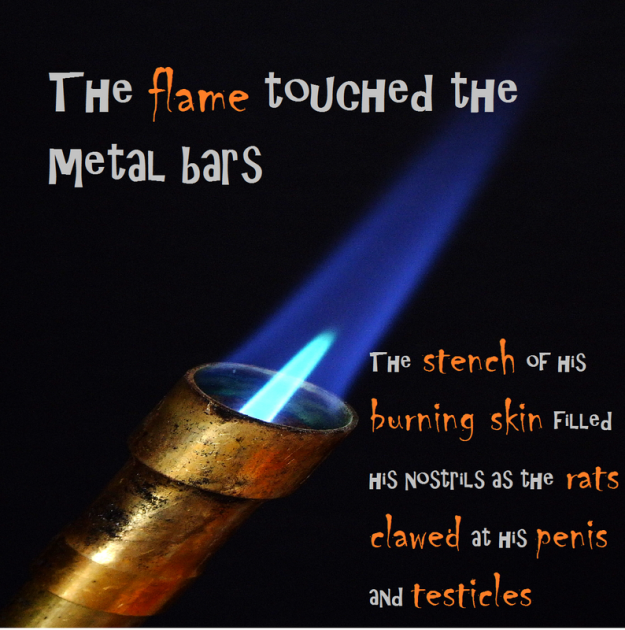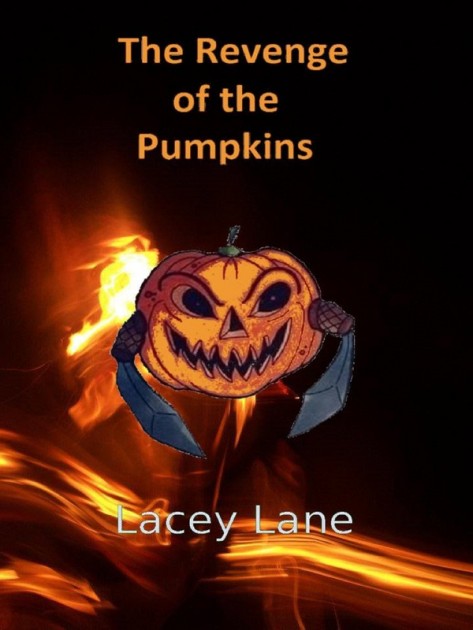 Who says short stories cannot pack a punch? 
Lacey Lane is a talented author with a Tarantino type style of wickedness in her storytelling.
"If you're not a fan of horrible things happening to horrible and innocent people alike, put this book back on its virtual book shelf and go and watch some fluffy kitten videos. If you are however a fan of grizzly horror and not averse to some raunchy sex scenes, then put this in your shopping basket and enjoy with the lights switched on."
.
She wanted it all, and soon. Rhoda would kill to get it.
.
Related Posts